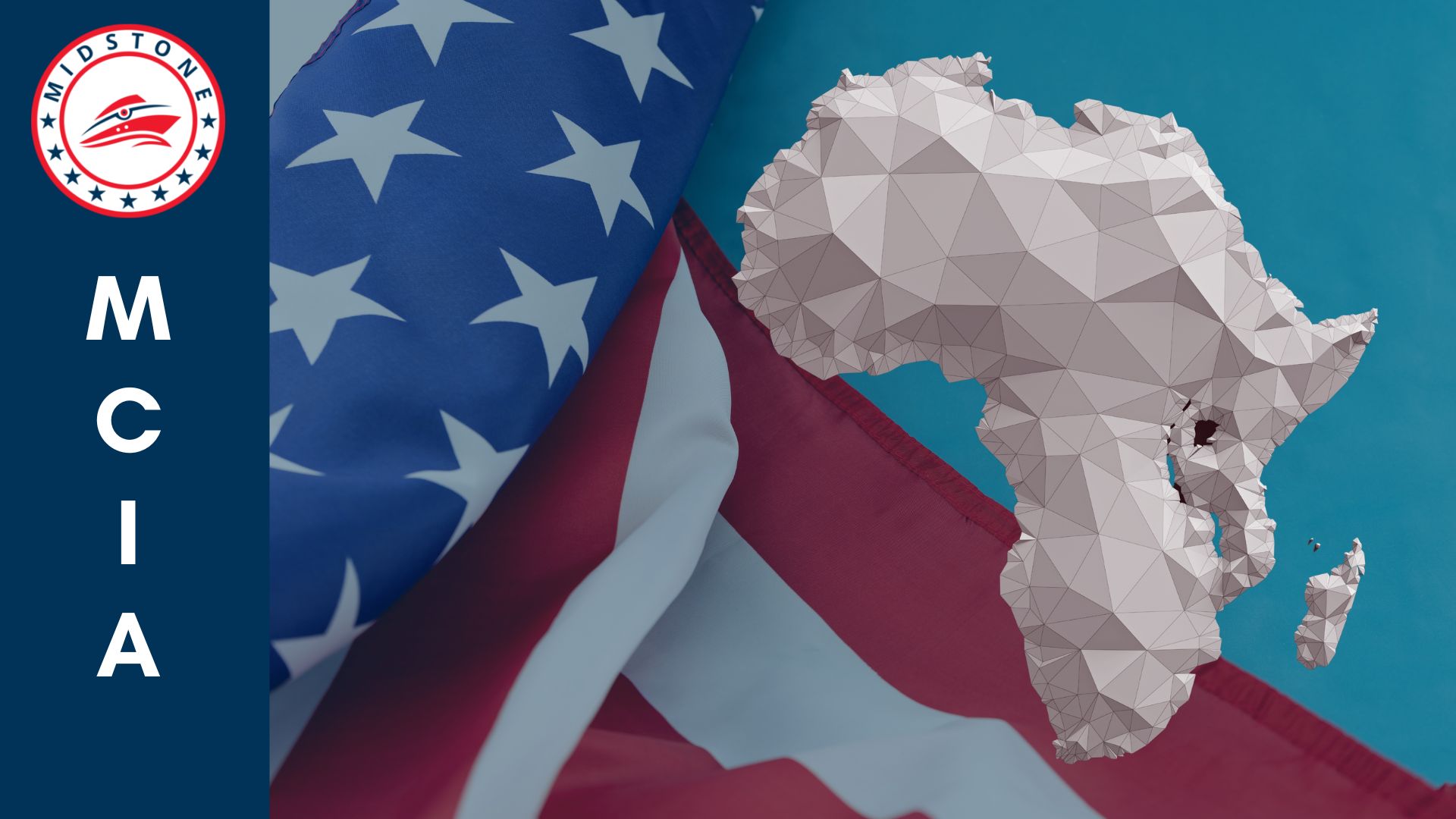 There are times when confirmation hearings in the U.S. Senate are not spectacular but often provide insights into major national security challenges for the United States. Often major concerns have a prominent role. However, there are times when other crisis spots are omitted.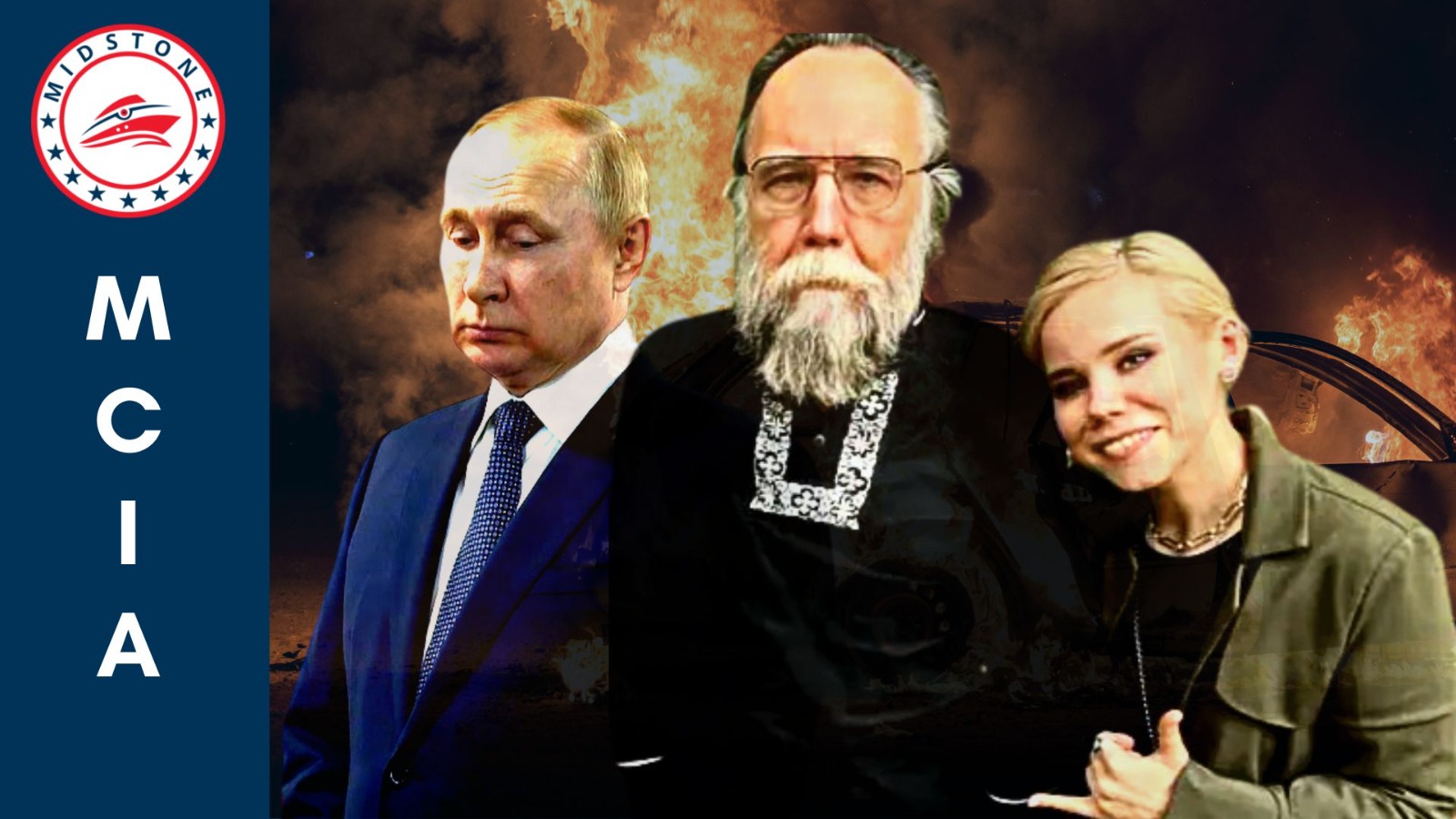 Russian authorities said Sunday they had opened a murder investigation after the daughter of influential, ultra-nationalist Russian ideologue, and a close ally of President Vladimir Putin, Alexander Dugin was killed by a car bomb on the outskirts of Moscow.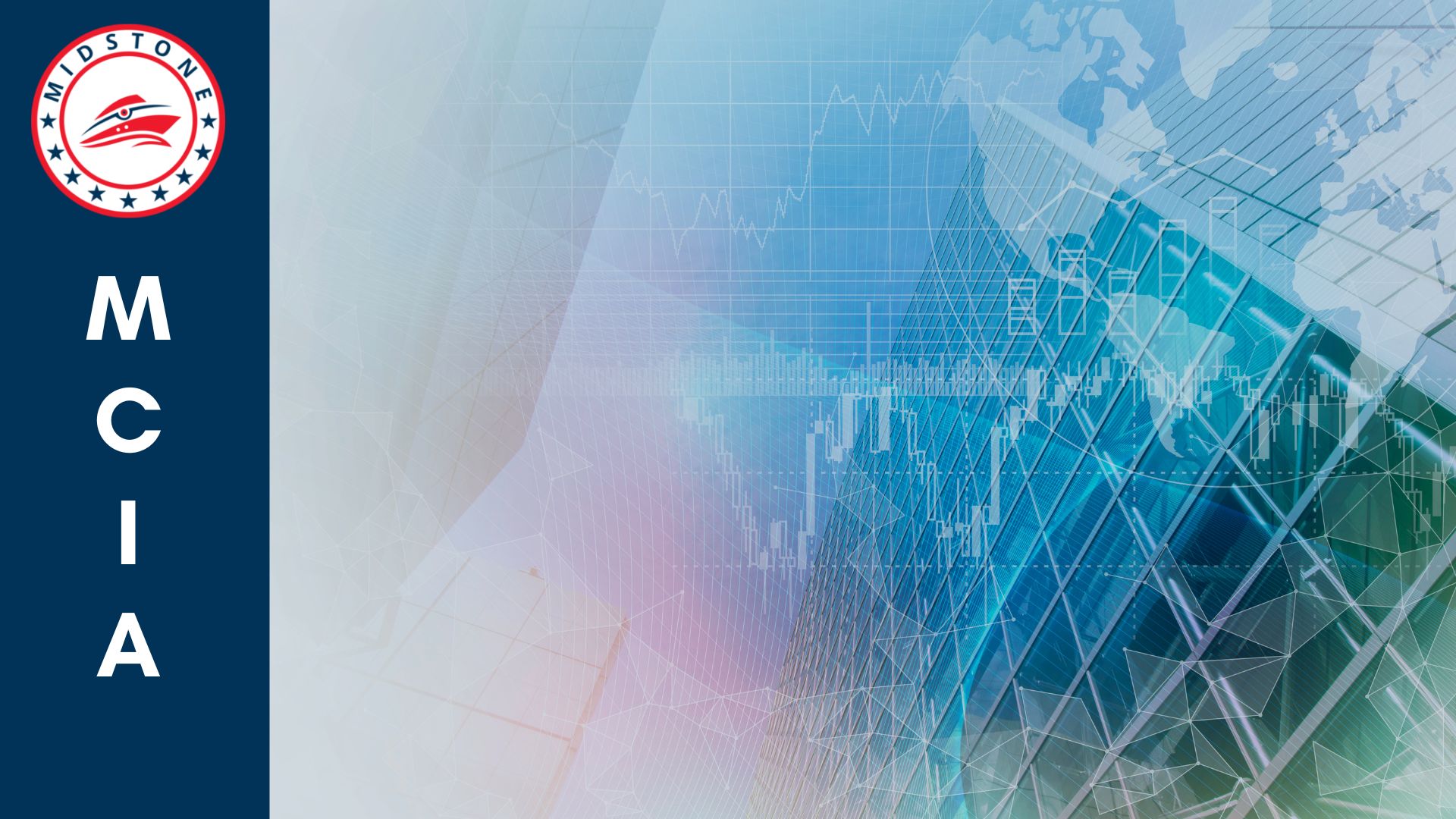 The US economy is reported to have contracted for a second straight quarter; GDP growth declined by 0.9 percent on an annualized basis during April-June 2022, after a 1.6 percent contraction (or negative growth) reported during January-March 2022.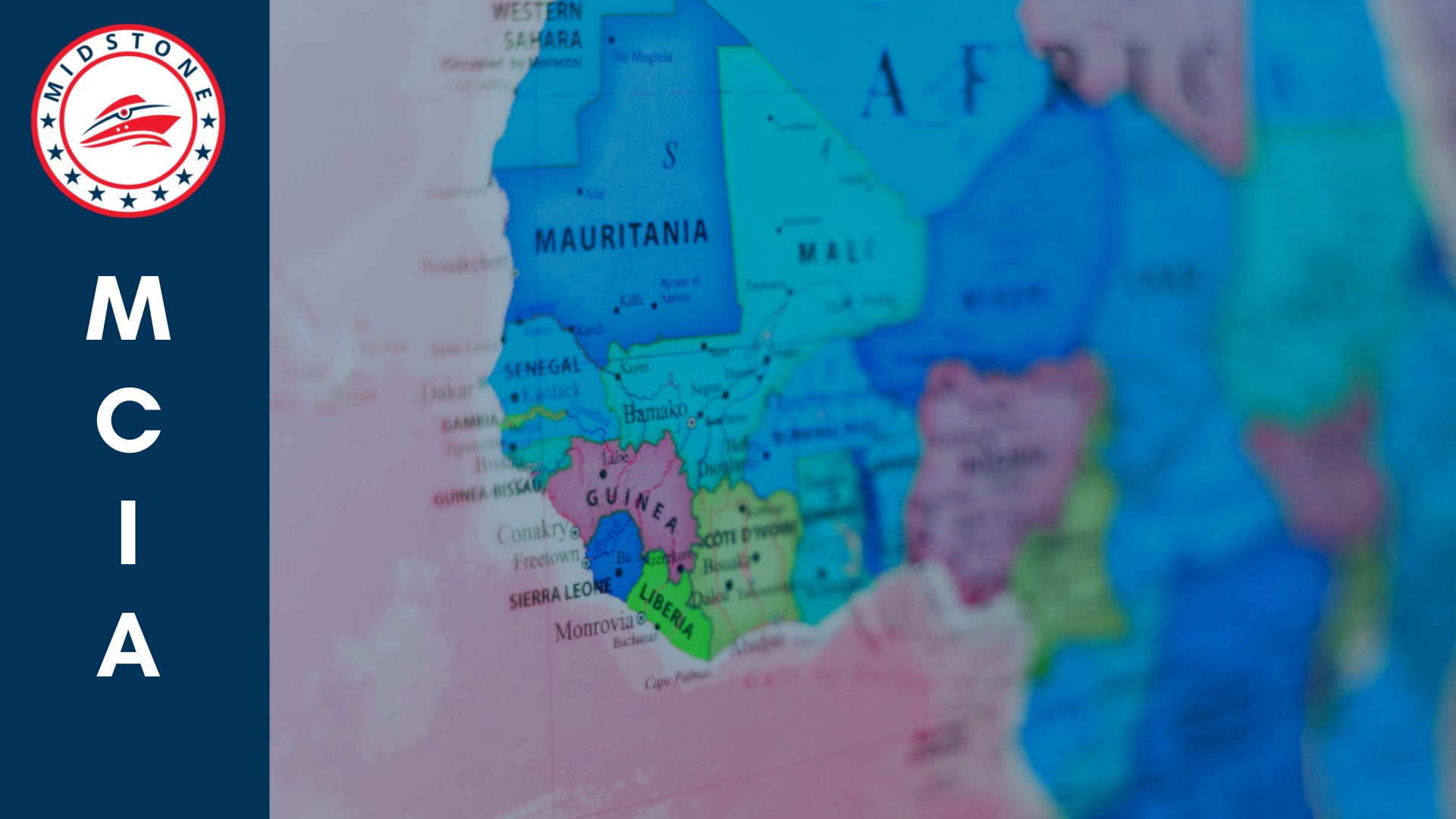 The winds of change have blown hard in several countries worldwide over the last couple of years, but rarely has a poor situation shifted into one of positive change.