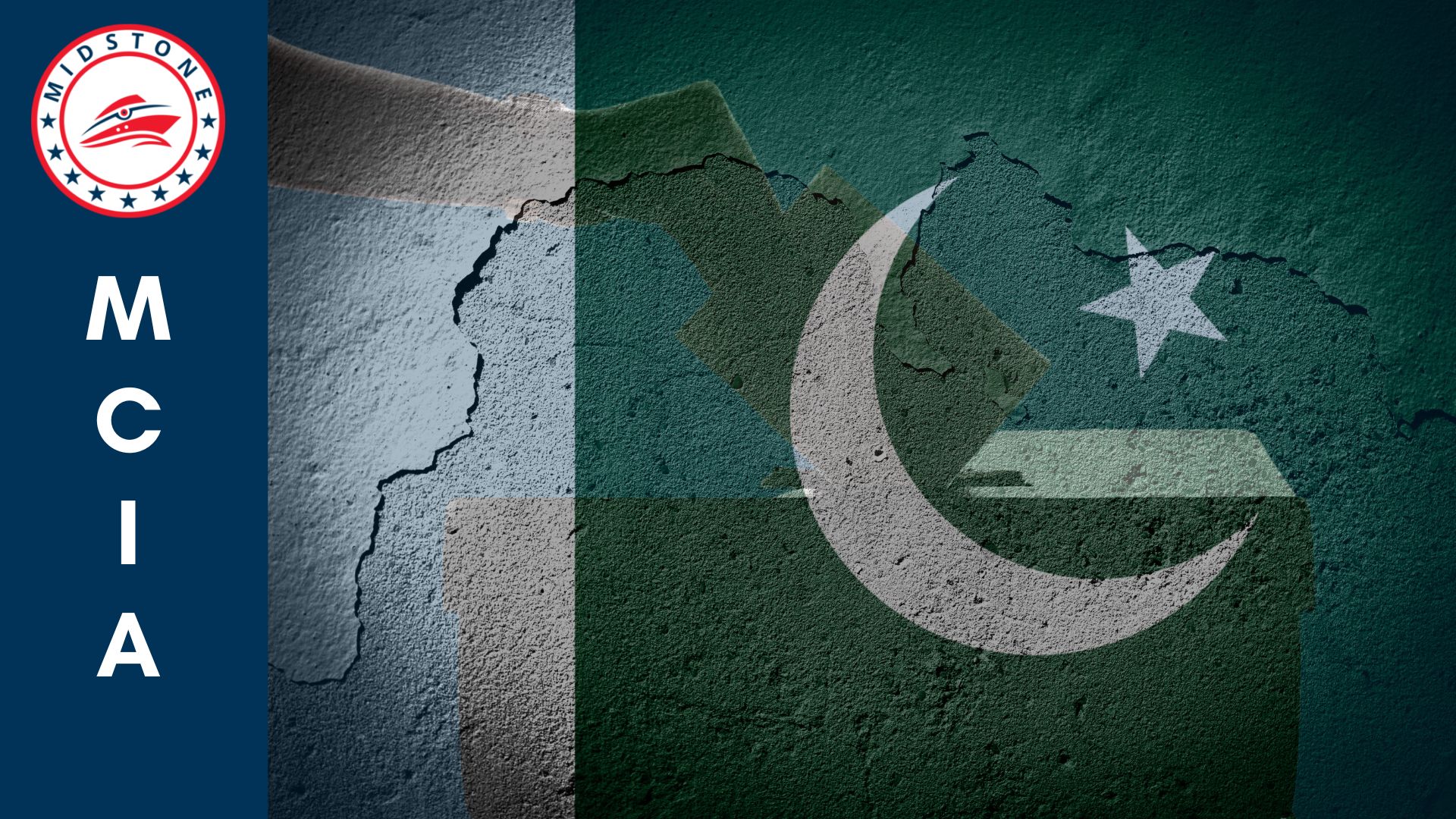 As the global economy continues plodding toward a recession, widespread uncertainty and rampant inflation have already devastated Pakistan's economy. But rising prices, absence of basic public services, and lack of opportunities have all been overshadowed by a dominating political narrative that emerged in March 2022.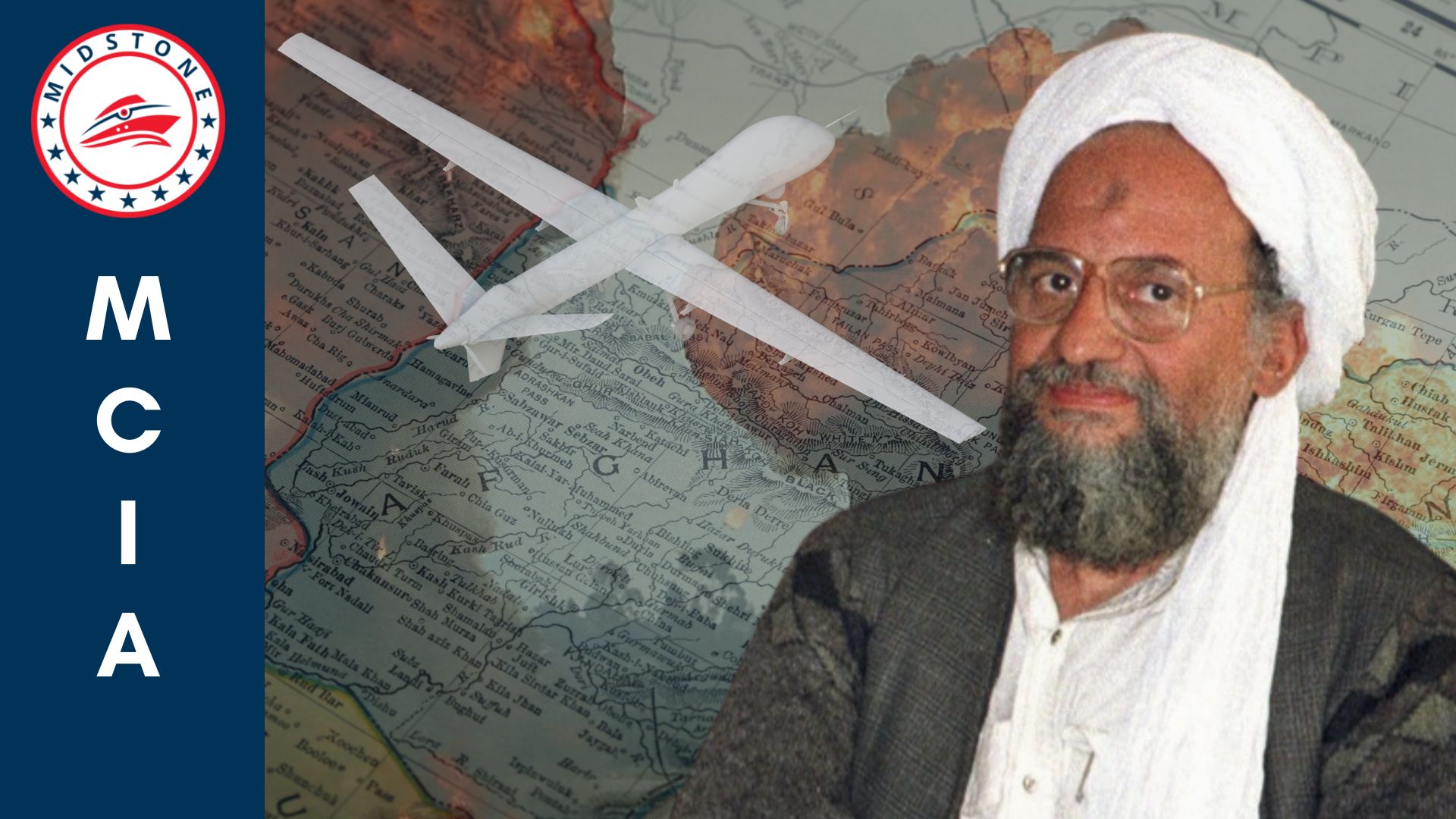 Pakistan faces a war-like situation on its western front, which was created by the Taliban's takeover in Afghanistan, which was hugely supported by Imran Khan who now has widespread support in Pakistan.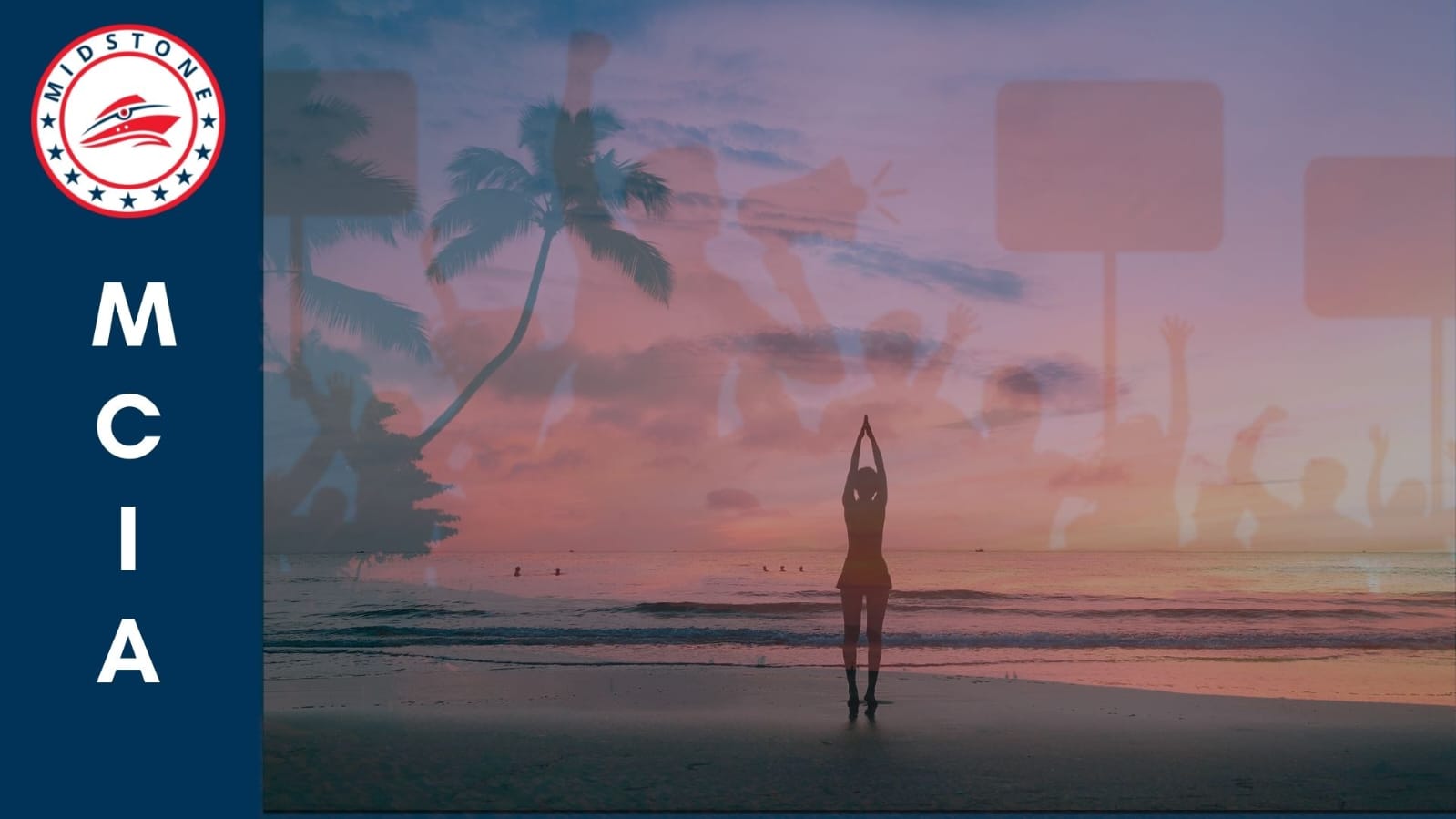 The current Maldives government's coalition partner, the Islamist party Adhaalath, has declared yoga to be a 'haram' practice while the Home Minister Imran Abdulla has vocally endorsed the policy of Adhaalath, local media reported.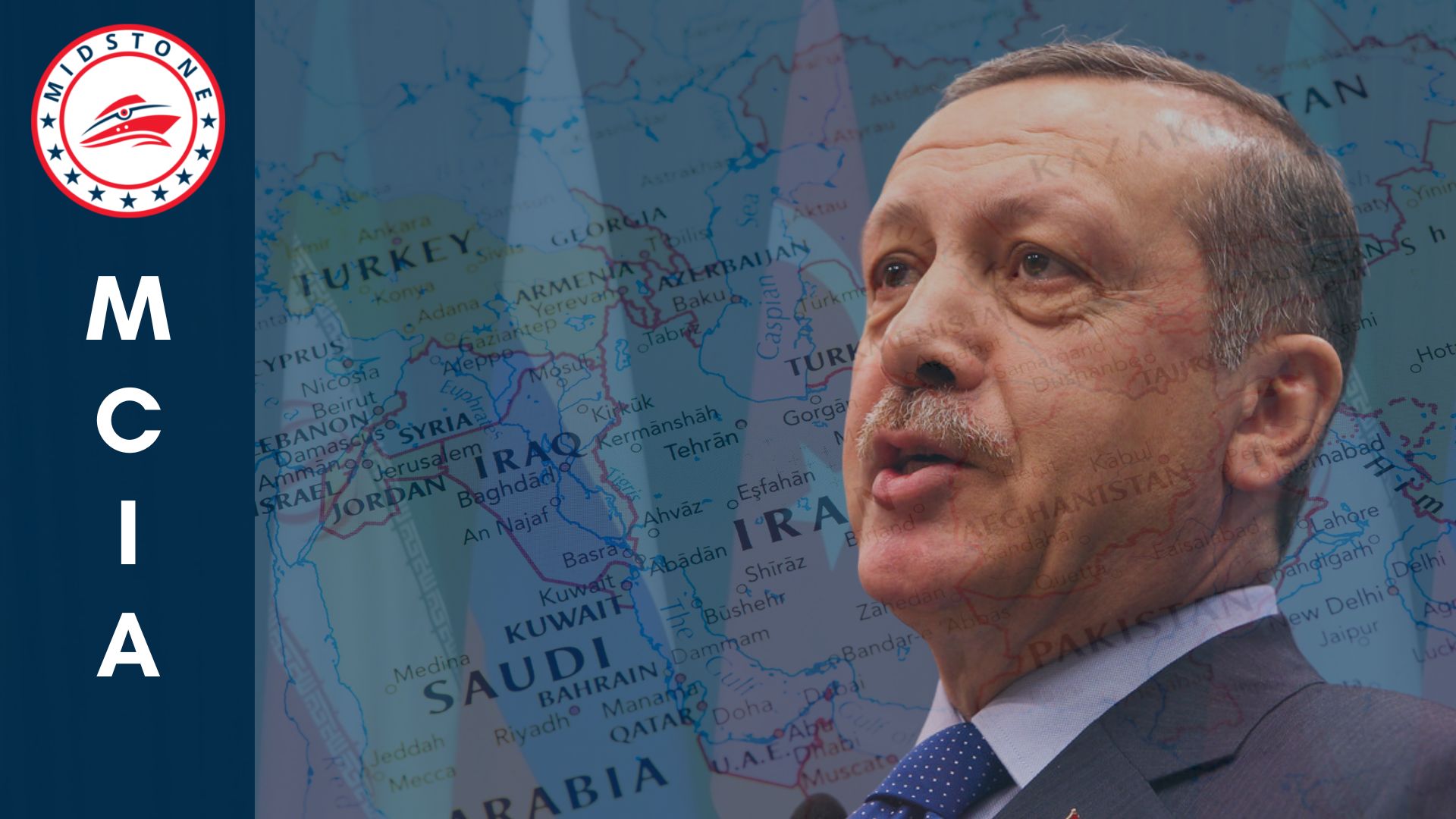 On 19th July, Turkish president, Recep Tayyip Erdogan, along with Russia's Putin, gathered in Tehran in the presence of Iran's President Ebrahim Raisi for a Tripartite Summit within the framework of Astana format.