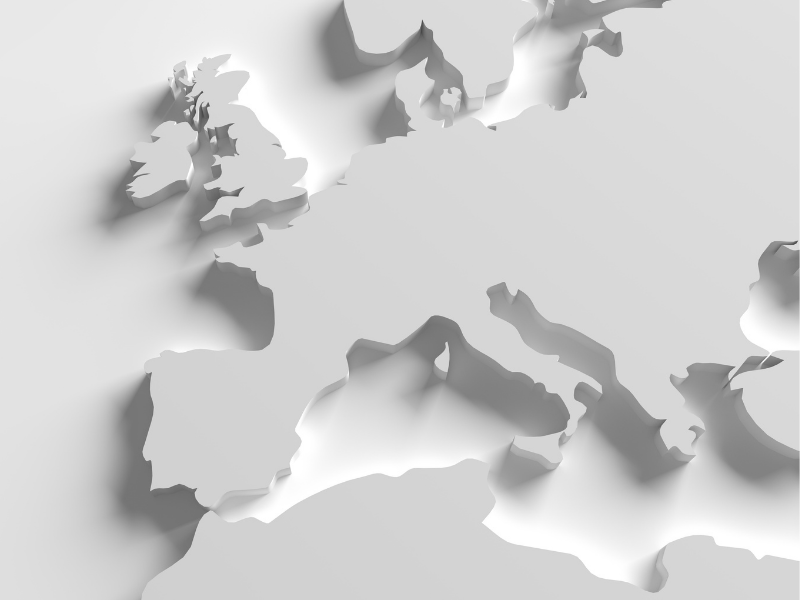 [About Us]
2023: A Need For New Kind Of Security Analysis
Midstone Centre for International Affairs (MCIA) is a collection of experts, analysts and students from a variety of fields, from geopolitics to defence and from human rights to OSINT.
We observe and analyse important international events and geopolitical shifts with the goal of providing the most in-depth research.
We offer cutting edge analysis and consultancy for security and geopolitical events that help organizations understand how to protect their interests and investments.
[Services]
What Services We Offer For You
We offer our services with the aim of helping better understand the effects of security or geopolitical events globally and offering insight into how things may shape in the long term. With a global team, we provide our services to private and semi-governmental clients.
We provide specialised consultancy on geopolitical and security events, OSINT, human rights issues, and more.
We analyse security and geopolitical events and patterns to help better understand international developments.
[OSINT]
Open Source Intelligence
Open Source Intelligence (OSINT) is information and media that is collected from the public domain. At Midstone, we make a great effort to stay aware of what is happening so that our clients and partners will remain well informed – OSINT is a big part of that. OSINT allows us to provide you with accurate, up to date and detailed information about the events that could affect you and your company.
Find out more of the services we can offer your organization
Our Work in Numbers
We aim to provide cutting edge analysis through our detailed reports and informative articles. Contact us for more awesome work to help inform your organization of critical issues in today's uncertain times.
Read our latest articles on national security, geo-politics, conflicts, OSINT, and other fields.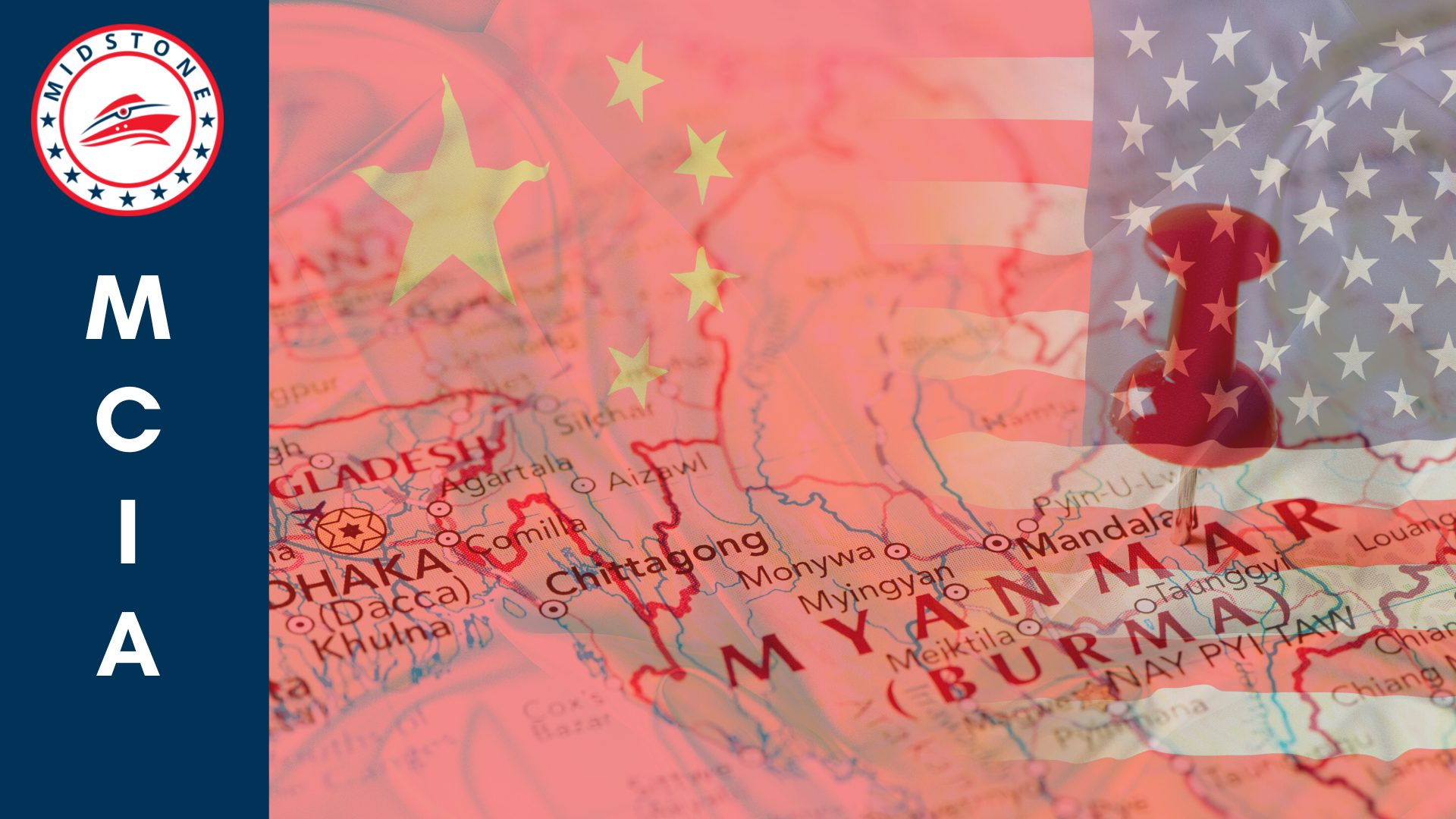 It's no secret that one of the major flashpoints between Washington and Beijing is the current status of Taiwan and the potential conflict that may break out.  Many thousands of km away from the contested island, the conflict in Ukraine is impacting strategies that involve the defence of the island.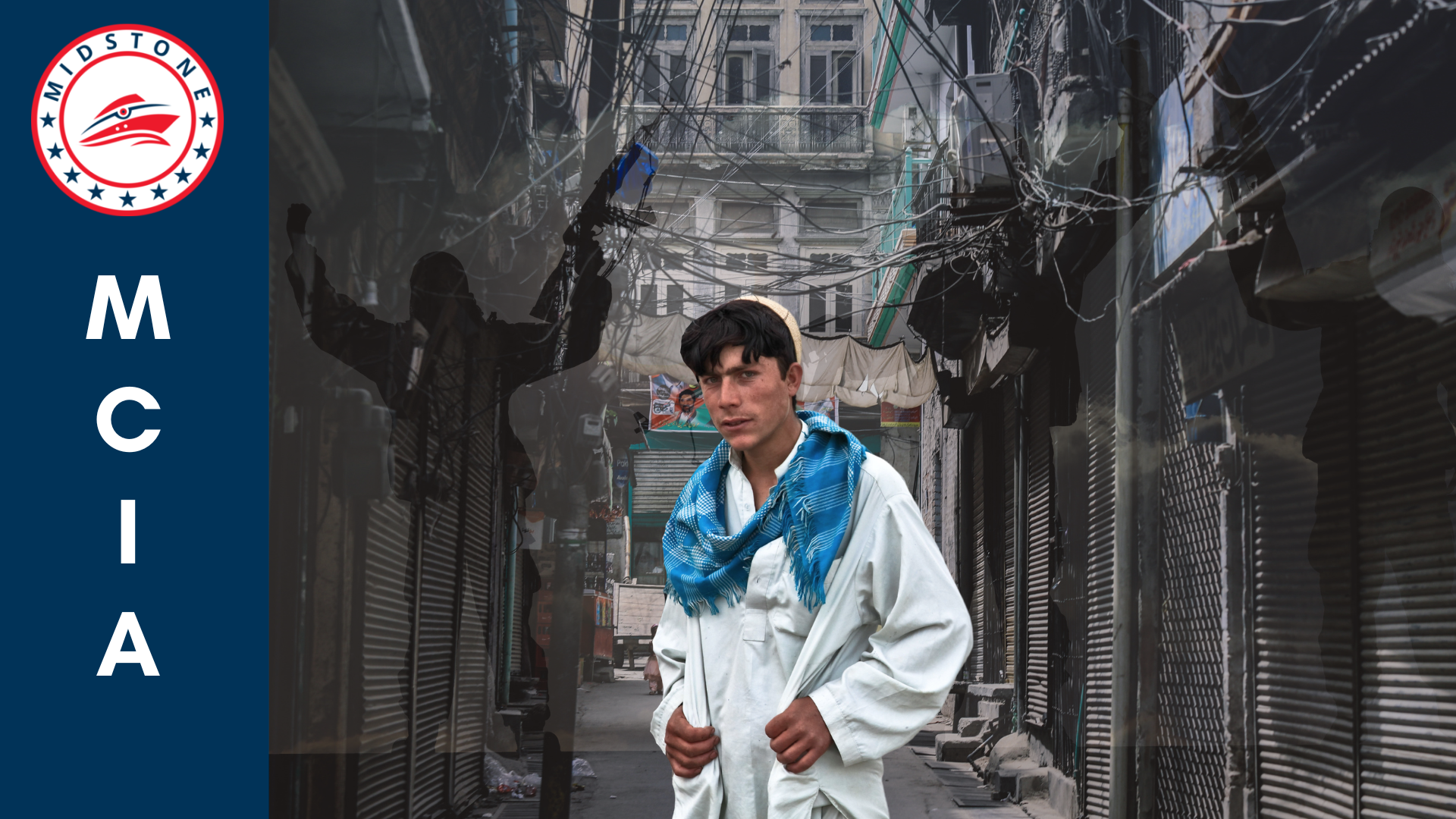 The fall of Kabul was an eye-opener, imprinted for decades to come on the minds of the Afghan youth, as well as all of Afghanistan's pro-democratic forces; a democratic state turned into a theocratic regime governed by a few Taliban heads over a matter of days.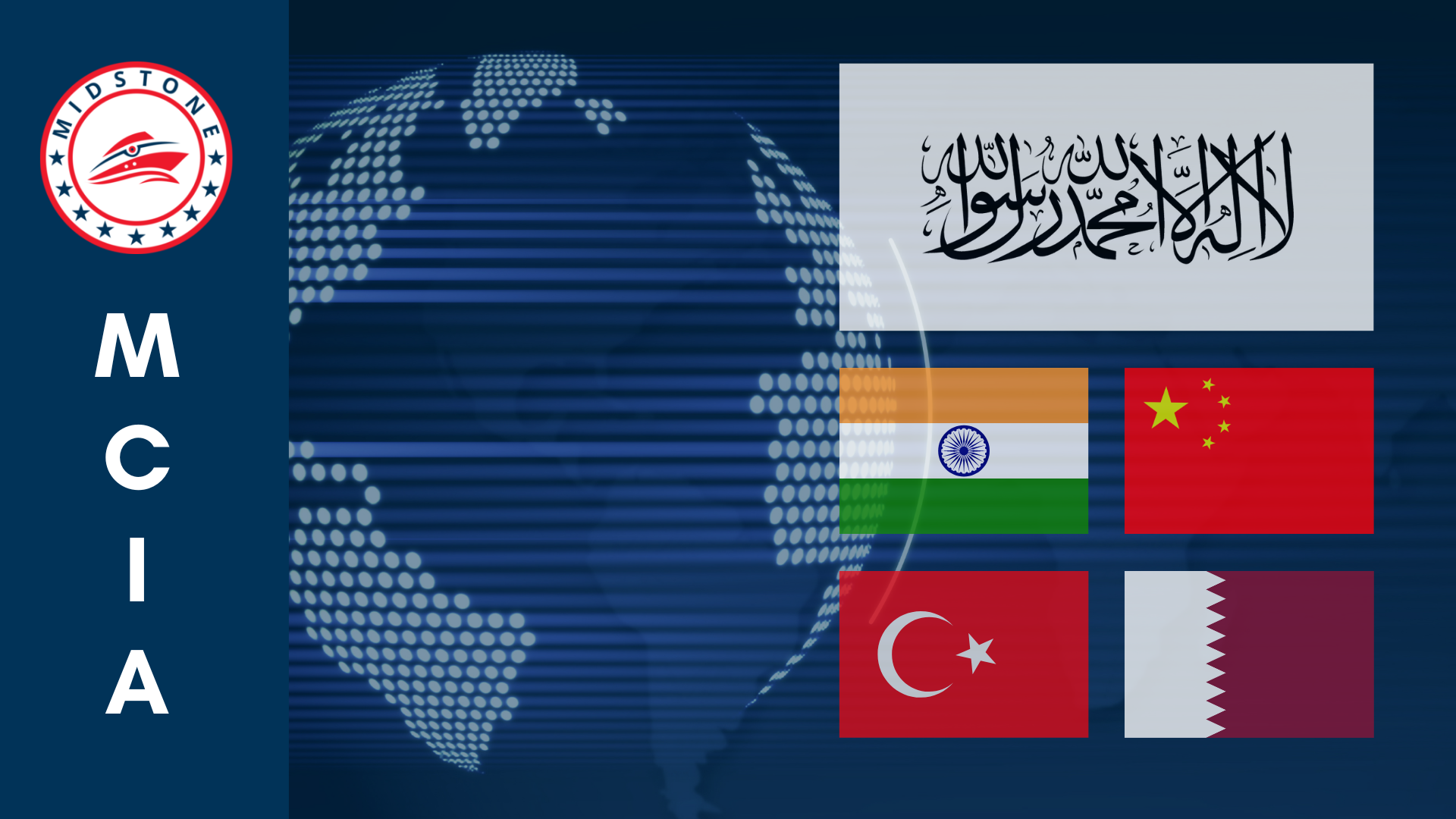 When the Taliban took power in Kabul in August 2021, many countries in the world expressed grave concern for the citizens of Afghanistan whose fate was sealed under the rule of a terrorist organization. About sixty countries published a joint statement expressing responsibility for human life, and their property, and restoring the Afghan people's sense of security. After about two decades of the Taliban fighting as an opposition to the Afghan government, which enjoyed the support of NATO and the United States, the organization returned to control the poor country and the war-torn country in South Central Asia.
We publish in-depth reports on national security, geo-politics, conflicts, OSINT, and other fields.