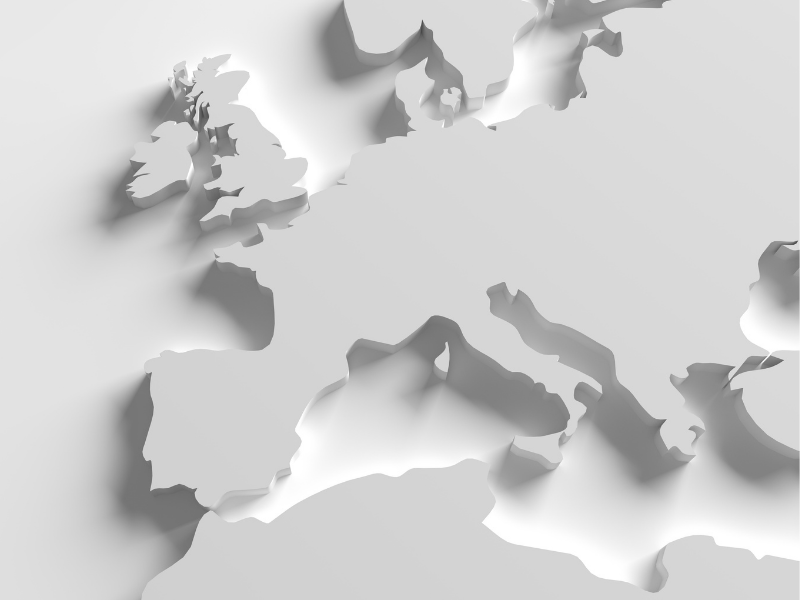 [About Us]
2023: A Need For New Kind Of Security Analysis
Midstone Centre for International Affairs (MCIA) is a collection of experts, analysts and students from a variety of fields, from geopolitics to defence and from human rights to OSINT.
We observe and analyse important international events and geopolitical shifts with the goal of providing the most in-depth research.
We offer cutting edge analysis and consultancy for security and geopolitical events that help organizations understand how to protect their interests and investments.
[Services]
What Services We Offer For You
We offer our services with the aim of helping better understand the effects of security or geopolitical events globally and offering insight into how things may shape in the long term. With a global team, we provide our services to private and semi-governmental clients.
We provide specialised consultancy on geopolitical and security events, OSINT, human rights issues, and more.
We analyse security and geopolitical events and patterns to help better understand international developments.
[OSINT]
Open Source Intelligence
Open Source Intelligence (OSINT) is information and media that is collected from the public domain. At Midstone, we make a great effort to stay aware of what is happening so that our clients and partners will remain well informed – OSINT is a big part of that. OSINT allows us to provide you with accurate, up to date and detailed information about the events that could affect you and your company.
Find out more of the services we can offer your organization
Our Work in Numbers
We aim to provide cutting edge analysis through our detailed reports and informative articles. Contact us for more awesome work to help inform your organization of critical issues in today's uncertain times.
Read our latest articles on national security, geo-politics, conflicts, OSINT, and other fields.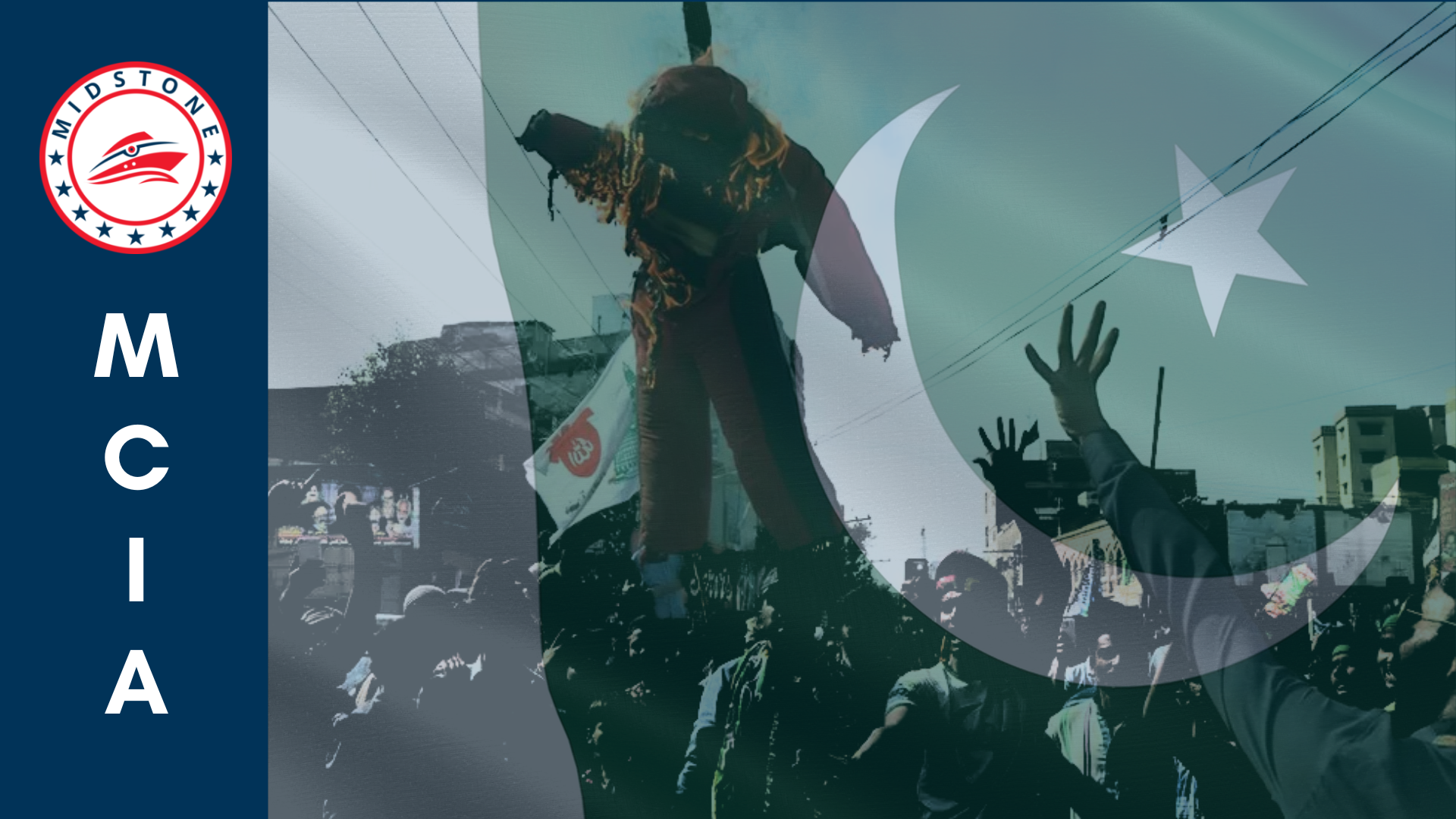 In Pakistan, a mere accusation of blasphemy can be a death sentence. Even if the accused is eventually acquitted, they may still face persecution and violence. This is because the blasphemy laws are often used as a tool to settle personal scores or to target religious minorities.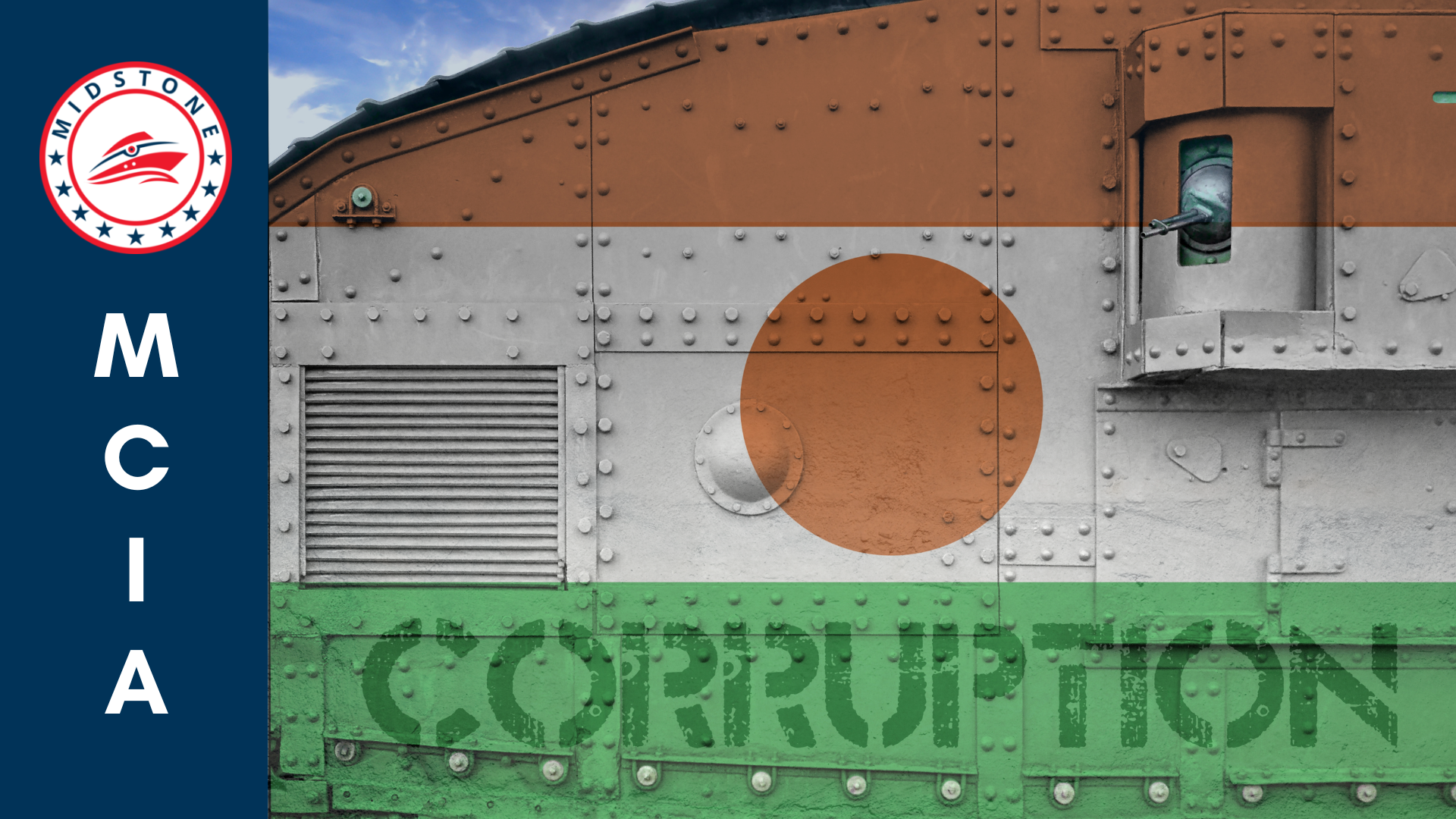 When it comes to sudden and often violent changes in government, there is a saying that suggests that it is not essential who carried out the event, but who paid for it. The immediate future for Niger is looking bleak. The Sahel will suffer, as will Nigeria and Europe.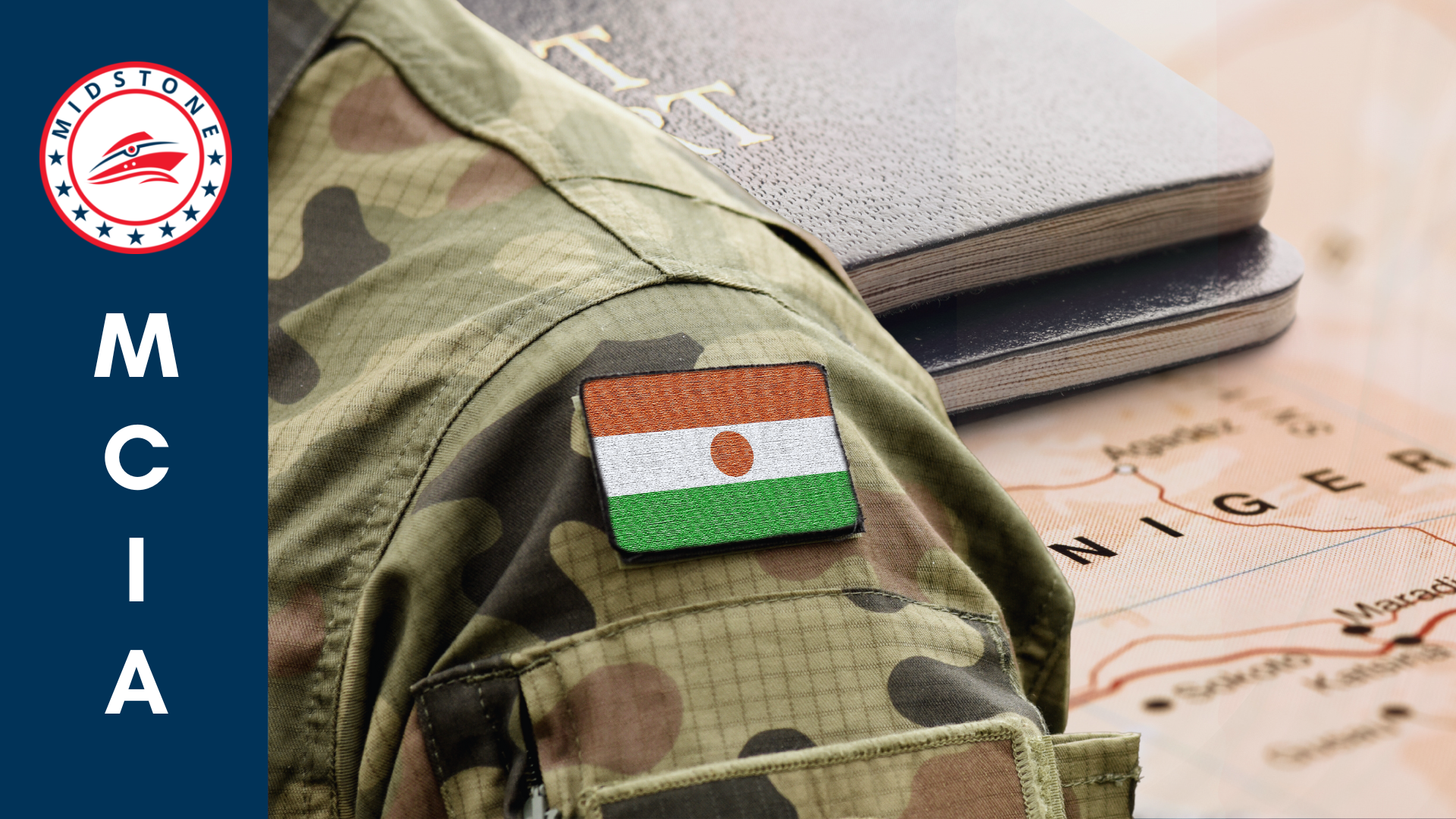 The events in Niamey that occurred on July 26th caught some analysts by surprise but if one looks at the situation in the Sahel as a whole one should not have been.
We publish in-depth reports on national security, geo-politics, conflicts, OSINT, and other fields.