[Our Shared Values ]
Human Rights
Every person is entitled to fundamental human rights that allow them to live happily, safely and progressively. Midstone greatly values genuine human rights initiatives and closely monitors issues related to human rights. We provide specialised consultancy and analysis on human rights issues.
Our values of responsibility, integrity, and transparency are demonstrated through our rigorous analysis and reporting, which is guided by international human rights standards and best practices.
As a responsible and ethical organization, we believe that respect for human rights is fundamental to sustainable and accountable business practices. Our human rights services are designed to help organizations mitigate risks, improve stakeholder relations, and enhance their reputation. We can assist with human rights compliance across various industries and sectors, helping organizations uphold their values and contribute to a more just and equitable world.
Here's how we can help your organization
At Midstone Centre, we understand the importance of protecting and promoting human rights in all aspects of business and society. We offer a range of services to help organizations ensure compliance with international human rights standards and best practices, mitigate risks, and enhance stakeholder relations.
Here's how we can help you or your organization:
Human Rights Reporting
Human Rights Monitoring
Human Rights Advocacy
Human Rights Due Diligence
Human Rights Risk Assessments
Human Rights Compliance Assessments
Human Rights Policy and Procedure Development
Stakeholder Engagement
Human Rights Impact Assessments
At Midstone Centre, we believe that every organization has a responsibility to respect and uphold human rights in its operations. Our team of experts is dedicated to helping organizations achieve this by providing a range of customized services.
Whether you are seeking to identify and mitigate human rights risks, enhance your compliance with international human rights standards, or engage with stakeholders on human rights issues, we can provide the expertise and guidance you need.
Our values of accountability, ethics, and social responsibility guide our work, and we are committed to helping our clients contribute to a better world. Contact us today to learn more about how we can help your organization fulfil its human rights commitments.
For more information, please contact us
Our Reports & Articles on Human Rights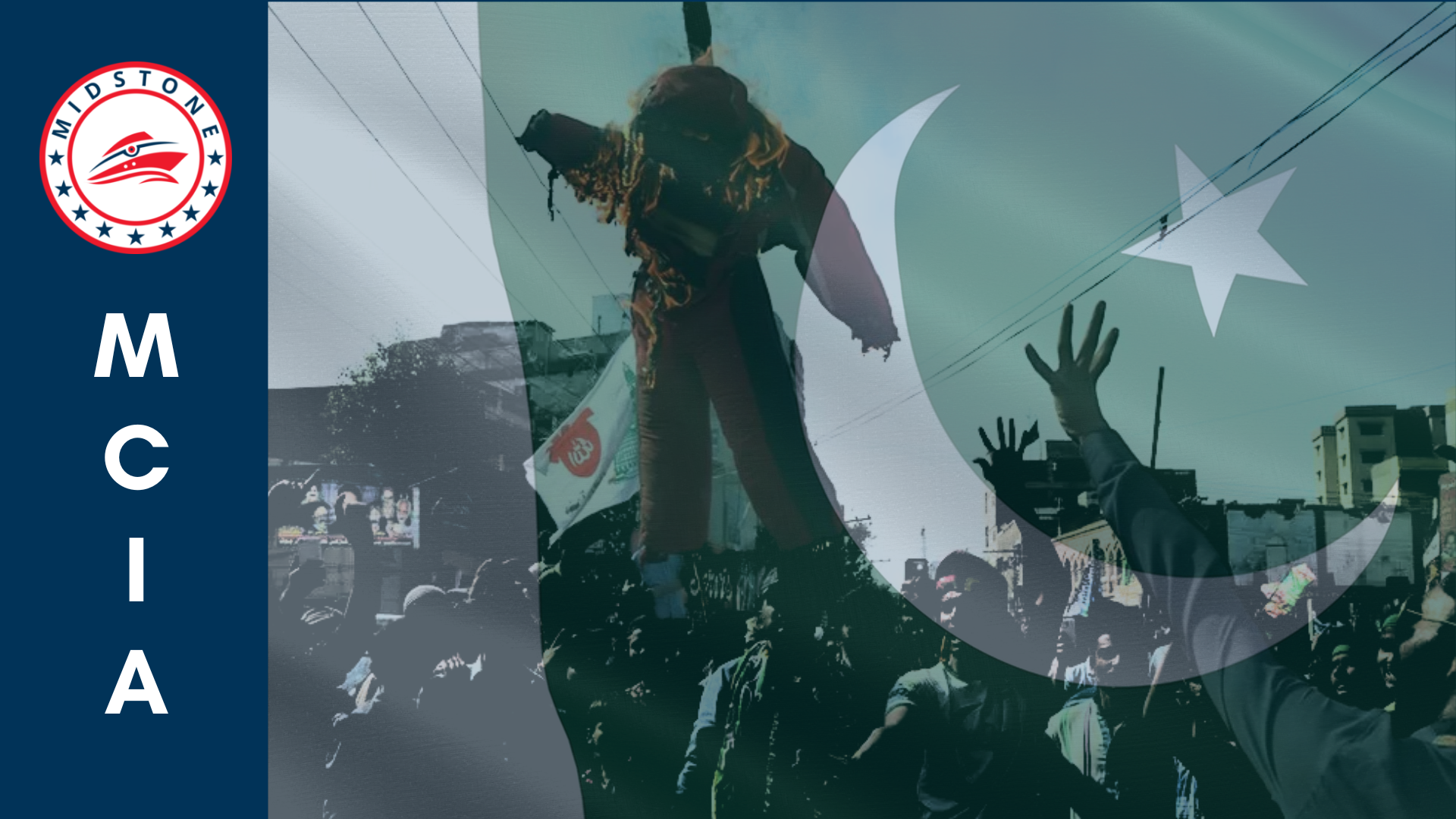 In Pakistan, a mere accusation of blasphemy can be a death sentence. Even if the accused is eventually acquitted, they may still face persecution and violence. This is because the blasphemy laws are often used as a tool to settle personal scores or to target religious minorities.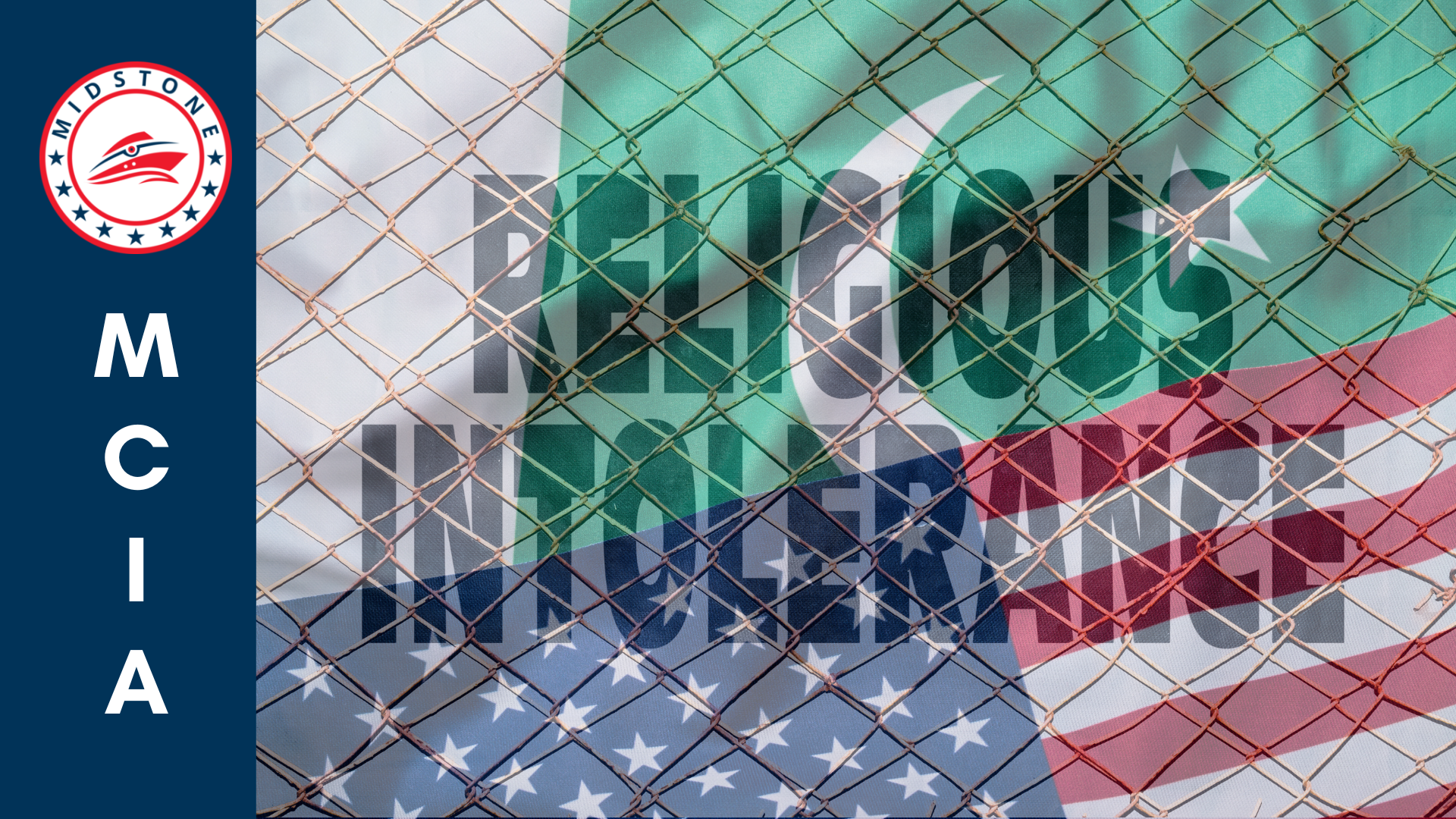 The reaction from the Foreign Office of Pakistan on May 25th to the US State Department Report on International Religious Freedom has proven to be interesting.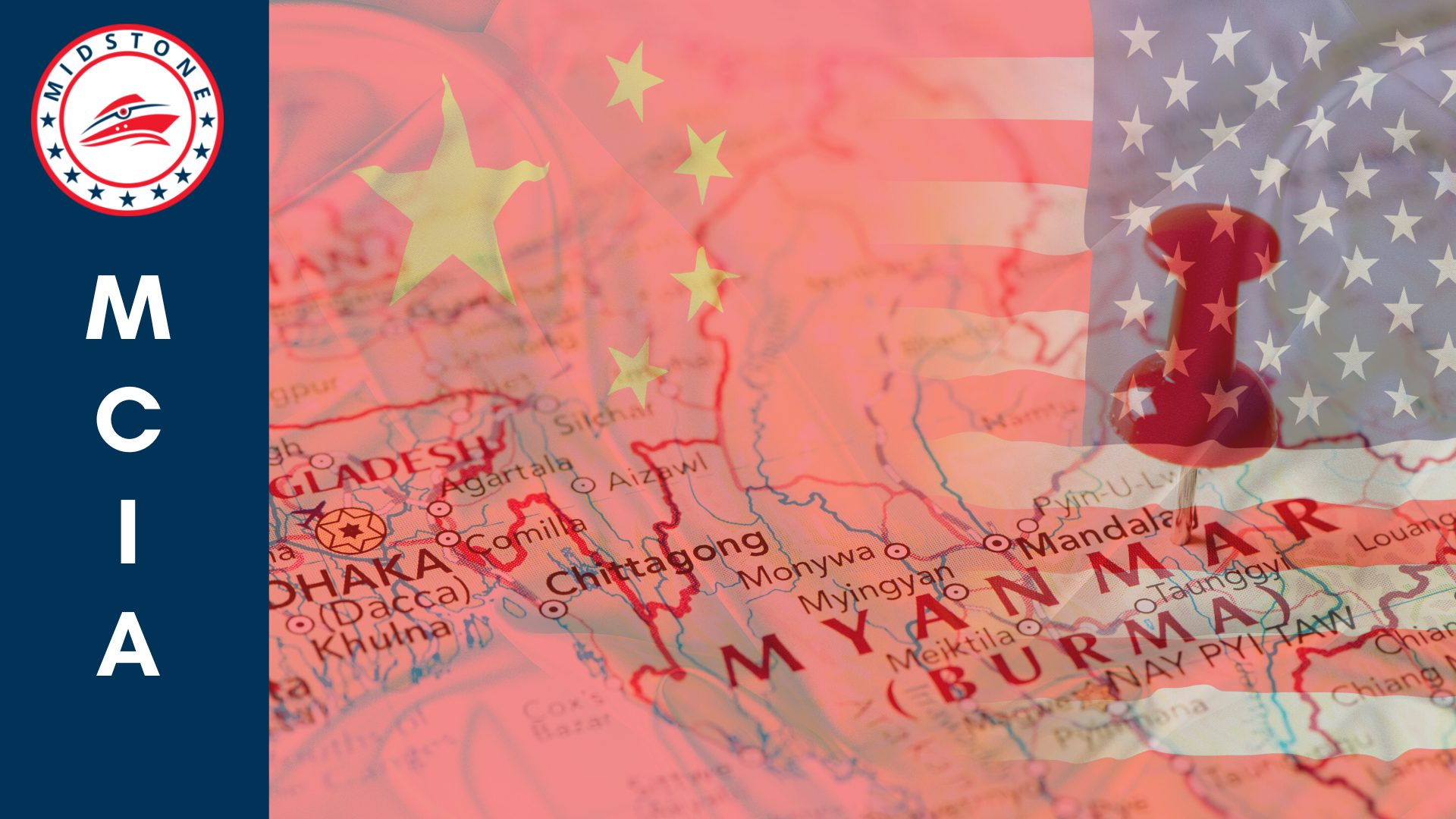 It's no secret that one of the major flashpoints between Washington and Beijing is the current status of Taiwan and the potential conflict that may break out.  Many thousands of km away from the contested island, the conflict in Ukraine is impacting strategies that involve the defence of the island.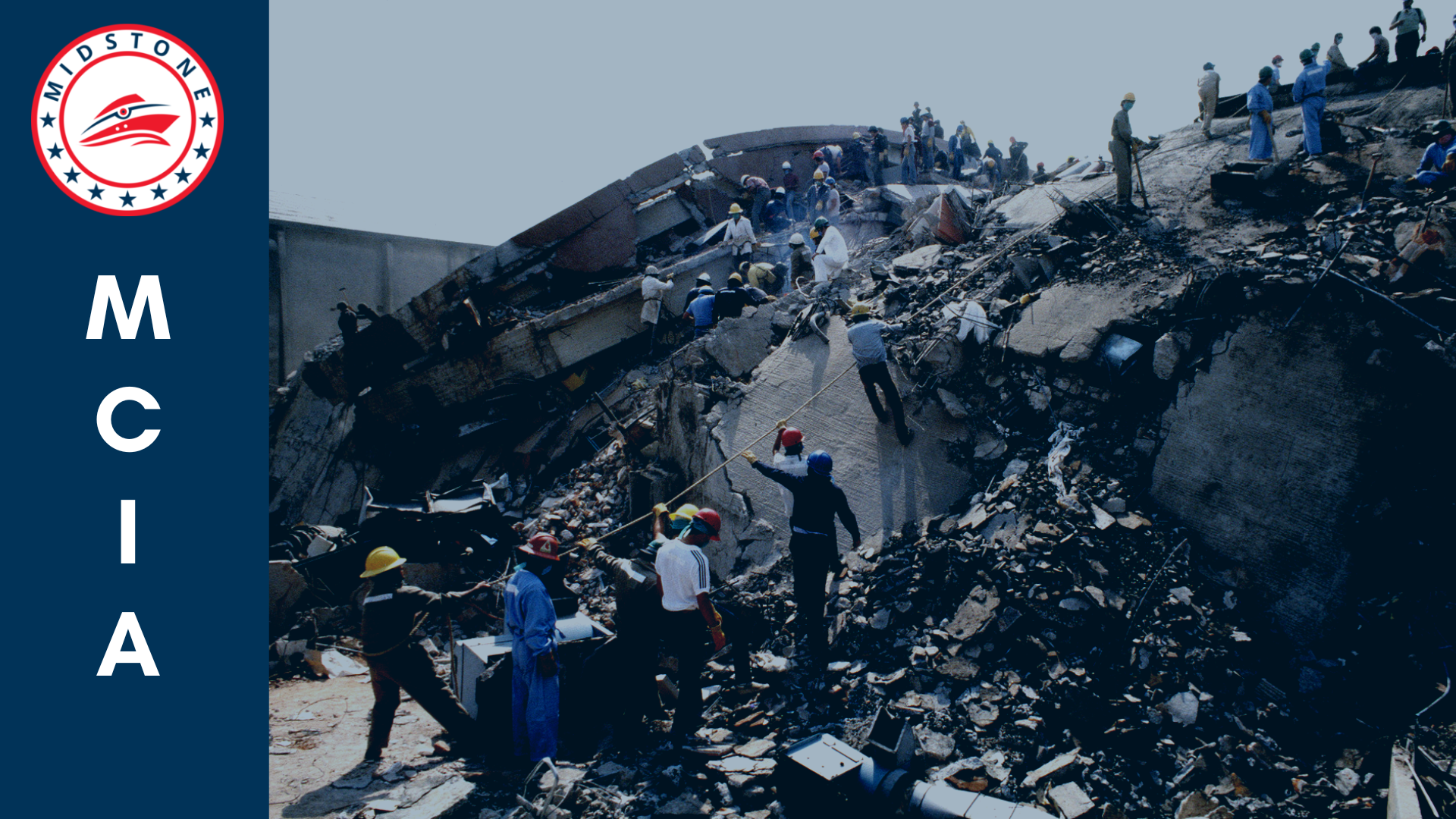 On the morning of February 6th, 2023, Turkey was shaken by two powerful earthquakes that left a trail of destruction in their wake. The first struck 34 km west of the city of Gaziantep at 1:17 UTC, with a magnitude of 7.8, making it one of the strongest earthquakes to hit Turkey in modern times. The quake was felt in both Turkey and Syria, causing widespread damage and loss of life. The aftershocks were also very strong, with the strongest registering a magnitude of 6.7. The second earthquake hit the city of Kahramanmaraş just 9 hours later, with a magnitude of 7.5, causing further destruction and adding to the toll of the first quake.