[Our Shared Values ]
Human Rights
Every person is entitled to fundamental human rights that allow them to live happily, safely and progressively. Midstone greatly values genuine human rights initiatives and closely monitors issues related to human rights. We provide specialised consultancy and analysis on human rights issues.
Our values of responsibility, integrity, and transparency are demonstrated through our rigorous analysis and reporting, which is guided by international human rights standards and best practices.
As a responsible and ethical organization, we believe that respect for human rights is fundamental to sustainable and accountable business practices. Our human rights services are designed to help organizations mitigate risks, improve stakeholder relations, and enhance their reputation. We can assist with human rights compliance across various industries and sectors, helping organizations uphold their values and contribute to a more just and equitable world.
Here's how we can help your organization
At Midstone Centre, we understand the importance of protecting and promoting human rights in all aspects of business and society. We offer a range of services to help organizations ensure compliance with international human rights standards and best practices, mitigate risks, and enhance stakeholder relations.
Here's how we can help you or your organization:
Human Rights Reporting
Human Rights Monitoring
Human Rights Advocacy
Human Rights Due Diligence
Human Rights Risk Assessments
Human Rights Compliance Assessments
Human Rights Policy and Procedure Development
Stakeholder Engagement
Human Rights Impact Assessments
At Midstone Centre, we believe that every organization has a responsibility to respect and uphold human rights in its operations. Our team of experts is dedicated to helping organizations achieve this by providing a range of customized services.
Whether you are seeking to identify and mitigate human rights risks, enhance your compliance with international human rights standards, or engage with stakeholders on human rights issues, we can provide the expertise and guidance you need.
Our values of accountability, ethics, and social responsibility guide our work, and we are committed to helping our clients contribute to a better world. Contact us today to learn more about how we can help your organization fulfil its human rights commitments.
For more information, please contact us
Our Reports & Articles on Human Rights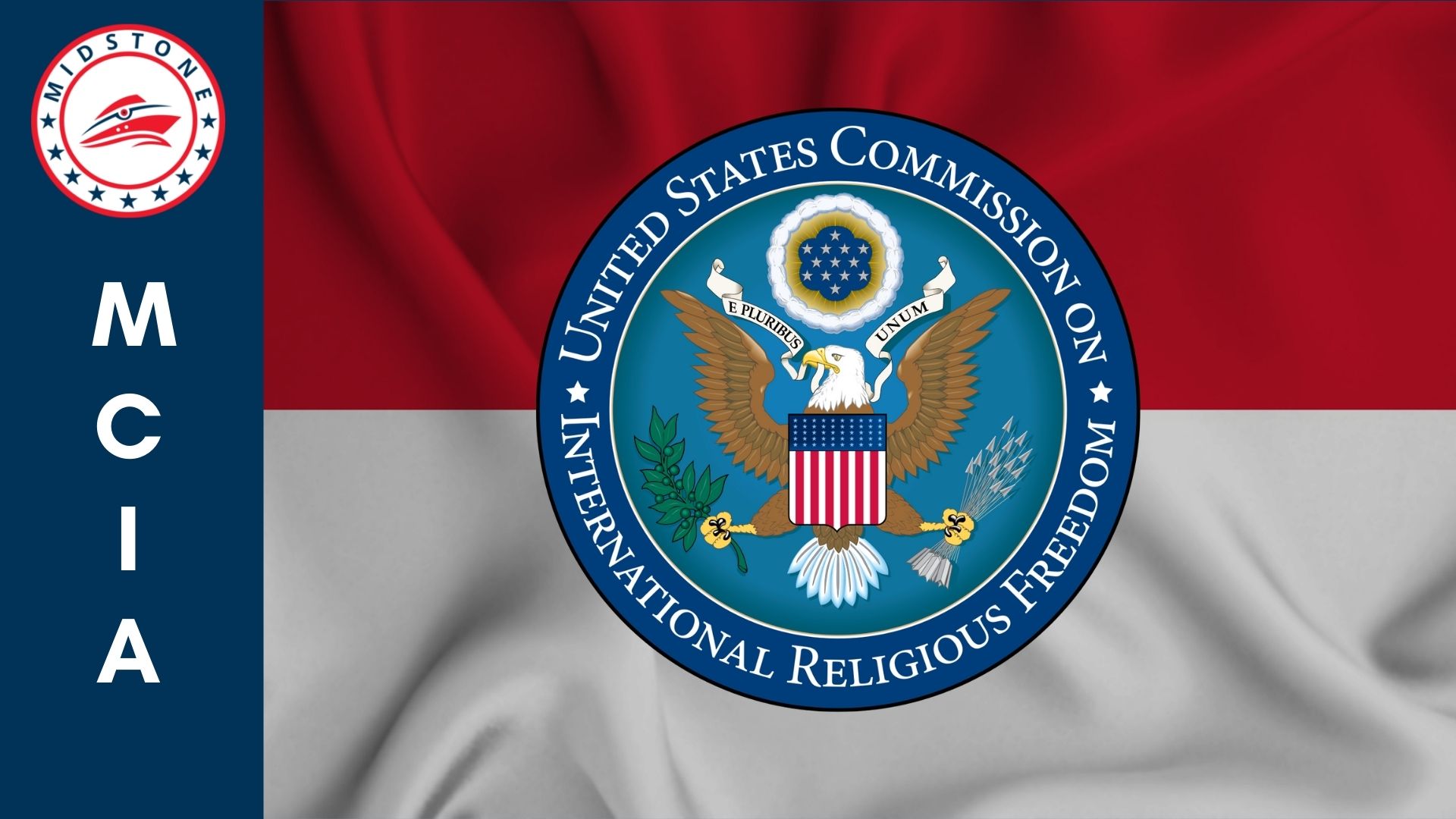 When USCIRF (United States Commission on International Religious Freedom) released its 2022 report last month, one of the countries that were recommended for the Special Watch List (SWL) was Indonesia.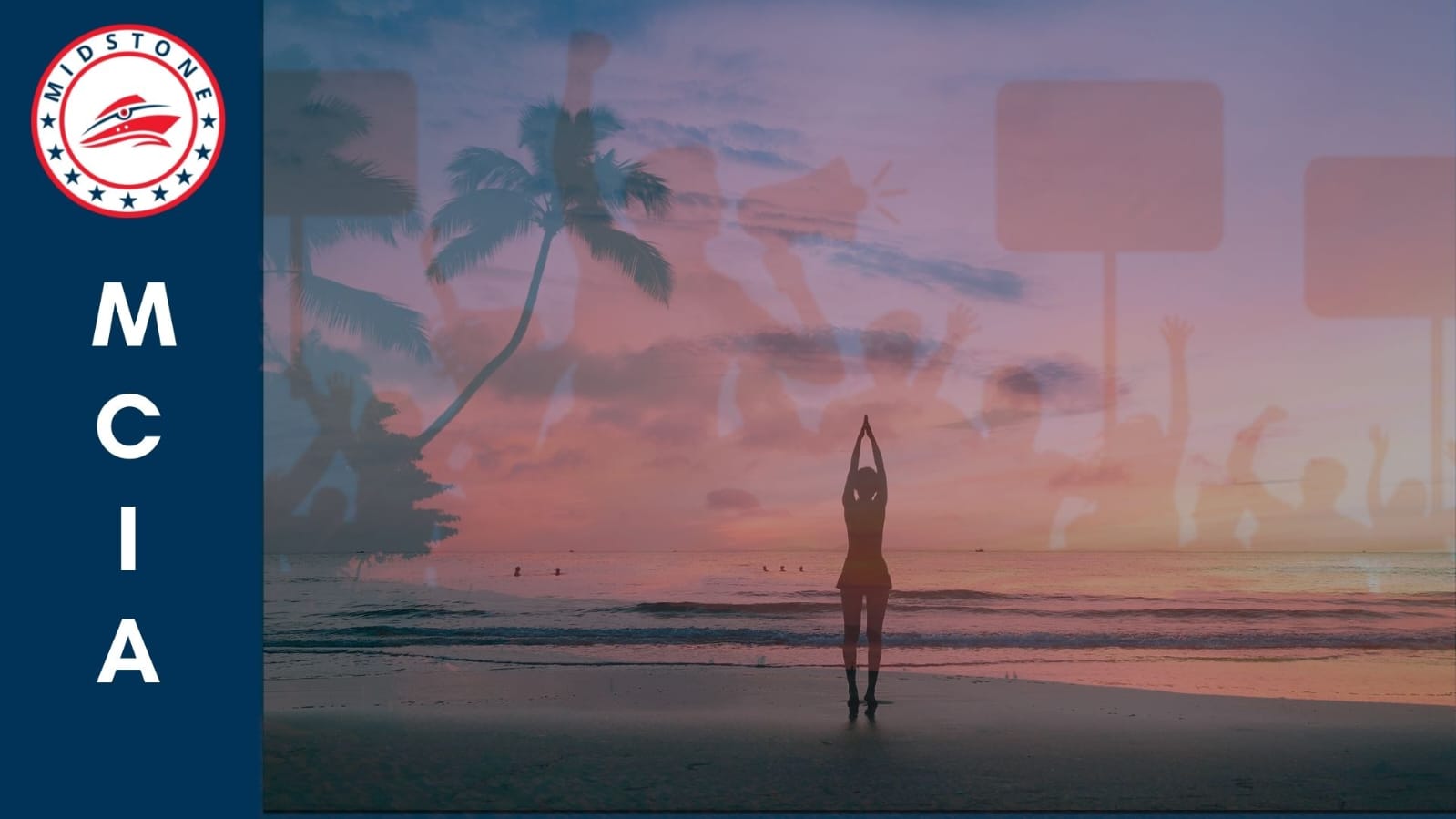 An event celebrating the International Yoga Day that was being held in a football stadium in Maldives capital turned violent and chaotic after a charged Islamist mob entered the stadium and attacked the participants, which also included many Indians, on Tuesday.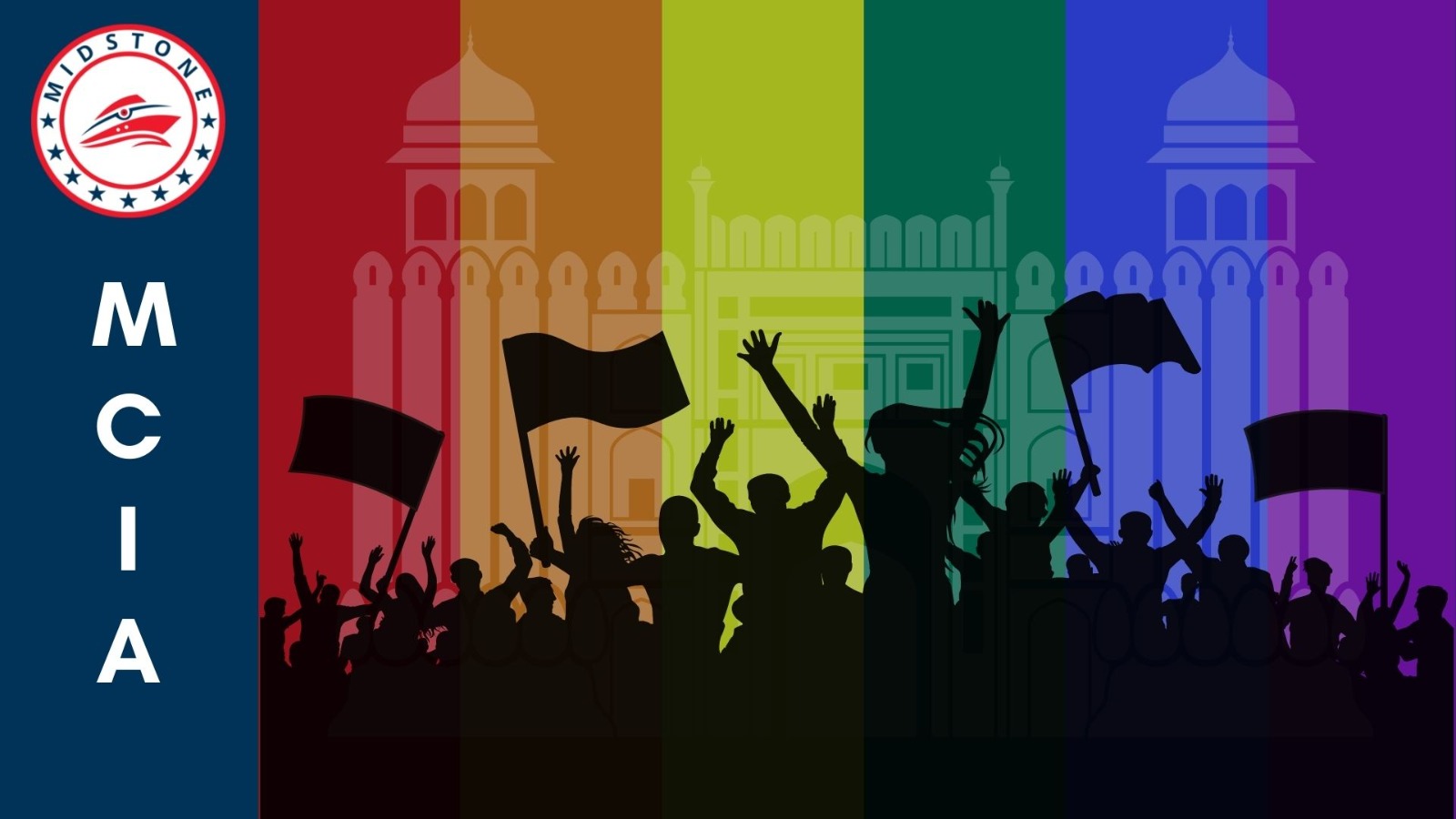 Islamists in Pakistan have expressed outrage over a recent tweet by the United States embassy in Islamabad, Pakistan, which expressed support for LGBTQI+...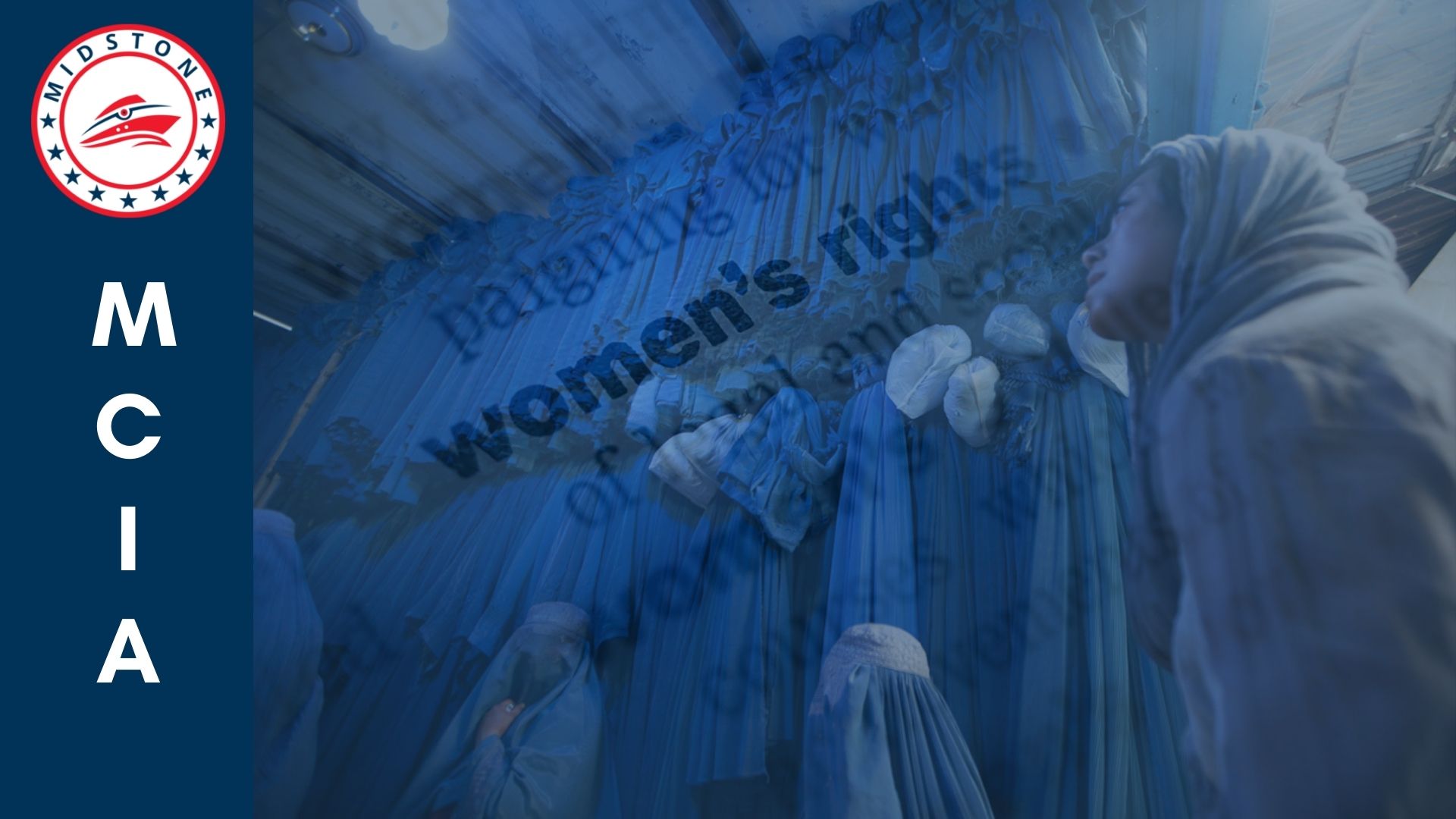 The Taliban announced on the 7th of May that women and girls must not leave their homes unless necessary and they should do so only with their whole body and face covered.