[Our Shared Values ]
Human Rights
Every person is entitled to fundamental human rights that allow them to live happily, safely and progressively. Midstone greatly values genuine human rights initiatives and closely monitors issues related to human rights. We provide specialised consultancy and analysis on human rights issues.
Our values of responsibility, integrity, and transparency are demonstrated through our rigorous analysis and reporting, which is guided by international human rights standards and best practices.
As a responsible and ethical organization, we believe that respect for human rights is fundamental to sustainable and accountable business practices. Our human rights services are designed to help organizations mitigate risks, improve stakeholder relations, and enhance their reputation. We can assist with human rights compliance across various industries and sectors, helping organizations uphold their values and contribute to a more just and equitable world.
Here's how we can help your organization
At Midstone Centre, we understand the importance of protecting and promoting human rights in all aspects of business and society. We offer a range of services to help organizations ensure compliance with international human rights standards and best practices, mitigate risks, and enhance stakeholder relations.
Here's how we can help you or your organization:
Human Rights Reporting
Human Rights Monitoring
Human Rights Advocacy
Human Rights Due Diligence
Human Rights Risk Assessments
Human Rights Compliance Assessments
Human Rights Policy and Procedure Development
Stakeholder Engagement
Human Rights Impact Assessments
At Midstone Centre, we believe that every organization has a responsibility to respect and uphold human rights in its operations. Our team of experts is dedicated to helping organizations achieve this by providing a range of customized services.
Whether you are seeking to identify and mitigate human rights risks, enhance your compliance with international human rights standards, or engage with stakeholders on human rights issues, we can provide the expertise and guidance you need.
Our values of accountability, ethics, and social responsibility guide our work, and we are committed to helping our clients contribute to a better world. Contact us today to learn more about how we can help your organization fulfil its human rights commitments.
For more information, please contact us
Our Reports & Articles on Human Rights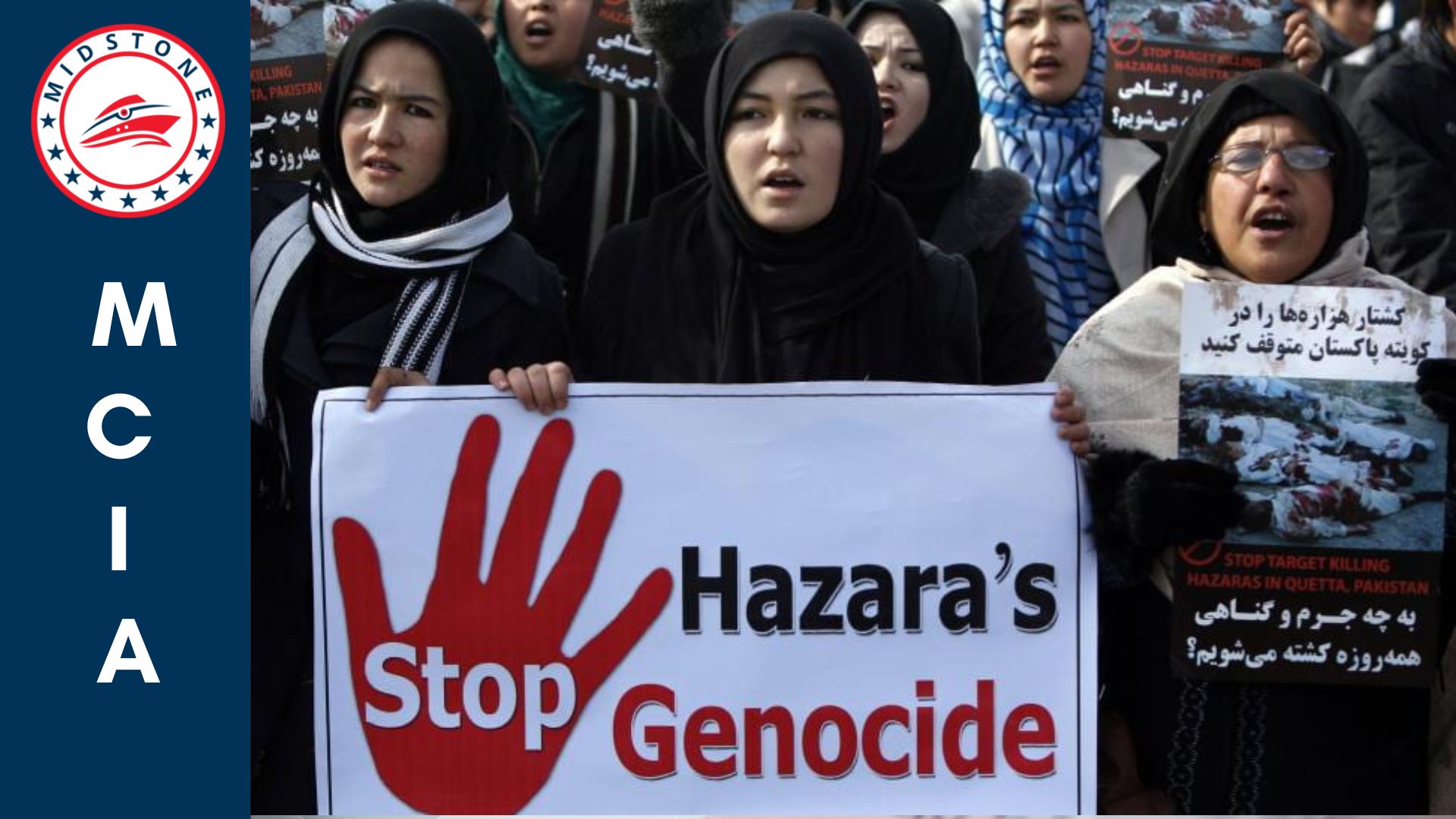 The Hazaras are one of the main ethnic and religious minority groups in Afghanistan, constituting around 20 per cent of the population. Hazaras have long been subjugated and subjected to discrimination and persecution due to their ethnic and religious identity.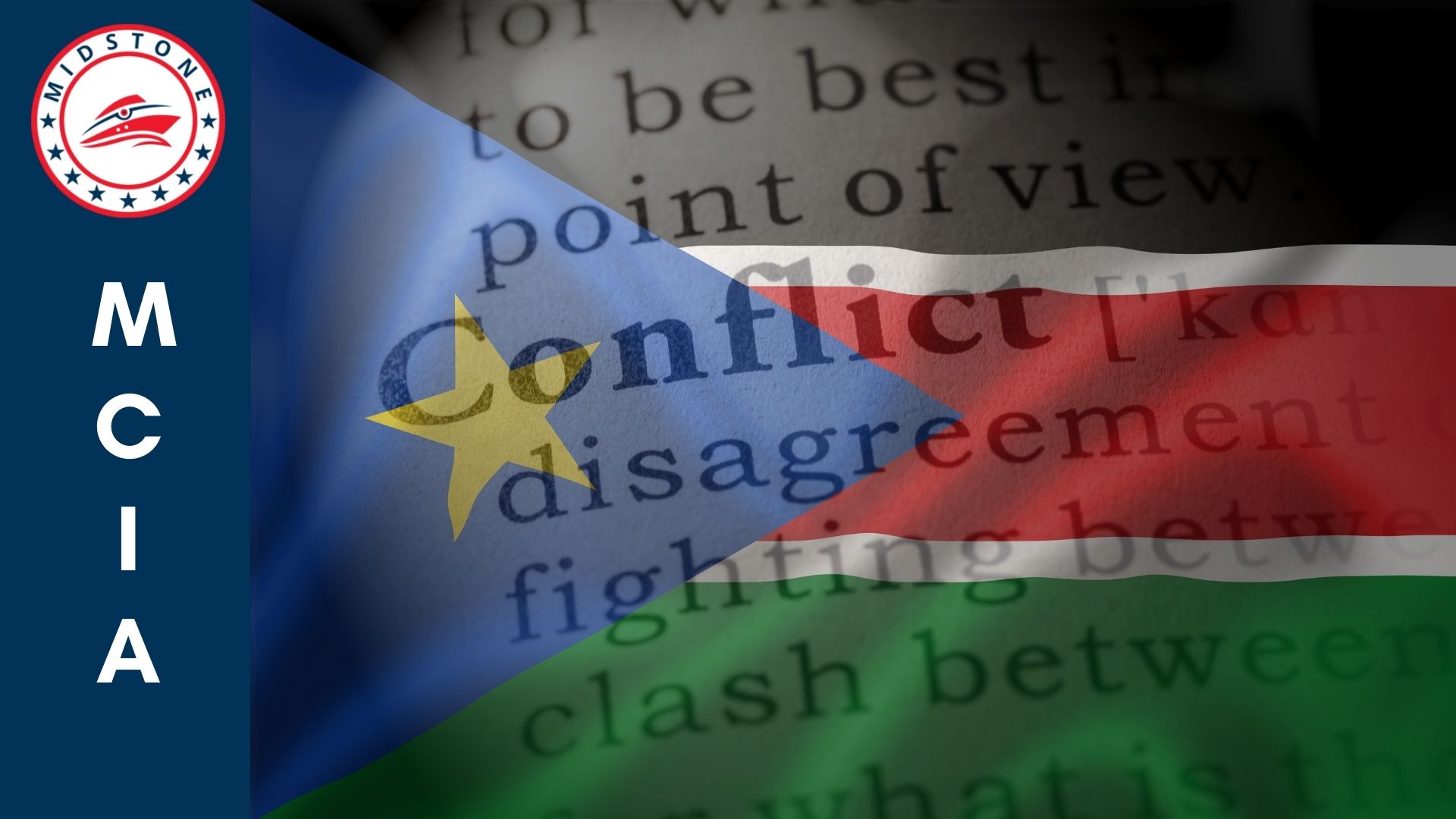 On the 28th of April 2022, the UN Panel of Experts for South Sudan released its most recent report which documents events...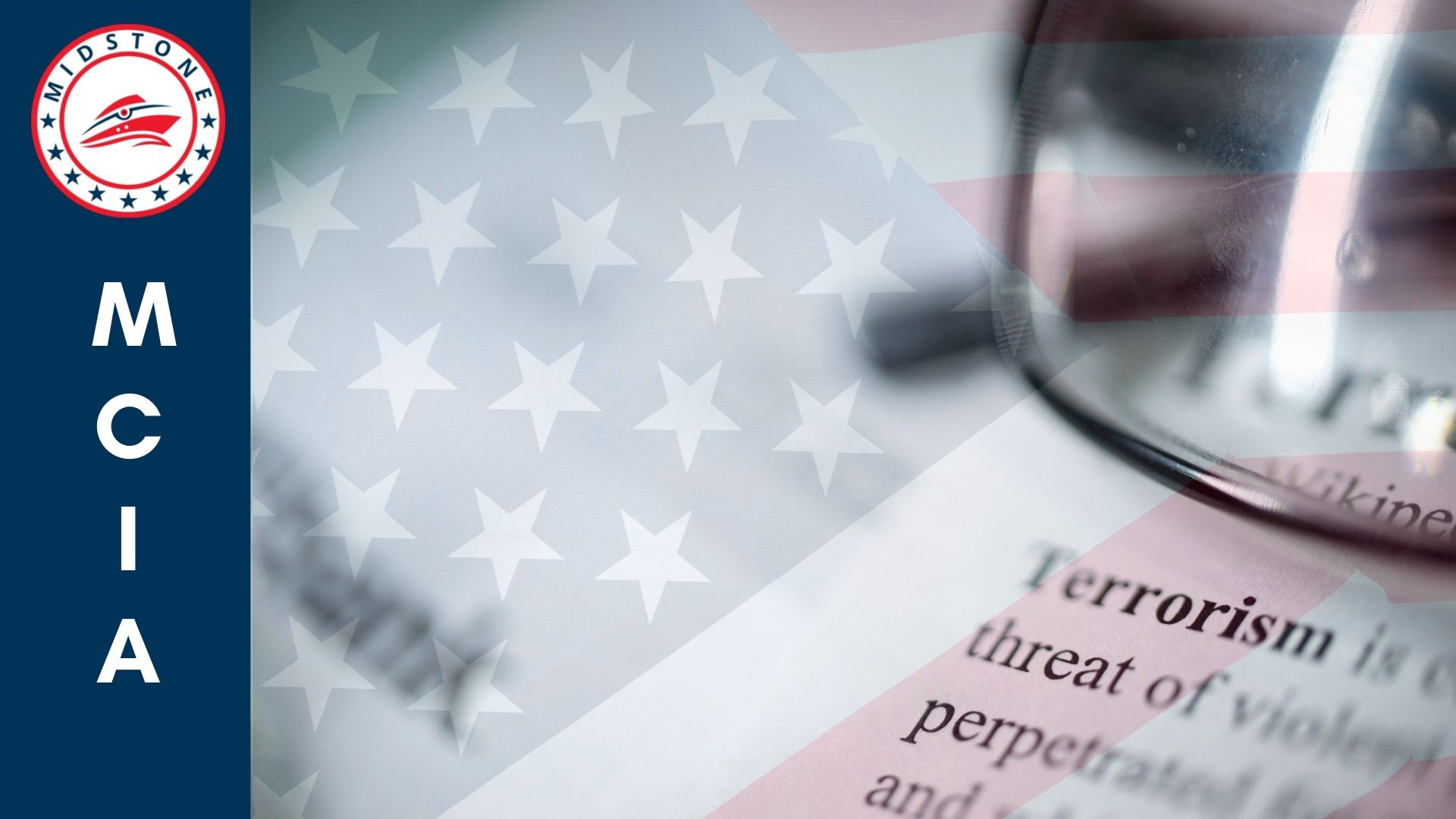 On April 25th USCIRF (United States Commission on International Religious Freedom) released its annual report on Religious Freedom concerns around the world.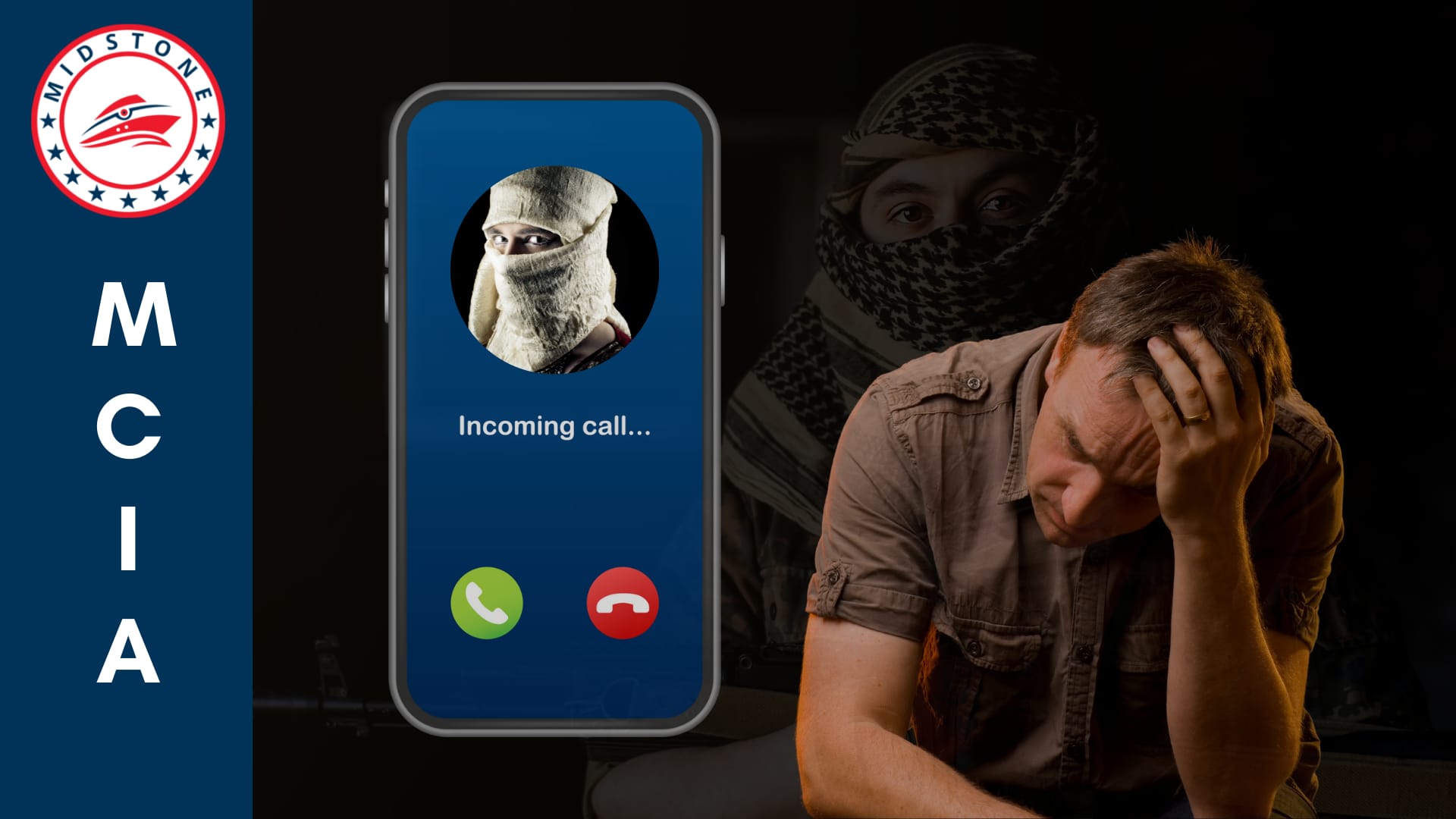 In April 2022 Midstone Centre launched the project Stories From Afghanistan, where we seek to amplify voices from Afghanistan that have been directly or indirectly affected by the violence perpetrated by the Taliban and other violent groups. Many people affected by this violence are unable to come forward with their stories due to security threats to themselves or their loved ones still living in Afghanistan. Therefore, Midstone Centre will amplify these voices while protecting their identity and other personal information. Submissions can be mailed at
[email protected]