[OSINT]
Open Source Intelligence
Open Source Intelligence (OSINT) is information and media that is collected from the public domain. At Midstone, we make a great effort to stay aware of what is happening so that our clients and partners will remain well informed – OSINT is a big part of that. OSINT allows us to provide you with accurate, up to date and detailed information about the events that could affect you and your company.
Here are some of the services we can offer your organization:
Social media monitoring
News and media analysis
Web scraping and data mining
Dark web monitoring
Geolocation analysis
Image and video analysis
Keyword and topic tracking
Historical data analysis
Competitive intelligence
We are committed to providing high-quality and reliable OSINT services to our clients. By leveraging the latest technology and analytical techniques, we can help our clients gain valuable insights and intelligence from publicly available sources. Whether you need assistance with social media monitoring, news analysis, or reputation management, our team of experts is here to help. Contact us today to learn more about our OSINT services and how we can support your organization's needs.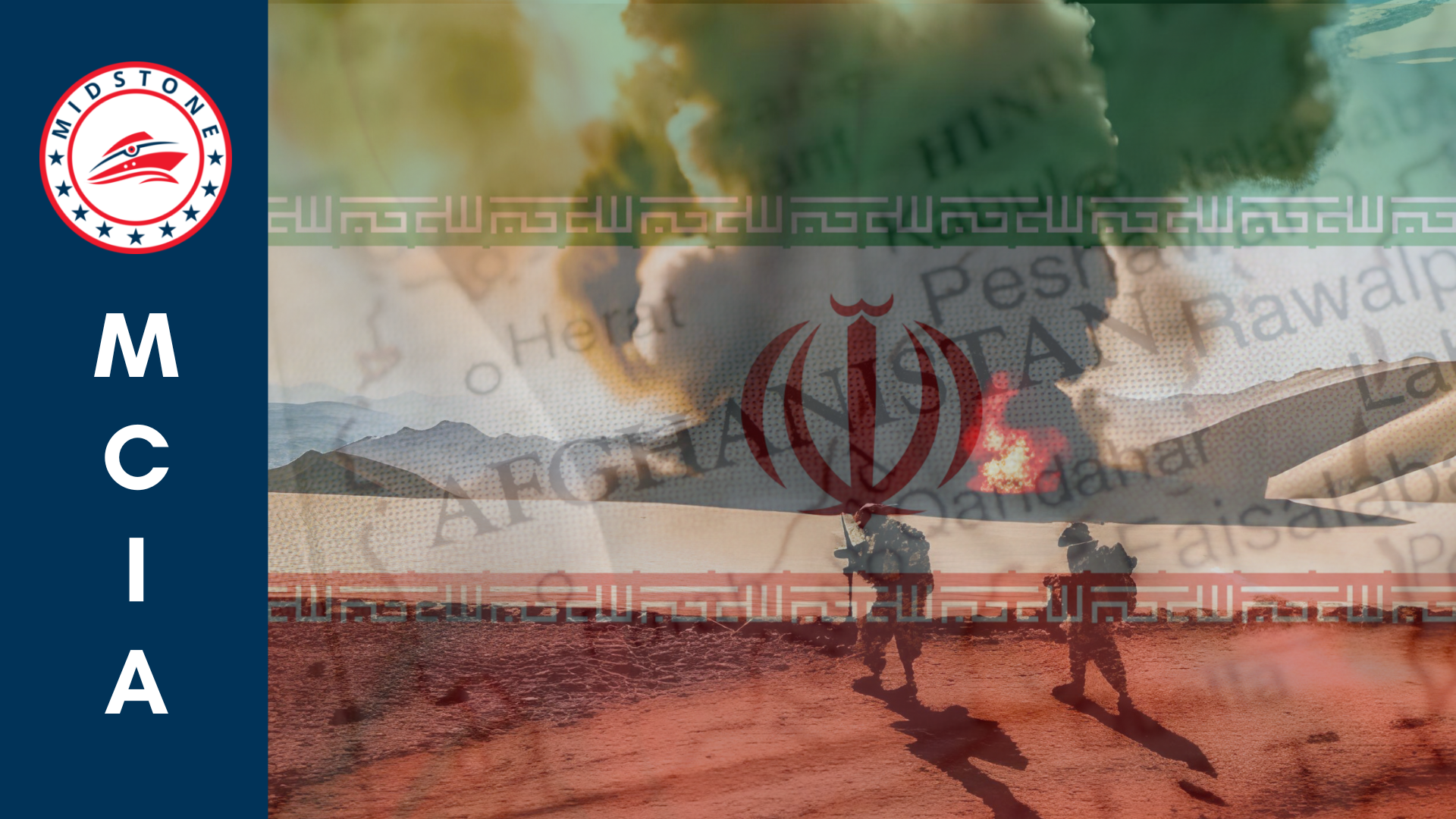 The clashes on May 27, 2023, between Taliban and Iranian forces along the Afghanistan-Iran border raise regional tensions. Stemming from a water treaty dispute, these clashes represent the first major violence between Iran and the Taliban since 2021. The article explores the events leading up to the clashes, the clashes themselves, and assesses whether they hold greater significance than initially portrayed.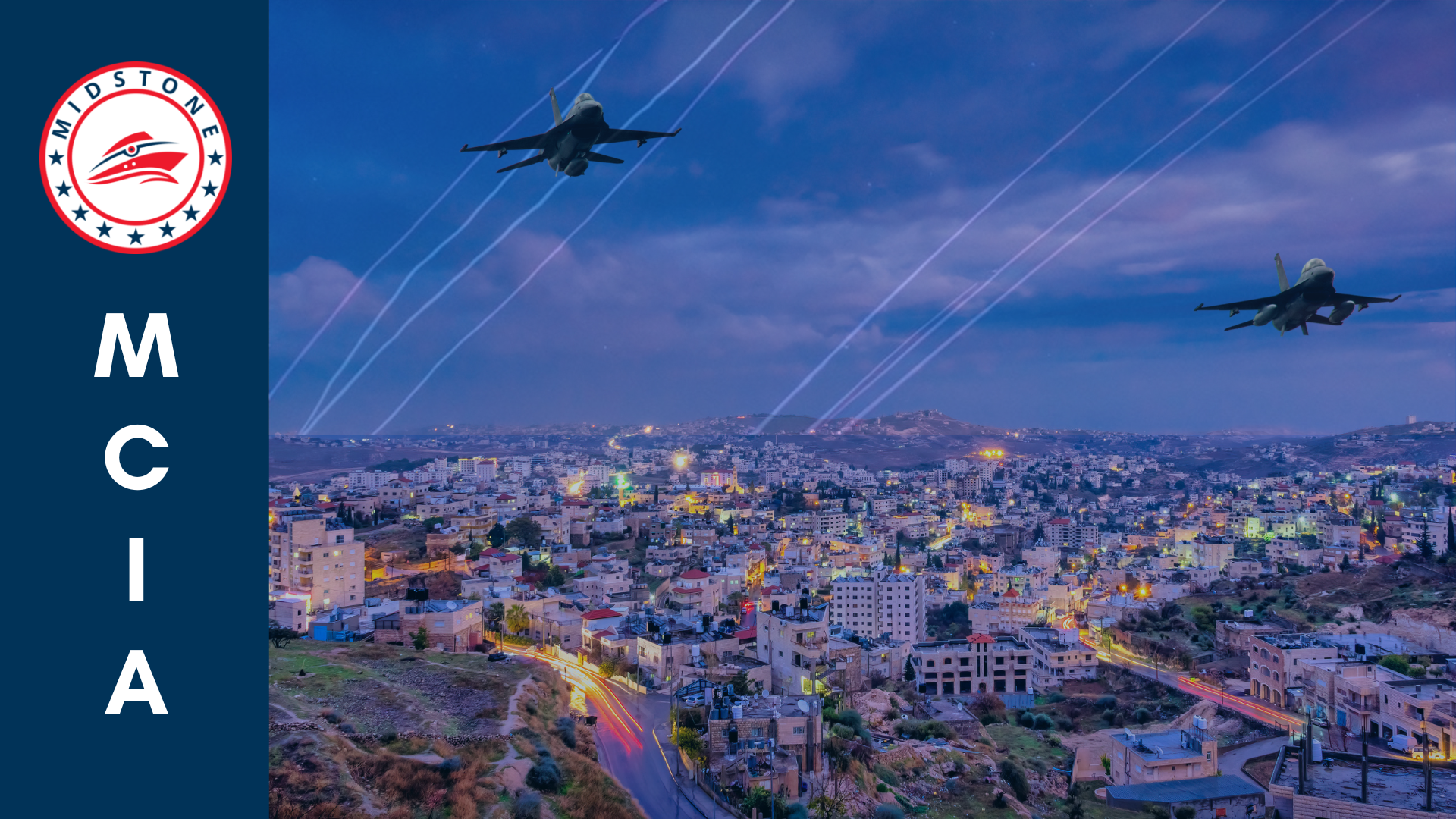 In a concerning escalation of tensions, the Israeli military has reported that 34 rockets were fired from Lebanon towards Israel, with at least four landing in Israeli territory. While the latest exchange of fire follows violent clashes between Israeli police and Palestinians at the Al-Aqsa mosque compound in Jerusalem, it is the assessment of Midstone Centre that the instigation of tension in the region has been in the plans of the Iranian regime and its proxies for some time.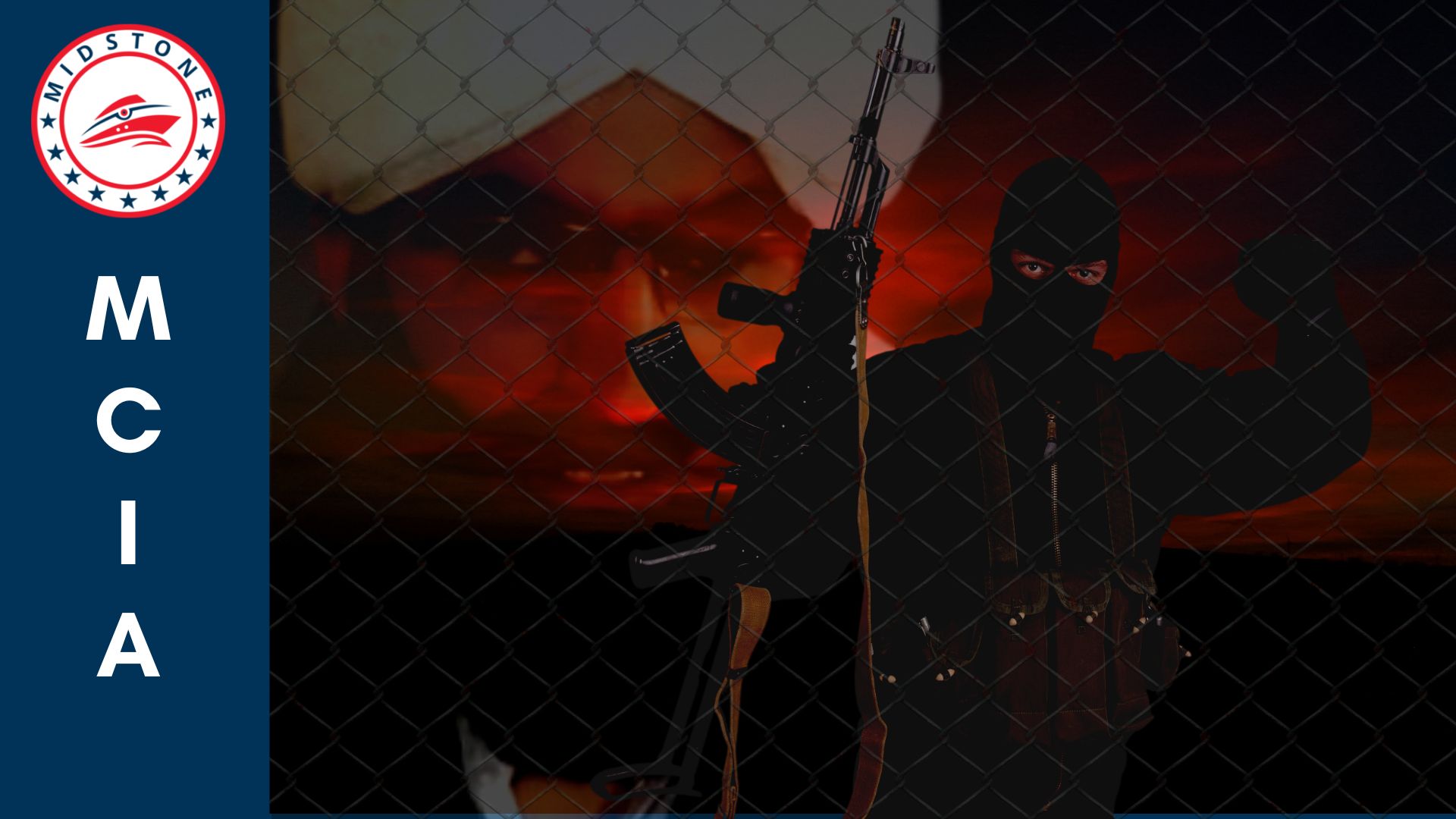 Pakistan is in the global spotlight once again: catastrophic flooding caused by untimely and intense monsoon rains – six to seven times the usual volume, according to estimates – have submerged more than half the country's landmass.