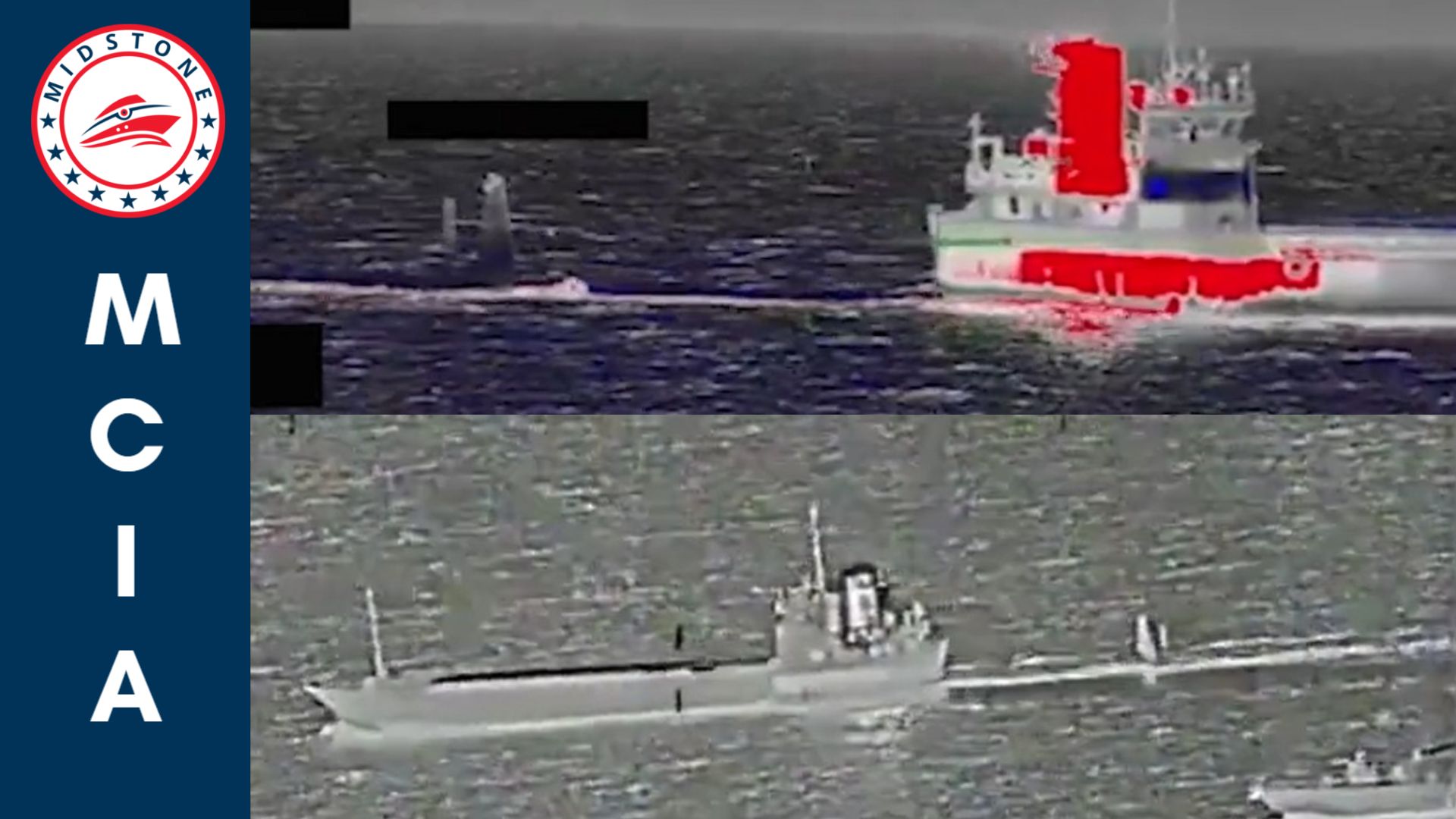 Arabian Gulf: The United States Navy 5th Fleet prevented an Iranian military ship from seizing an unmanned US Navy ship in the Arabian Gulf.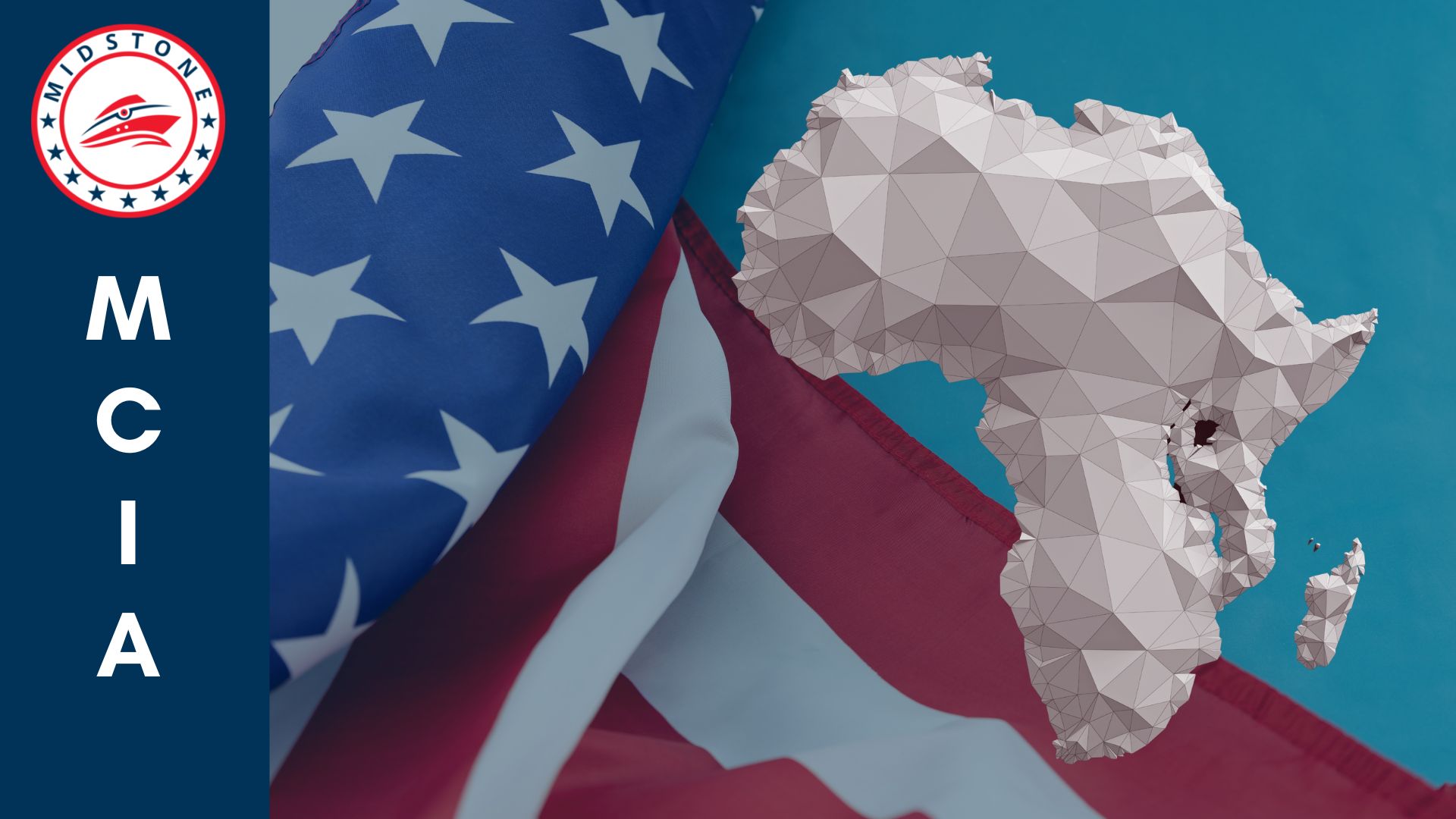 There are times when confirmation hearings in the U.S. Senate are not spectacular but often provide insights into major national security challenges for the United States. Often major concerns have a prominent role. However, there are times when other crisis spots are omitted.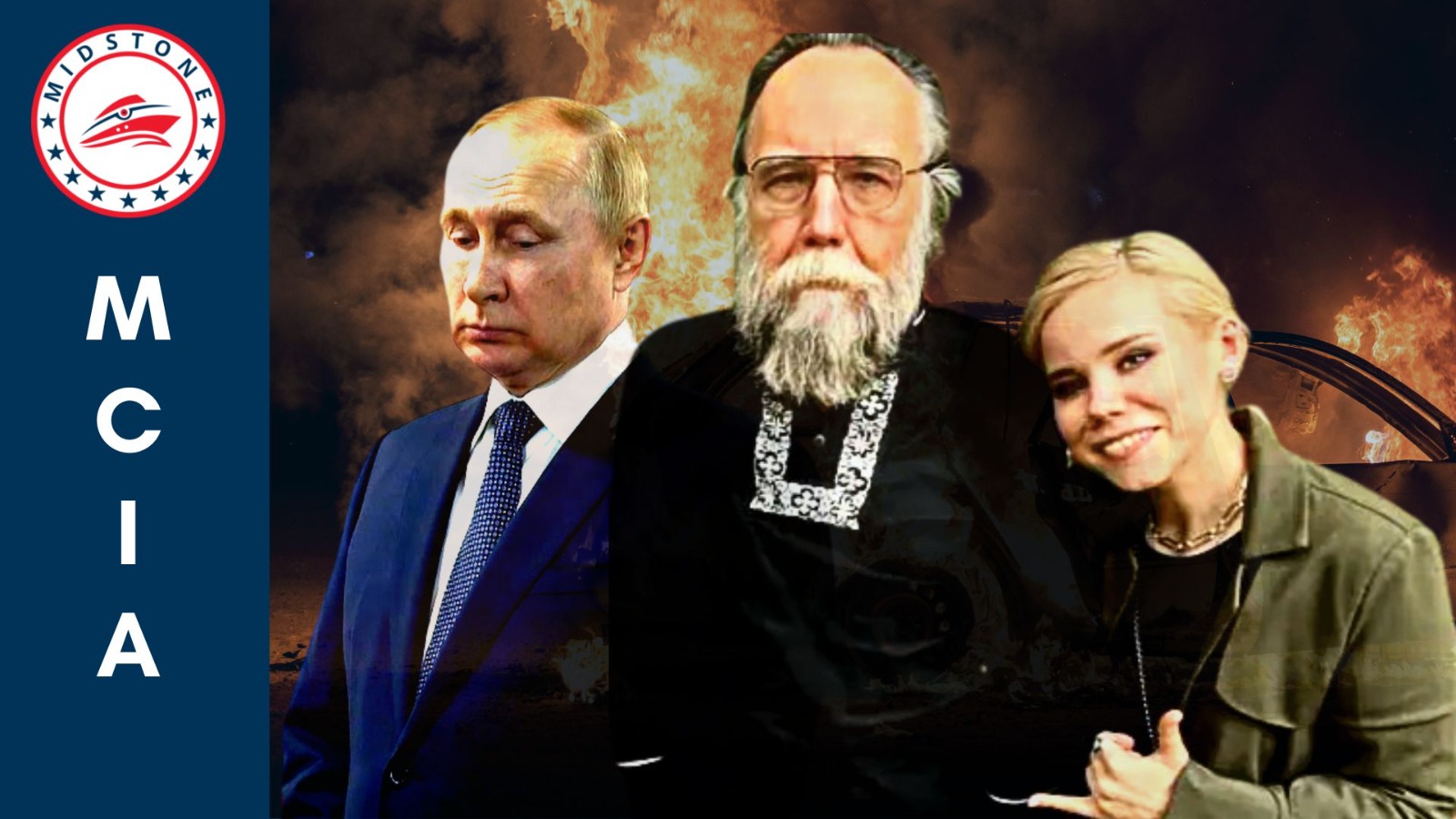 Russian authorities said Sunday they had opened a murder investigation after the daughter of influential, ultra-nationalist Russian ideologue, and a close ally of President Vladimir Putin, Alexander Dugin was killed by a car bomb on the outskirts of Moscow.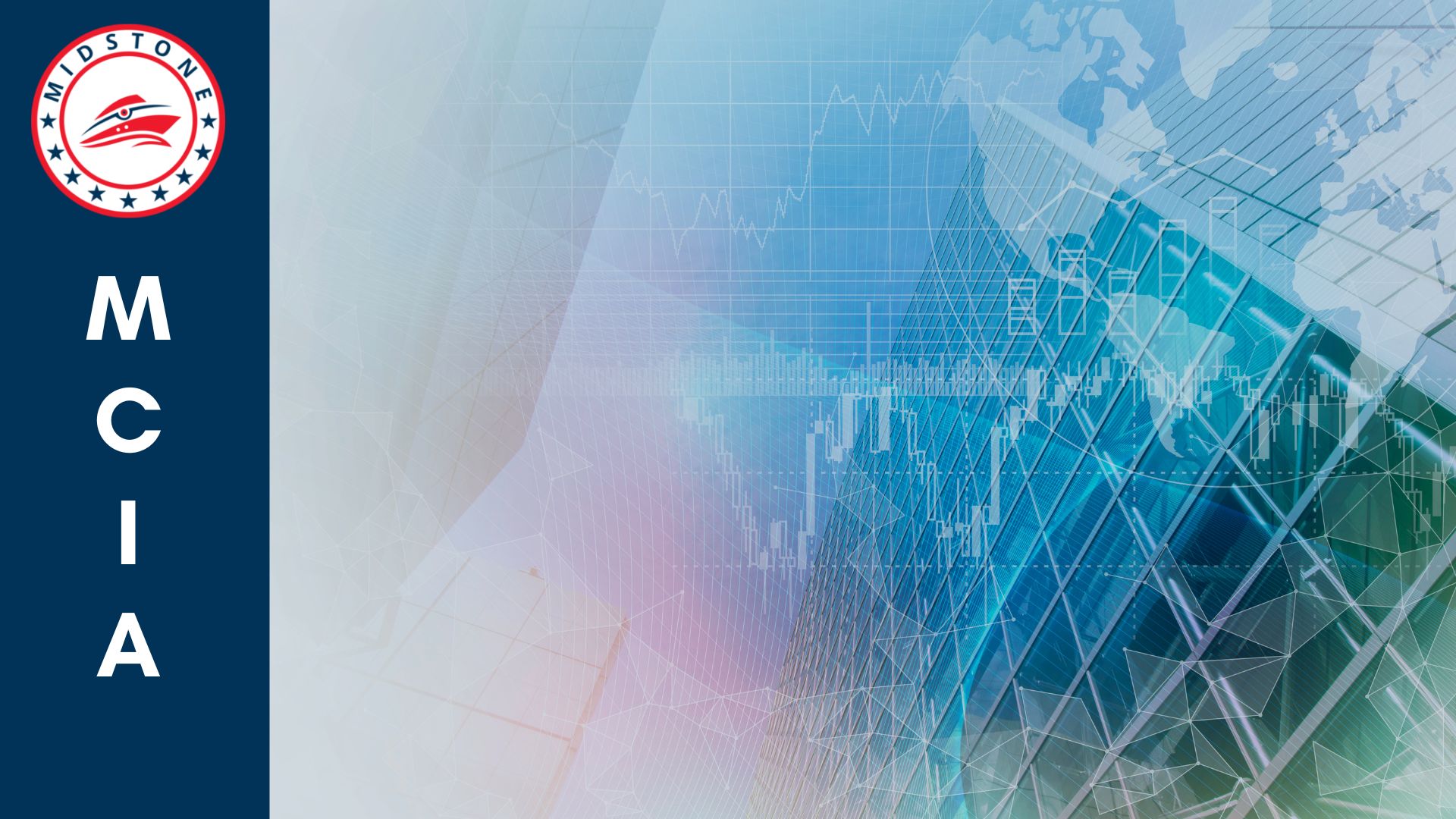 The US economy is reported to have contracted for a second straight quarter; GDP growth declined by 0.9 percent on an annualized basis during April-June 2022, after a 1.6 percent contraction (or negative growth) reported during January-March 2022.