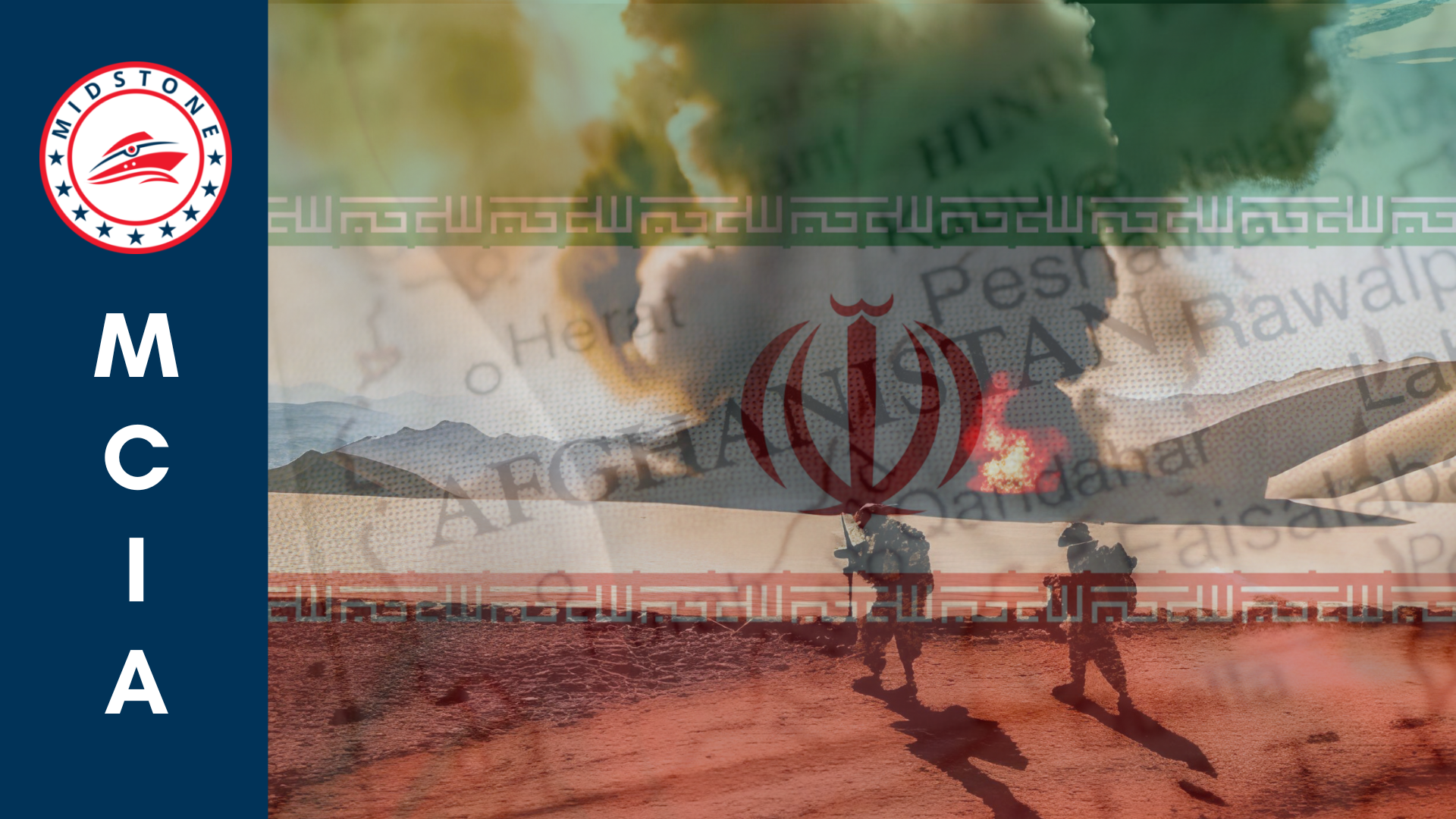 The clashes on May 27, 2023, between Taliban and Iranian forces along the Afghanistan-Iran border raise regional tensions. Stemming from a water treaty dispute, these clashes represent the first major violence between Iran and the Taliban since 2021. The article explores the events leading up to the clashes, the clashes themselves, and assesses whether they hold greater significance than initially portrayed.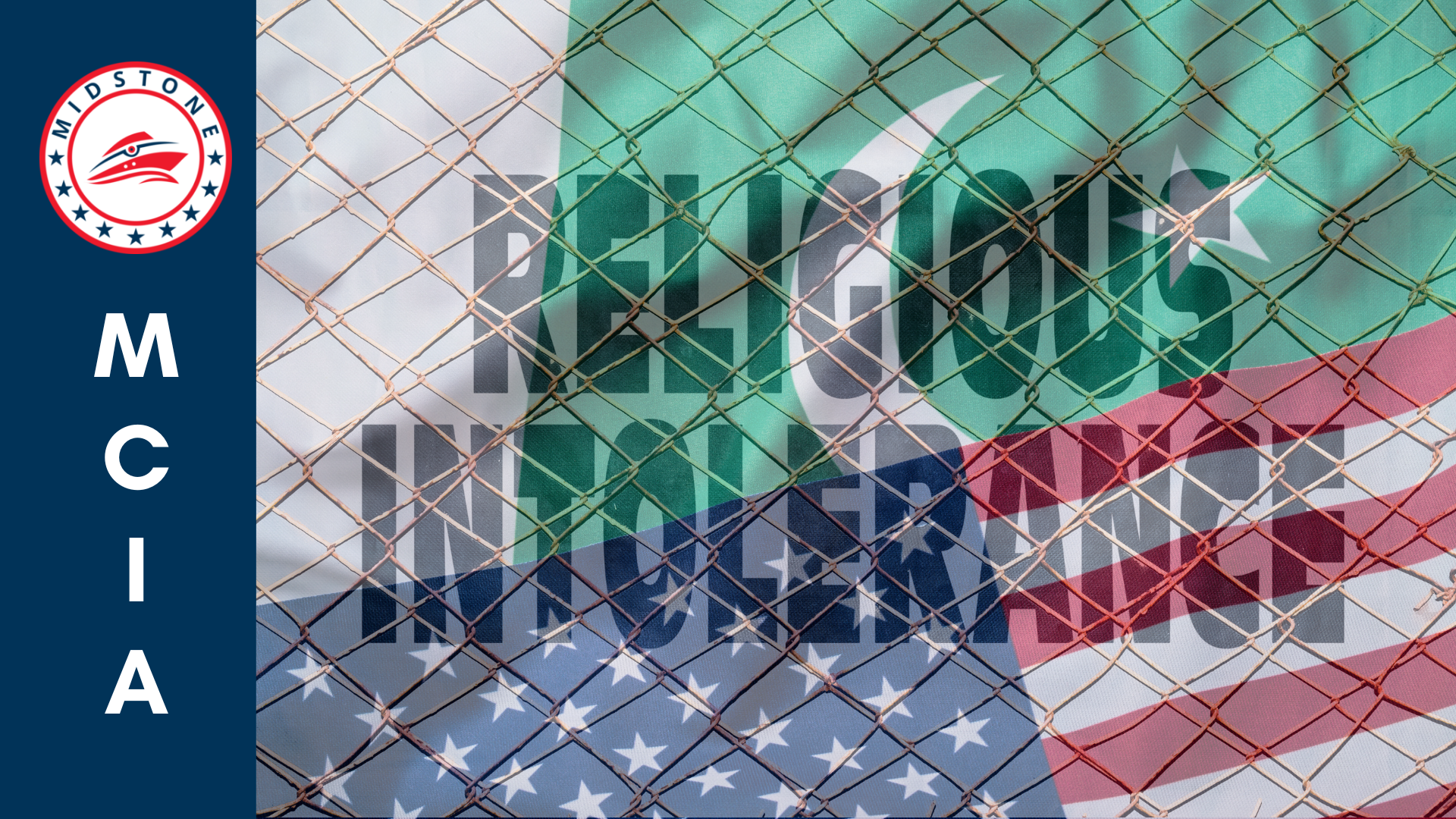 The reaction from the Foreign Office of Pakistan on May 25th to the US State Department Report on International Religious Freedom has proven to be interesting.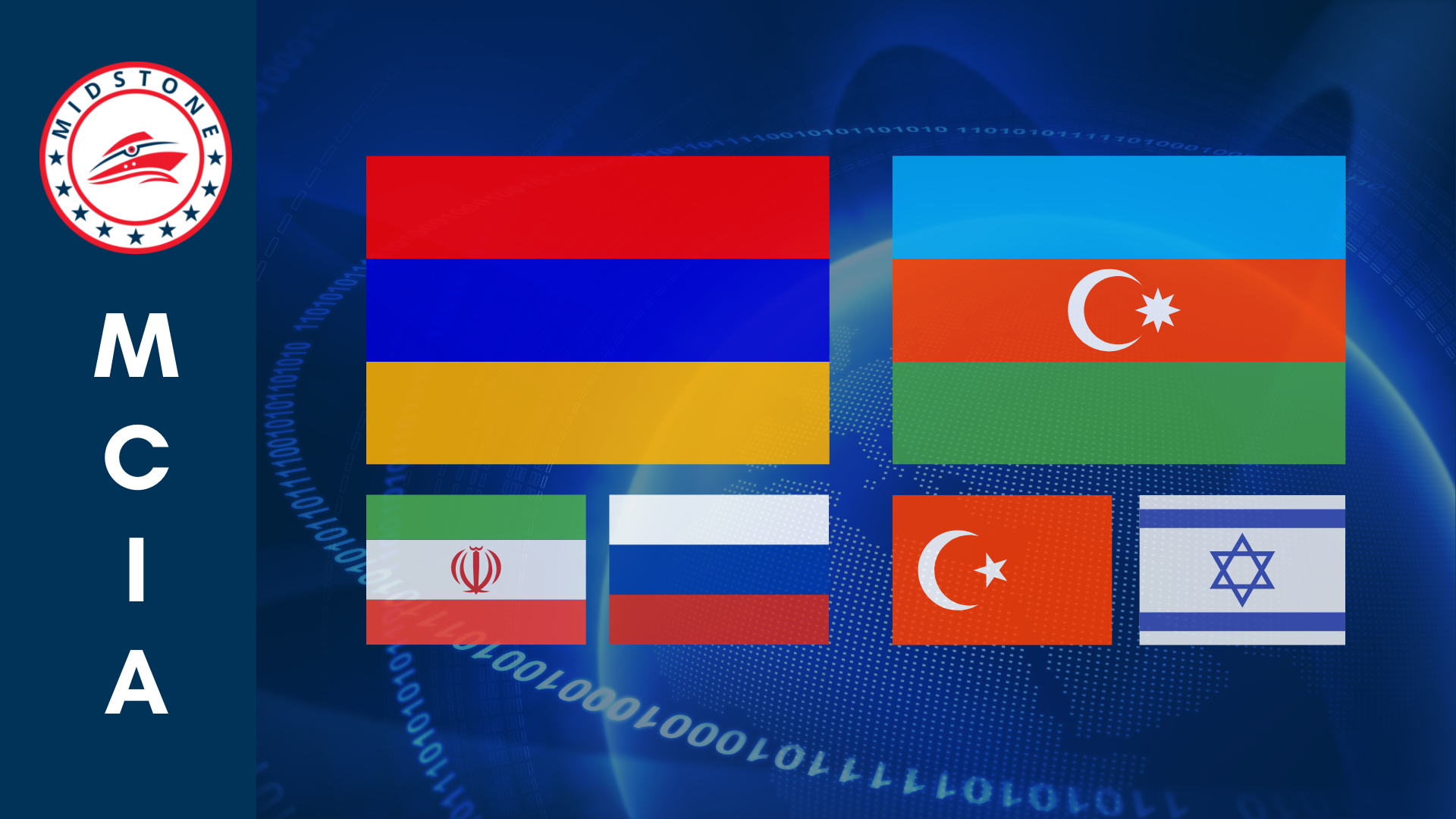 In this article, we explore the Nagorno-Karabakh conflict, a regional power struggle involving Armenia, Azerbaijan, and major powers like Iran, Israel, Turkey, Russia, and the United States. We examine the complex strategic interests, alliances, and rivalries that shape this ongoing dispute and its far-reaching implications.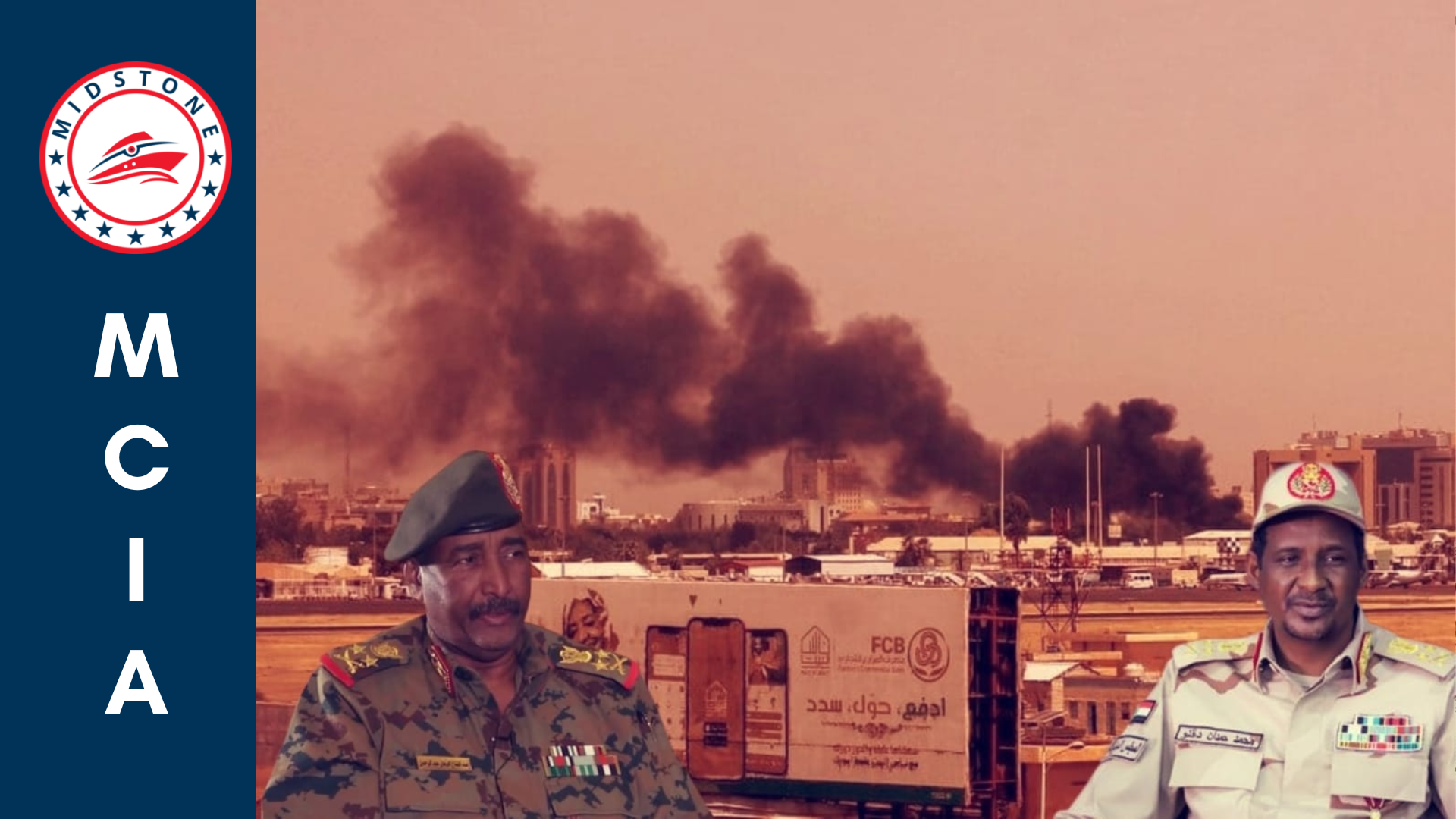 April 15th, 2023, was the date of an event that was shocking but sadly not surprising. Gunfire erupted between two factions of the Sudanese military: the Army and the Rapid Support Forces (RSF). So, how did we get here?