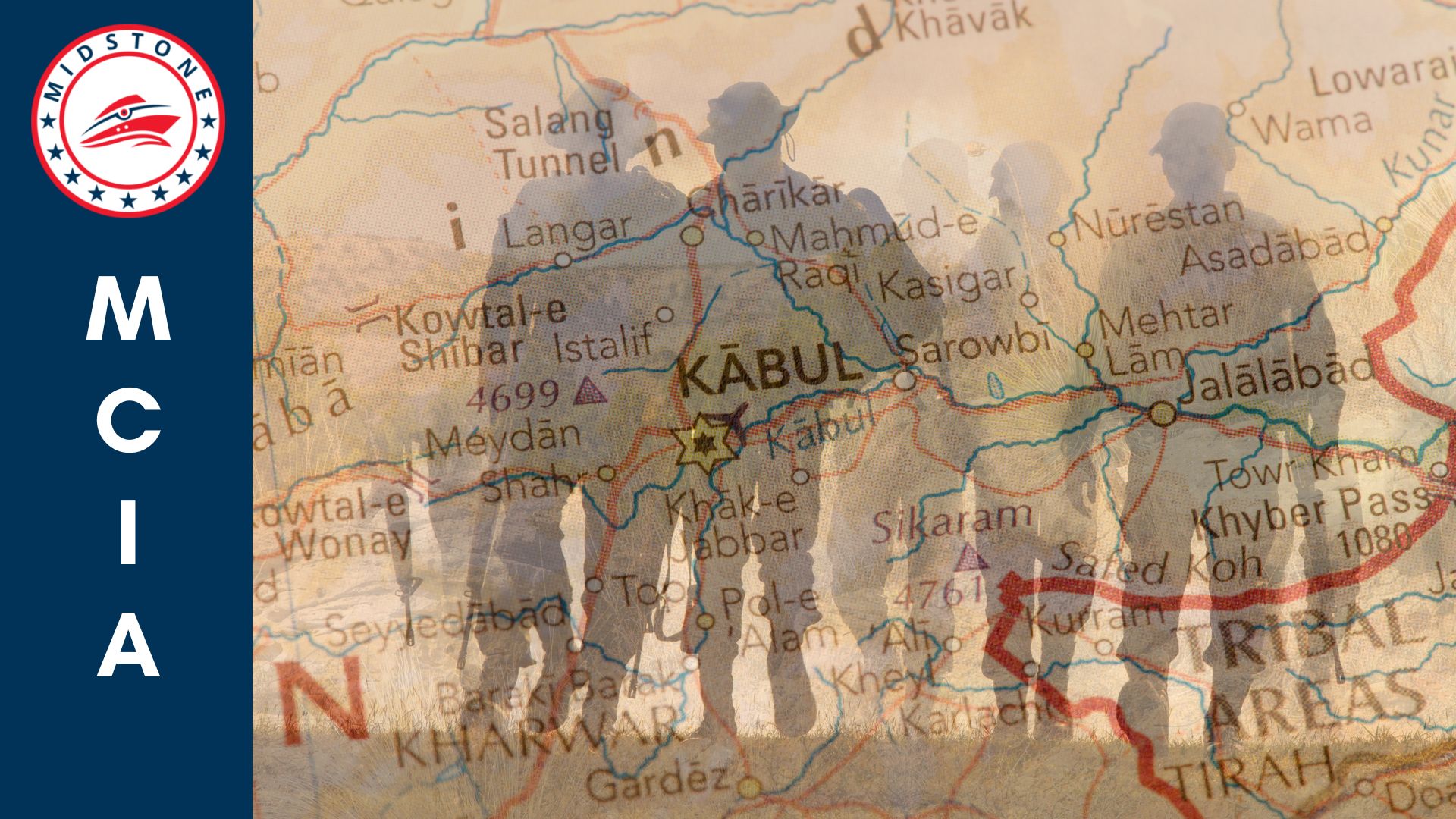 This article originally appeared on Modern Diplomacy and was published by Midstone Centre at the request of the author(s).
Tehreek-i-Taliban Pakistan (TTP) has ended its ceasefire, and it has ended it with a literal bang, or in fact several bangs.
The ceasefire had been in effect since November 2021, when talks between the government and the banned outfit began. However, the government's gamble with a lenient approach towards the militants backfired; the statistics show that TTP did not halt operations. According to IPRI, around 250 attacks occurred between mid-August 2021 and mid-August 2022. While these numbers include all terrorist groups, TTP remains the most prominent in the area. The numbers do not add up if they were respecting the ceasefire for around 9 of those 12 months.
A Quick Look Back
Earlier this summer, Nacta reported that the TTP used the ceasefire and ongoing negotiations as a distraction to recuperate from prior losses. Meanwhile, the Pakistani government continued to act in good faith, even releasing TTP leadership previously imprisoned. This gamble and respect of the pacta sunt servanda bring us nowhere, perhaps to a place worse off than square one.
After almost a year of 'ceasefire', TTP has swelled in ranks under the leadership of Noorullah Mehsud. TTP factions are united and now look to bring other violent nationalist and separatist elements into their ranks. Even if this exodus towards TTP does not happen in large enough numbers, simply working together could benefit all groups looking to challenge the state.
Even before the unofficial end to the ceasefire at the start of September 2022, militants had reappeared in Swat. After the re-emergence could no longer be contested, this presence unequivocally spread to the southern region of Khyber Pakhtunkhwa where militants from banned outfits now roam freely. In erstwhile FATA, they have resumed financial extortions in the name of 'donations' from the economically strong, along with instances of kidnapping for ransom.
Since the resurgence, the TTP militants have made good on the top leadership's commands to strike when and where possible. Attacks have increased in frequency if not magnitude. The opportunism of these militants knows no bounds: a suicide bomb attack occurred in the capital city itself. In another instance, militants captured and brought in for interrogation at the Counter Terrorism Department in Bannu Cantt overcame their captors and took over the compound. It took a three-day operation for security forces to recapture the place.
It remains the same. TTP has returned stronger: the ceasefire gave them time to recover, regroup, and re-plan, and the Taliban government in Afghanistan do not hinder their operations either. This directly reflects the worsening national security situation, with several states publishing travel warnings to citizens against travelling to Pakistan. However, the situation is especially dangerous in Khyber Pakhtunkhwa; the province is most directly affected due to the porous Durand Line allowing these militants a way into and out of Pakistan. The population is increasingly fearful and does not want terrorism to uproot their lives once again. So while we look forward, gauging where this situation goes, could we perhaps look back and find a solution in the past again?
Negotiations, Done Right
Negotiations led to the timeout that allowed terrorism to raise again its Hydra head. One cannot help but recall former US president Nixon's famous words, "We do not negotiate with terrorists!" Nevertheless, we must think in the interest of a humanistic approach. Could it not be if, after an operation as per the National Security Council's decision, negotiations might still help pave the way forward?
For this, the state must first and foremost refuse to compromise on its integrity and sovereignty. Negotiations must prioritize citizens and their safety above TTP interests. These negotiations must be decided upon and approved by the lawmakers in the Parliament before security agencies take any action. Let us not ask for forgiveness later, but wait for permission as the matter affects innocent lives and security.
Regardless of whatever comes first, a military operation must be drafted with attention to the safety of all innocent stakeholders. An anti-terrorism operation cannot come at the cost of greater alienation of a people due to disregard for their safety, liberty, and property. Collateral damage needs to stop being used as an umbrella term to sweep damages to and loss of civilian life under the carpet.
With proper research and pre-operation analysis, maximum damage may be caused to the terrorists with minimal spillover to civilians.
What Else?
Still, one cannot help but be sceptical- previous operations failed to completely squash militancy from the region. This is not due to a lack of effectiveness; the conditions that first allowed banned outfits like the TTP to emerge in the area still exist. A thorough study must be conducted on why militant outfits still find willing recruits. More importantly, why hostile non-state actors seem to be forming alliances must be investigated. This task falls to unbiased, non-partisan factors of intelligence, and think tanks functional in the region. The state must turn a conscious ear to non-violent nationalist movements, and protests by dissatisfied, marginalized groups. Perhaps state parliamentary committees can work to not only placate them but also remove institutional weaknesses that fuel such sentiments among the population. A peaceful resolution of such issues will keep marginalized groups from being exploited by banned outfits and violent actors for their vested interests against the state.
But these are internal solutions. Since The Afghan Taliban came into government, attacks by the TTP have gone up by 50 per cent. The TTA needs to be reminded of their promises that no terrorist organization would be allowed to operate from Afghanistan to cause anarchy on our land, no matter how ideologically aligned. The matter must be addressed to avoid tensions from escalating between the two countries before our security situation worsens.
Furthermore, Pakistan must revisit its Afghan Policy. The Afghan Taliban are reneging on aspects of the Doha Agreement by disregarding basic human rights and violating women's rights. They seem to firmly hold on to the ideologies of their previous stint in government. Instead of glorification, it is high time we remembered that the Taliban are a group that will work for their ideological propagation. While the world views them as villains, we must recognize that they can never be our allies, and take a stricter stance towards them.
Midstone Centre does not necessarily endorse the opinions expressed in this article.
---
Published By:
Hamza Latif Khan is an independent writer and researcher, and budding analyst, currently working as a research associate at a Pakistani media agency. He studies international relations, and his area of interest is Afghanistan, its mercurial political environment, and its reflection on the stability of the region. He can be reached at @HamzaLatifSays on Twitter.
Dr. Momina Talib is a freelance writer with a penchant for keeping an eye on global affairs and international relations. Although a pharmacist by profession, she is passionate about keeping up with current affairs. She is a self-taught student of the social sciences, but hopes to pursue the field academically as well. She can be reached at @MominaTalib_ on Twitter.