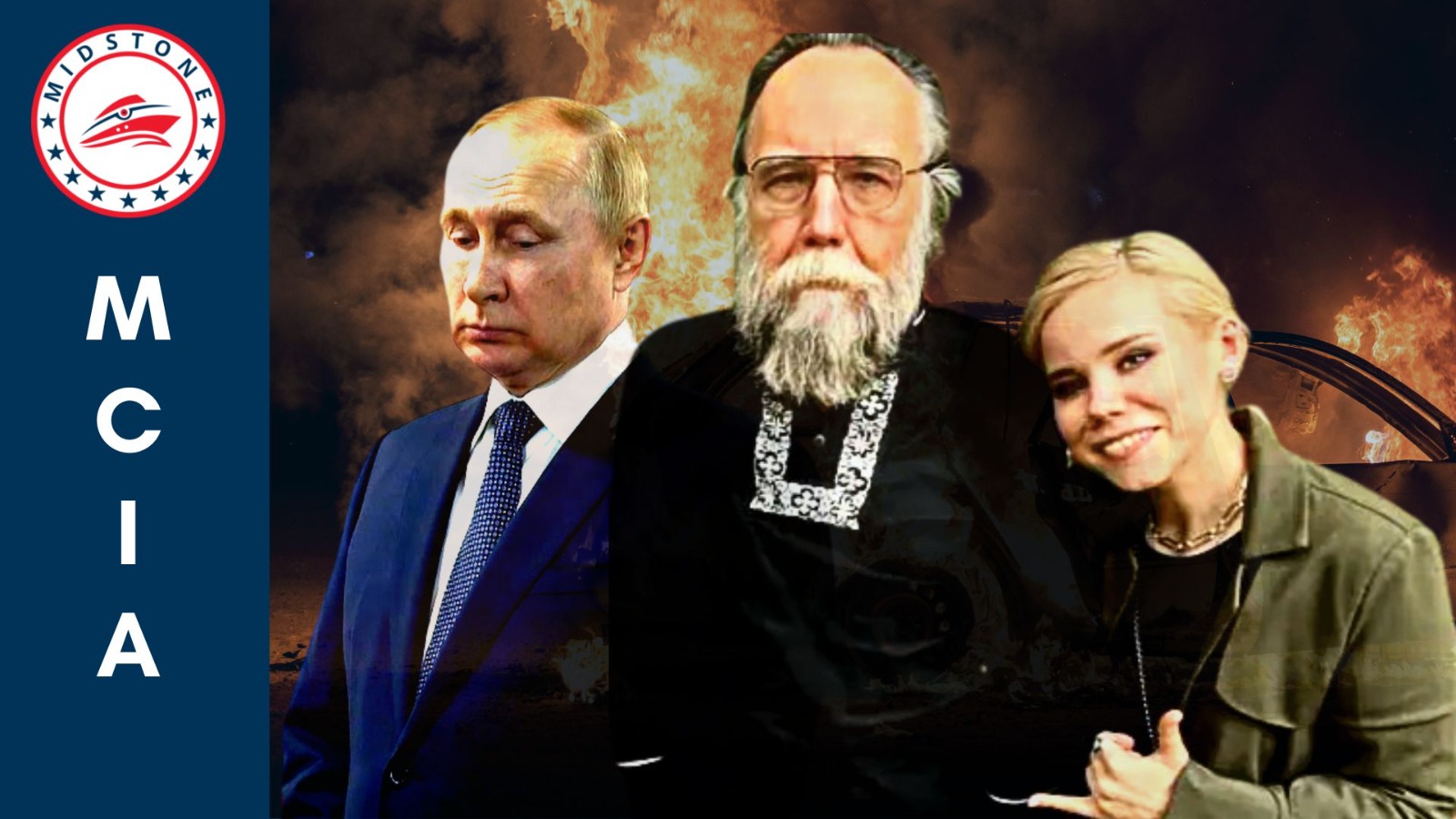 Russian authorities said Sunday they had opened a murder investigation after the daughter of Alexander Dugin, an influential, ultra-nationalist Russian ideologue and a close ally of President Vladimir Putin, was killed by a car bomb on the outskirts of Moscow.
Darya Dugina, 29, died after a suspected explosive device detonated at around 9.00 p.m. local time, destroying the Toyota Land Cruiser she was driving on a highway near the village of Bolshie Vyzyomy, some 40 kilometres (25 miles) outside Moscow in on late Saturday night, investigators in the Moscow region said in a statement.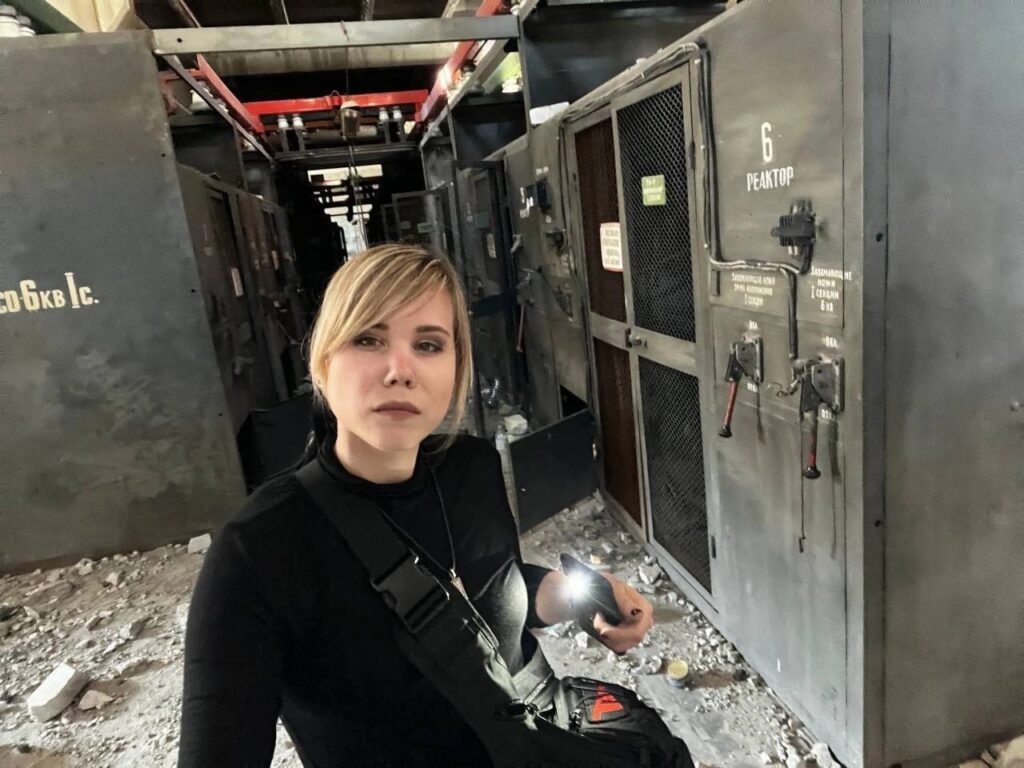 According to family members quoted by Russian media, Dugin, a vocal supporter of Kremlin's offensive in Ukraine, was himself the likely target of the blast as his daughter borrowed his car at the last minute.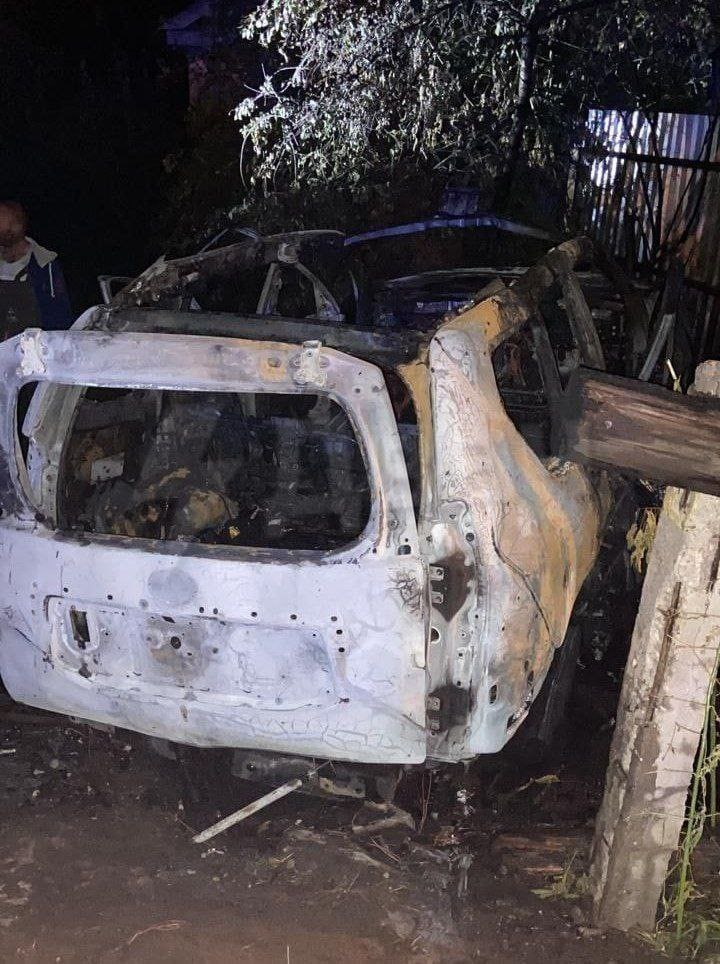 Alexander Dugin has long advocated for unifying Russian-speaking regions and territories as part of a new Russian empire. He is believed to be an influential voice in shaping Putin's worldview and approach to Ukraine, while some in the West even refer to him as "Putin's brain", or "Putin's Rasputin", referring to Russian mystic Grigori Rasputin, who insinuated himself with the last emperor of Russia, Nicholas II.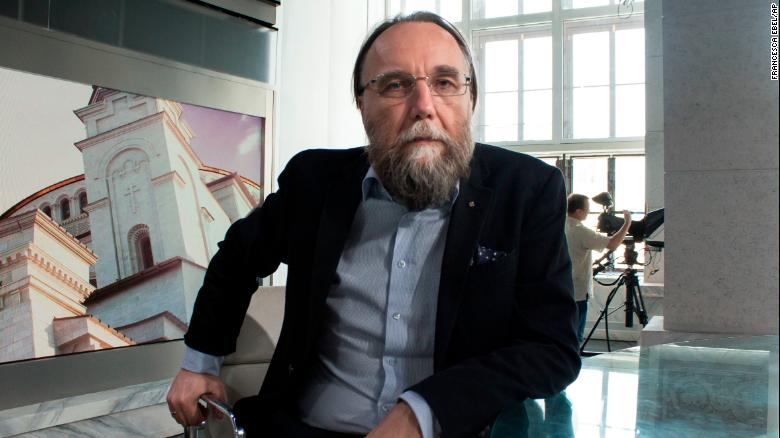 The influence of Dugin over Putin has been a subject for speculation, with some Russia watchers asserting that his sway is significant and others calling it minimal.
The US Treasury department also said that Alexander Dugin was a leader of the Eurasian Youth Union, which actively recruited individuals with military and combat experience to fight on behalf of the self-proclaimed Donetsk People's Republic and has stated that it has a covert presence in Ukraine.
The Russian Investigative Committee said it believed someone planned and ordered the car explosion that killed Darya Dugina, based on evidence already collected from the blast. "Taking into account the data already obtained, the investigation believes that the crime was pre-planned and was of an ordered nature," the investigative committee said in a statement Sunday.
State news agency TASS quoted Andrei Krasnov, who said he knew Dugina personally, as saying the vehicle belonged to her father and that he was probably the intended target.
"It's her father's car," Krasnov told TASS. "Dasha (Darya) drives another car, but she drove his car today, and Alexander went separately," Andrei Krasnov, head of the Russky Gorizont (Russian Horizon) social movement and a personal acquaintance of Dugina's family, told TASS.
Russian newspaper Rossiiskaya Gazeta reported that the father and the daughter had been attending a cultural festival outside Moscow and had decided to switch cars at the last minute.
TV footage showed investigators collecting debris and fragments from the portion of the highway where the explosion occurred near the village of Bolshie Vyzyomy.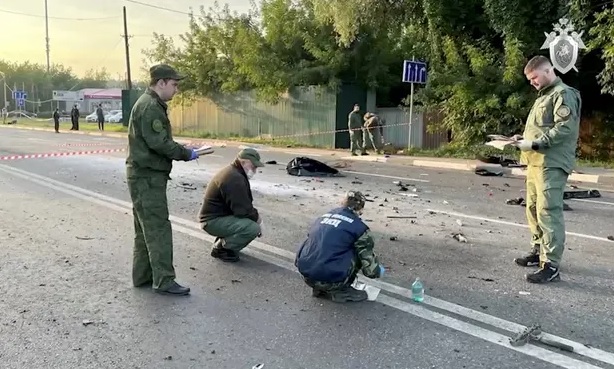 Another footage showed a visibly distraught Dugin at the site of the explosion.
Both Dugin and his daughter have been under sanctions by the United States. The United Kingdom sanctioned Dugina in July for being "a frequent and high-profile contributor of disinformation in relation to Ukraine and the Russian invasion of Ukraine on various online platform". Dugin himself was put on a Western sanctions list after Russia annexed Crimea in 2014, a move he also backed.
Investigators said they had opened a murder case and would be carrying out forensic examinations.
They did not immediately name a suspect in the incident, but their statement on Sunday said they were considering "all versions" of events.
Meanwhile, the head of one of Ukraine's breakaway separatist regions blamed the blast on Kyiv authorities. "The Ukrainian regime terrorists tried to liquidate Alexander Dugin, but blew up his daughter," DNR chief Denis Pushilin wrote on Telegram.
Maria Zakharova, the Russian foreign ministry spokeswoman, also implied that Ukrainian state structures were responsible for the explosion, a claim that Ukrainian authorities have denied.
"If the Ukrainian trace is confirmed… then we should talk about the policy of state terrorism implemented by the Kyiv regime," Russian Foreign Ministry spokeswoman Maria Zakharova said in a Telegram post. "There have been plenty of facts accumulated over the years: from political calls for violence to the leadership and participation of Ukrainian state structures in crimes," she said.
Ukraine on Sunday strenuously denied any involvement in the car explosion. "Ukraine definitely has nothing to do with this because we are not a criminal state, which the Russian Federation is, and even more so, we are not a terrorist state," Mykhailo Podoliak, adviser to the Head of the Office of the President of Ukraine, said in a Ukrainian TV interview.
Dugina, whom investigators described as a journalist and political expert, was a media figure in her own right, often appearing as a commentator on the nationalist TV channel Tsargrad and broadly expressing views similar to her father's. She supported Russia's war on Ukraine and vocally supporting Russia's military operations in Crimea.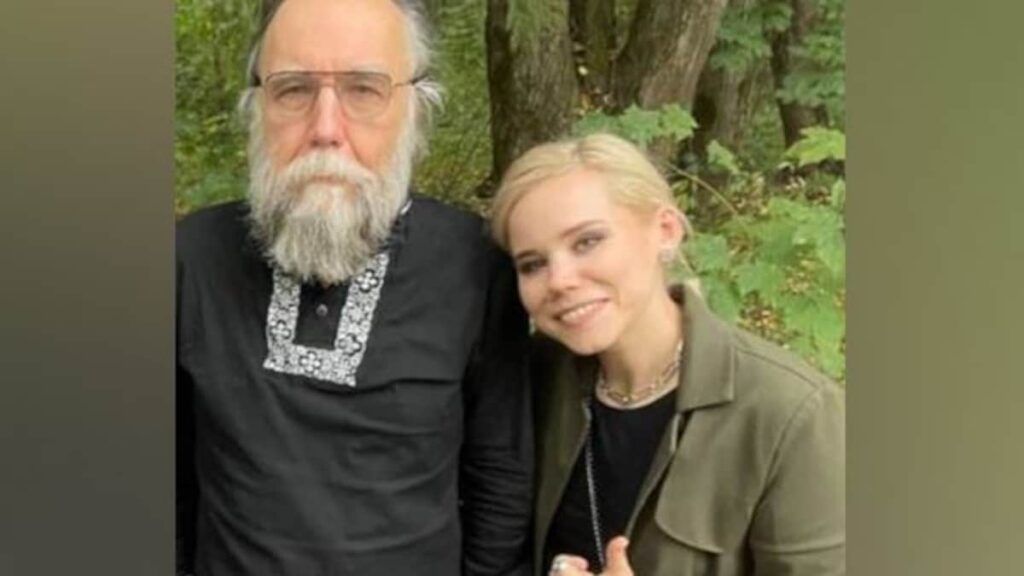 "Dasha, like her father, has always been at the forefront of confrontation with the West," Tsargrad said on Sunday.
Dugina was born in 1992 and studied Philosophy at Moscow State University, according to TASS.
In March 2022, the US Department of the Treasury's Office of Foreign Assets Control (OFAC) sanctioned Dugina for her contribution to an article on the United World International (UWI) website suggesting that Ukraine would "perish" if it is admitted to NATO. Dugina was UWI's chief editor.
She claimed in a recent interview with the Russian news channel, 1RNK, that the atrocities that happened during the Russian occupation of the Ukrainian town of Bucha were American propaganda.
22/8/2022 – UPDATE:
On Monday, Russia's security service the FSB formally accused Ukraine's secret services for carrying out the killing of Dugina in Moscow region. According to the FSB, the perpetrator of the attack is a Ukrainian citizen.