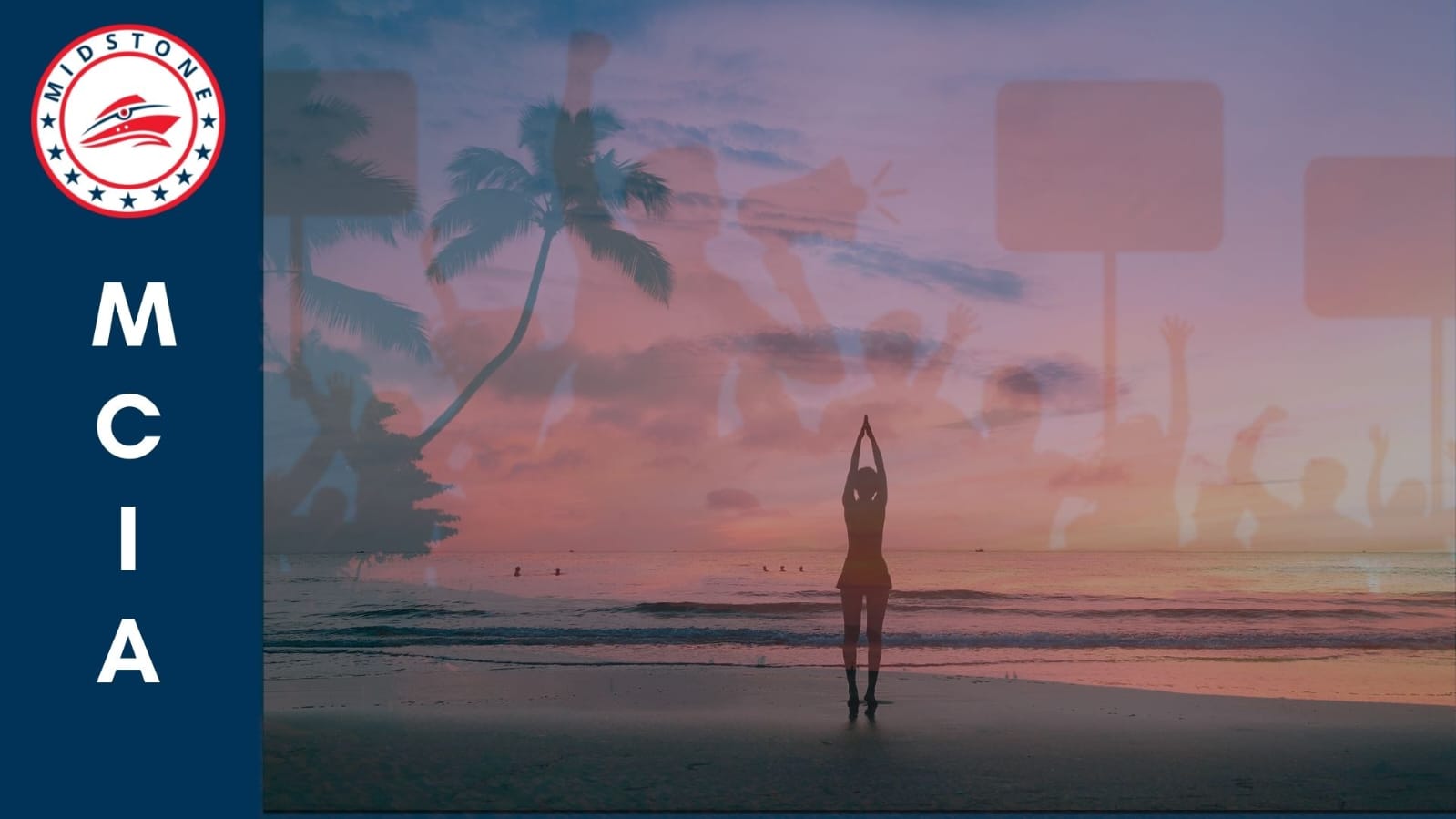 The current Maldives government's coalition partner, the Islamist party Adhaalath, has declared yoga to be a 'haram' practice while the Home Minister Imran Abdulla has vocally endorsed the policy of Adhaalath, local media reported.
Maldives watchers say this is contrary to the government's policy, press releases and actions following the recent Yoga Day attack in the Maldives capital.
Maldives watchers say since the government gave the Home Ministry to the leader of Islamist Adhaalath party Imran Abdulla, the radicalisation within the police forces and the local Muslim community has increased in the last four years. Watchers argue that the police and intelligence failure in the case of the terrorist attack against former President Nasheed as well as the police failure to stop the Yoga Day attack against foreign diplomats cannot be a coincidence.
It is worth noting that Imran Abdulla has been previously convicted of terrorism.
Maldives watchers say that the appeasement of a few extreme religious elements for power politics has been disastrous for the nation.
President Ibrahim Mohamed Solih who is about to visit India in the first week of August remains silent on the matter as usual. President Solih's own Home Minister declaring yoga haram for Muslims is a very different approach taken by many other countries including Islamic countries Saudi Arabia and the UAE.
"Adhaalath Party and Home Minister Imran declaring yoga haram by labeling Yoga as an exclusively Hindu religious practice is an example of their Islamic extremist views. And it is a disrespect to India and its people and culture that promotes healthy way of life and peace. This cannot be taken lightly by President Solih and he has to take action against Home Minister Imran and Adhaalath Party who doesn't have even one seat in the parliament," an official representing a leading political party in Maldives said while talking to Midstone Centre.
Yoga is seen by most as a peaceful and spiritual practice and is adopted and accepted by the world as a lifestyle practice that carries several health benefits.
For the Home Minister to declare it haram will not only be seen as disrespectful to India and its people but it is also a very irrational position which isn't endorsed by several other Islamic nations.