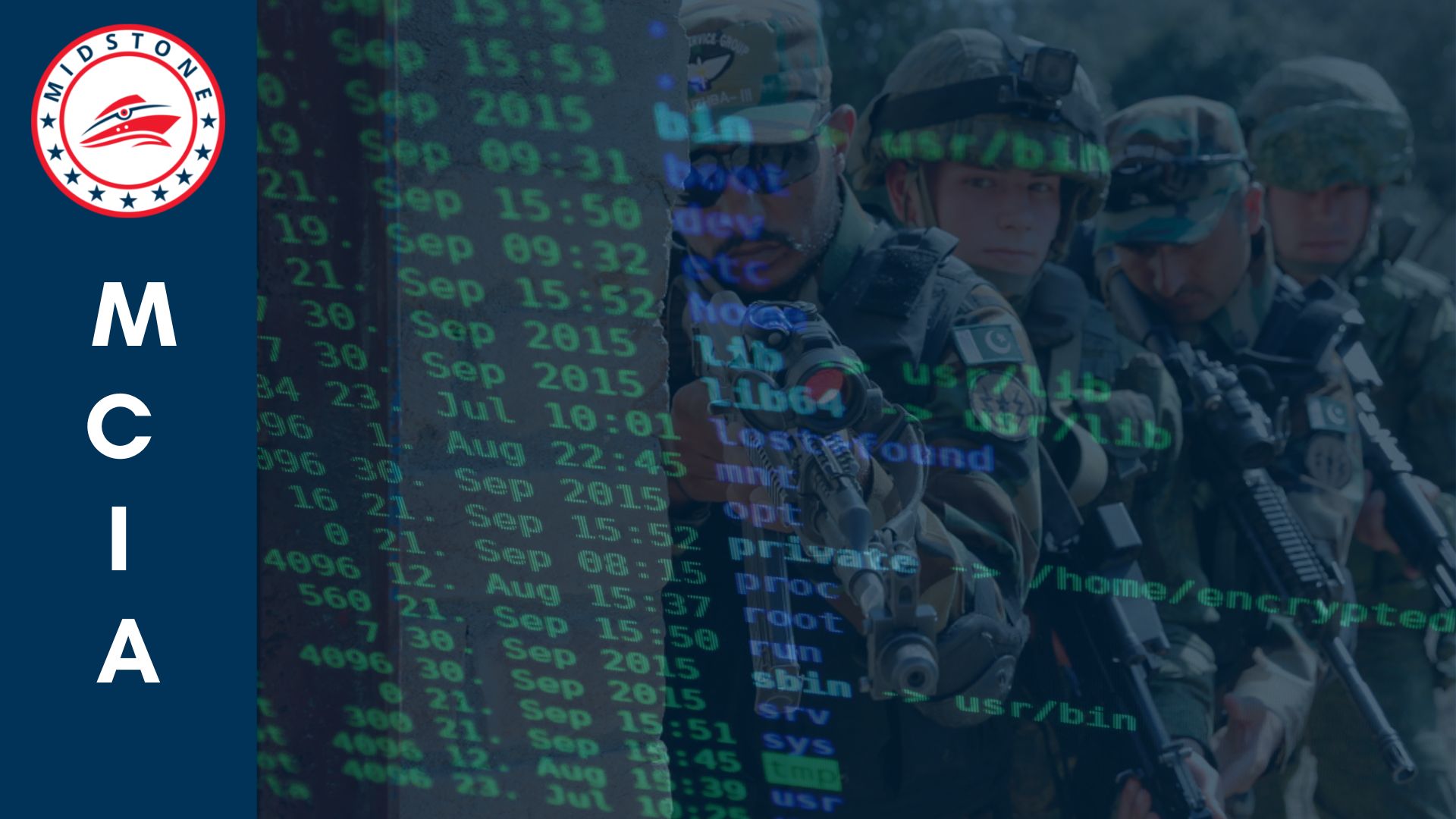 Pakistani police from multiple provinces and domestic intelligence agencies and counter-terrorism department have dismantled an Islamic State cell linked to both IS in Wilayah Khorasan (ISKP) and IS in Wilayah Pakistan (ISPP) in a cross-country operation that took place in Rawalpindi and Peshawar.
On the evening of June 27th, police from Islamabad and Rawalpindi along with Intelligence Bureau (IB) carried out a joint operation in Naseerabad area of Rawalpindi which resulted in the killing of two individuals named Bilal Sabit and Imtiaz Ahmad.
Bilal Sabit has a criminal background and has been dubbed as a notorious gangster in the local media. He is accused of being behind several robberies and murders. However, Bilal Sabit was also linked to Islamic State (IS) and his gang has carried out attacks in the past which have been claimed by IS.
Imtiaz Ahmad, who was an associate of Bilal, was traveling with him in the vehicle when it was ambushed by Pakistani law enforcement agents.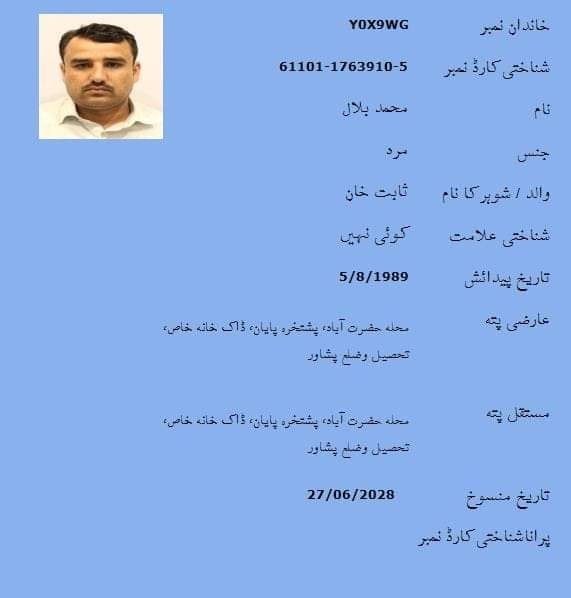 Bilal was also responsible for the murder of Station House officer Shakeel Khan in Peshawar, and Additional Secretary Noman Afridi of Khyber Pakhtunkhwa (KP) province, as well as eight officials of the IB, in addition to three other police officers. He had also targeted officials of the Pakistan Administrative Services (PAS), as well as the IG Motorway and his brother.
The local police had sought the assistance of the Intelligence Bureau (IB) to nab the gangster who had been involved in several attacks specifically against police personnel.
On June 28th, the police in Peshawar announced that it has also killed Yasir, the brother of Bilal, in a joint operation with the local counter-terrorism department in Peshawar, KP province.
According to the police, Yasir was also a close associate of Bilal and played the role of a 'mastermind' in his criminal activities.
The May 19th gun attack in Chamkani area of Peshawar in KP province which resulted in the death of police officer SHO Shakeel Khan, that was traced back to Bilal by local law enforcement, was claimed by Islamic State under the banner of Wilayah Khorasan (ISKP).
Pakistan's English daily Dawn reported:
Police officers told Dawn on condition of anonymity that the IB traced the location of Bilal Sabit, a native of district Peshawar, in Rawalpindi after he stole a vehicle and drove it out of the city. A joint team of the IB and police spotted him along with his associate Imtiaz in a car and intercepted them.
However, the suspects opened indiscriminate firing on the team and as a result a passerby received critical injuries. The team retaliated and killed Sabit and Imtiaz on the spot, said the officers.
Last week, IB had informed the capital police about the presence of Sabit in the twin cities, however, he managed to escape during a raid, they added.
Sabit along with other criminals had been active in Islamabad, Rawalpindi, Lahore and Karachi for the last five to six years and committed over 150 incidents of house robberies and auto-thefts.
Another attack that was traced back to Bilal's cell by local law enforcement was the November 1st, 2021 assassination of a police officer ASI Imtiaz Khan in Peshawar, KP province. The targeted officer was originally posted in Charsadda area of KP province and was in Peshawar on a work-related trip. This assassination was also claimed by IS under the banner of ISKP at the time.
Similarly, an October 13th, 2021 assassination of a traffic police officer in Peshawar, KP was also traced back to Bilal's cell. This attack was also claimed by IS.
According to law enforcement sources, Bilal's cell was also behind the September 2021 gun attack on an official vehicle of Additional IG Motorway Police Sajjad Afzal Afridi, injuring him and killing his younger brother Nauman Afzal Afridi, who was former South Waziristan Deputy Commissioner (DC).
According to law enforcement sources, Bilal's cell was also behind the May 17th gun attack on a security convoy in Peshawar, KP, which resulted in the death of an Intelligence Bureau (IB) official.
Another gun attack in KP province carried out on a police outpost, which resulted in the deaths of four including an IB official Amjad Afridi, is also linked to Bilal's cell, according to law enforcement sources. However, this attack was later claimed by Tehrik-e-Taliban Pakistan (TTP).
It is unclear yet how deep was Bilal's gang with IS or whether he was providing freelance services to jihadist groups like IS and TTP, but if the claims of the law enforcement are true, then this won't be the first time that jihadist groups like Islamic State (IS) have relied on local criminal gangs to do their bidding. In fact, IS franchises around the world, including in Africa and Middle East, have a long history of recruiting criminals, which gave rise to the term 'gangster jihadism'. The crime-terrorist nexus is pretty old and this is just its latest episode that we have seen in Pakistan.
It is also worth noting that IS claims attacks in Pakistan under two different banners of ISKP and ISPP; attacks in KP province are claimed under the ISKP banner while attacks in rest of Pakistan are claimed under the ISPP banner. However, the line between the two in reality is very blurred and there's an overlap between the networks of both IS franchises.