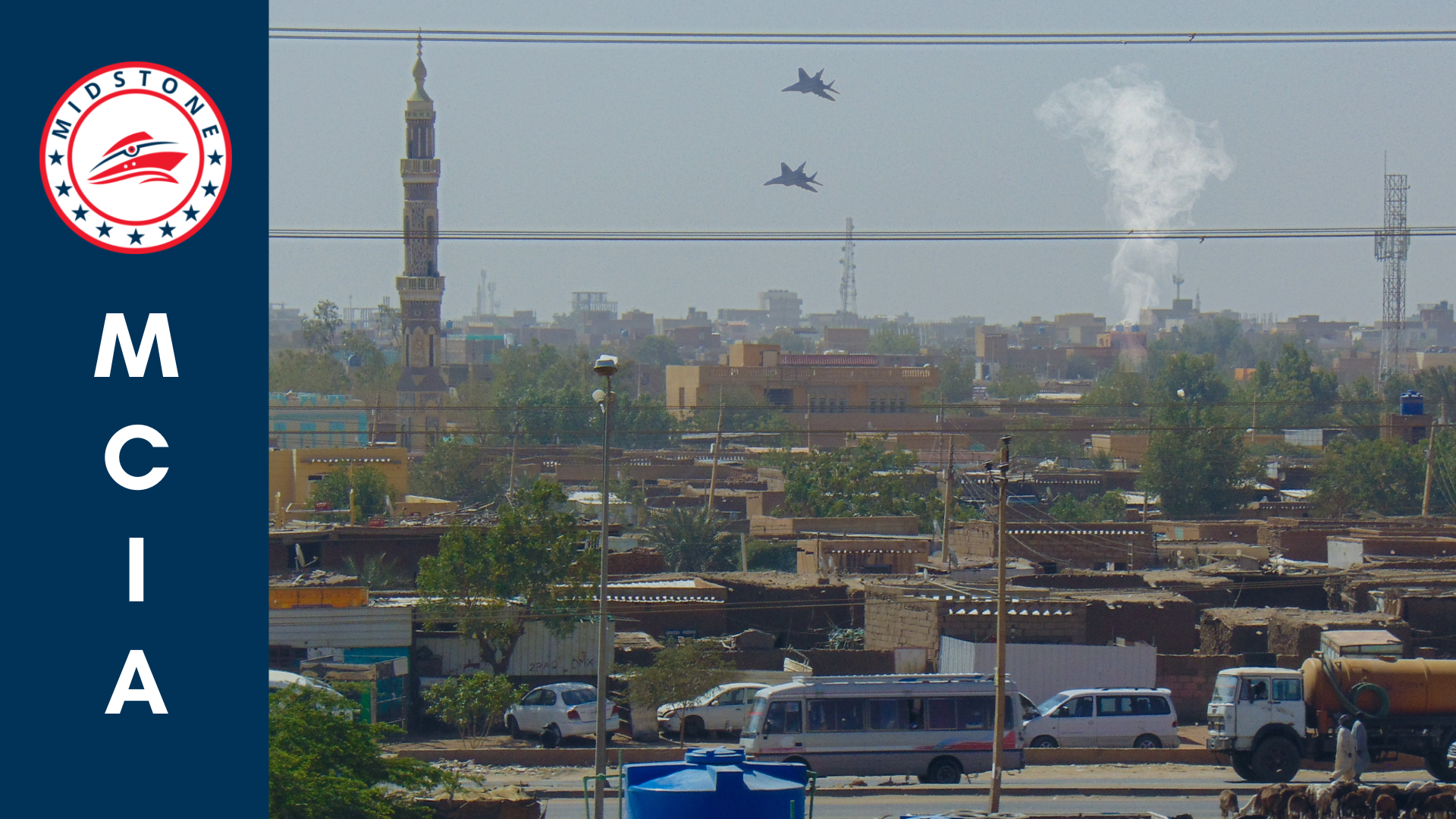 On April 15th, the "fragility," as defined by US Secretary of State Antony Blinken, broke. After a series of events, the tense ceasefire between Abdel Fattah Al-Burhan, the former leader of the Transitional Military Council of Sudan, and Mohamed Hamdan Dagalo, aka Hemeti, leader of the RSF (Rapid Support Forces), collapsed.
It wasn't even 24 hours ago when it was announced that these two generals would meet in an effort to resolve the impasse that threatened to derail the move away from the past of a militant one-party rule towards a more inclusive democratic state.
Now we are seeing images of the Sudanese army in conflict with the RSF in the capital of Khartoum. Reports of fighting have been documented in El Fashir in the Darfur region and in Port Sudan. At the time of this posting, we don't have a tally of casualties yet, but a small number should be expected.
How did Sudan get to this point? The answer is that the country failed to meet a deadline along the road to transition. A transition of power from the Military Council to a civilian government. The attempts on April 1st and 6th failed over one key issue. That issue happened to be how the RSF would be integrated into the standing Sudanese Armed Forces. On that level, we see how the RSF was motivated to take the course of action that they deemed necessary. One of the steps was that they deployed into Khartoum.
There are several key factors active as well. This week was the fourth anniversary of the ouster of Omar al-Bashir as President of Sudan. Both the RSF and the Army worked in concert to oust President Bashir. The RSF, which has at its core the Janjaweed militia groups that assisted Bashir in the brutal insurgency in Darfur that has been listed as genocide by many analysts and activists. Loyalists to Bashir are still active in various sectors of the current government in Sudan as well. They still attempt to manipulate events as well. So the question now becomes why did the RSF resist being placed under the control of a civilian government?
If one looks at why some of these deadlocks occurred, the answer seems to be that the issues are political in nature or in some cases tribal. Everyone wanted to ensure that their "piece of the pie" was protected. Positions were hardened, and the art of compromise seemed to be lost.
However, there appears to be another ulterior motive at work. Earlier this year, Hemeti boasted that the RSF helped Wagner and CAR Government by breaking up a supposed "coup plot" within Sudan's borders. There have been allegations that the RSF has been assisting Wagner/CAR with patrols against the CPC (Coalition of Patriots for Change), which is a coalition of groups that includes former members of SELEKA and is led by former President Francois Bozizie.
Hemeti is supposed to have signed the deal which allows Russia to build a new facility in Port Sudan. He is a known supporter of Wagner, so the question of whether or not Wagner had a role in this event was a way to gain new clients, such as what happened with the coup in Burkina Faso, is not only a fair question but also should be investigated as well. This could explain the sudden change within a 24-hour period.
This is not a failure of Western policy. This appears to be a sign of egos among certain people within the Security Sector in Sudan. One person appeared to like his status and didn't want to lose that. For that, Sudan has to suffer.