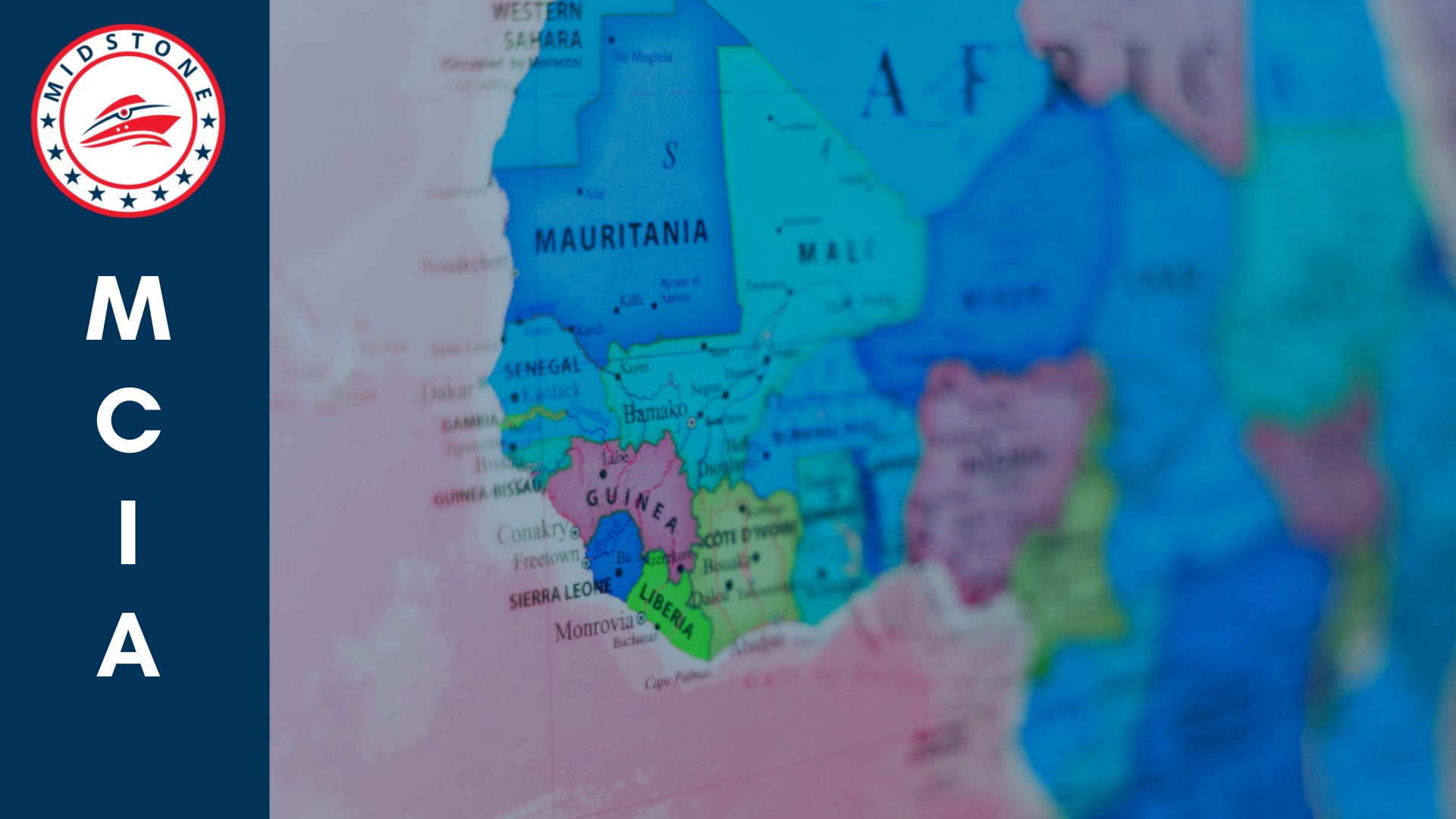 The winds of change have blown hard in several countries worldwide over the last couple of years, but rarely has a poor situation shifted into one of positive change.
These criteria can be used to describe a relatively new leader in Africa. President Umaro Mokhtar Sissoco Embaló of Guinea-Bissau has been the target of criticism earlier this year. At this time He has the ability to address some of the challenges that are plaguing West Africa now and at first glance, he is taking this seriously. 
Earlier this year there was a negative view of Guinea-Bissau. In February of this year, there was a reported coup attempt in the country. that resulted in the deaths of 11 people. As serious as this failed effort was not the only scrutiny that the country faced. Shortly after the coup, a series of attacks took place against private radio stations The country maintained its presence on the Blacklist for Human Trafficking, according to the U.S. State Department.
This was quite an eventful beginning of 2022 for Guinea-Bissau. However, there was a period of bliss when events in the country were not highlighted in International newscasts That changed during the summer.
In early July President Embalo  was elected chairman of ECOWAS (Economic Community of West African States) for one year. He is replacing Ghanian President Nana Akufo-Addo. This is when the outlook for the country began to improve. 
One of the best pieces of evidence to support this was the visit to the country by French President Emmanuel Macron during his recent tour of Africa. This official visit to the country was considered to be a resounding success for both France and Guinea-Bissau. While in the country President Macron did promise to revive relations between the two countries and to provide assistance in fighting terrorism. 
However, President Embalo may have just had his first success as chair of ECOWAS. On August 4th he was able to broker a deal between the Senegalese Government and the MFDC (Movement of Democratic Forces of Casamance). This deal which the details have not been formally released yet has the goal of starting the process that will lead to a more formal peace agreement. ECOWAS will be in the position of guarantor of ensuring this accord is adhered to. 
This is a good step but what of the other crisis spots in West Africa? The perpetual crisis in Mali seems to grow direr by the day. Burkina Faso also has a raging insurgency that should see an effort to mediate by ECOWAS as well. The major issue in the region currently not being addressed still is the unfolding chaos taking place within Nigeria.
Elections are scheduled for early 2023 in Nigeria. However Militant Attacks and Bandit activity may have an impact on the polls. The Nigerian government's inability to address the situation and the unwillingness of ECOWAS to send an envoy or a mission to determine what assistance could be offered or is needed has run afoul of some activists.
There are plenty of opportunities for President Embalo to mediate in other crisis spots in West Africa. The willingness to engage with the Insurgency in Senegal has to be noticed as a positive step and He should be encouraged to mediate in other spots.