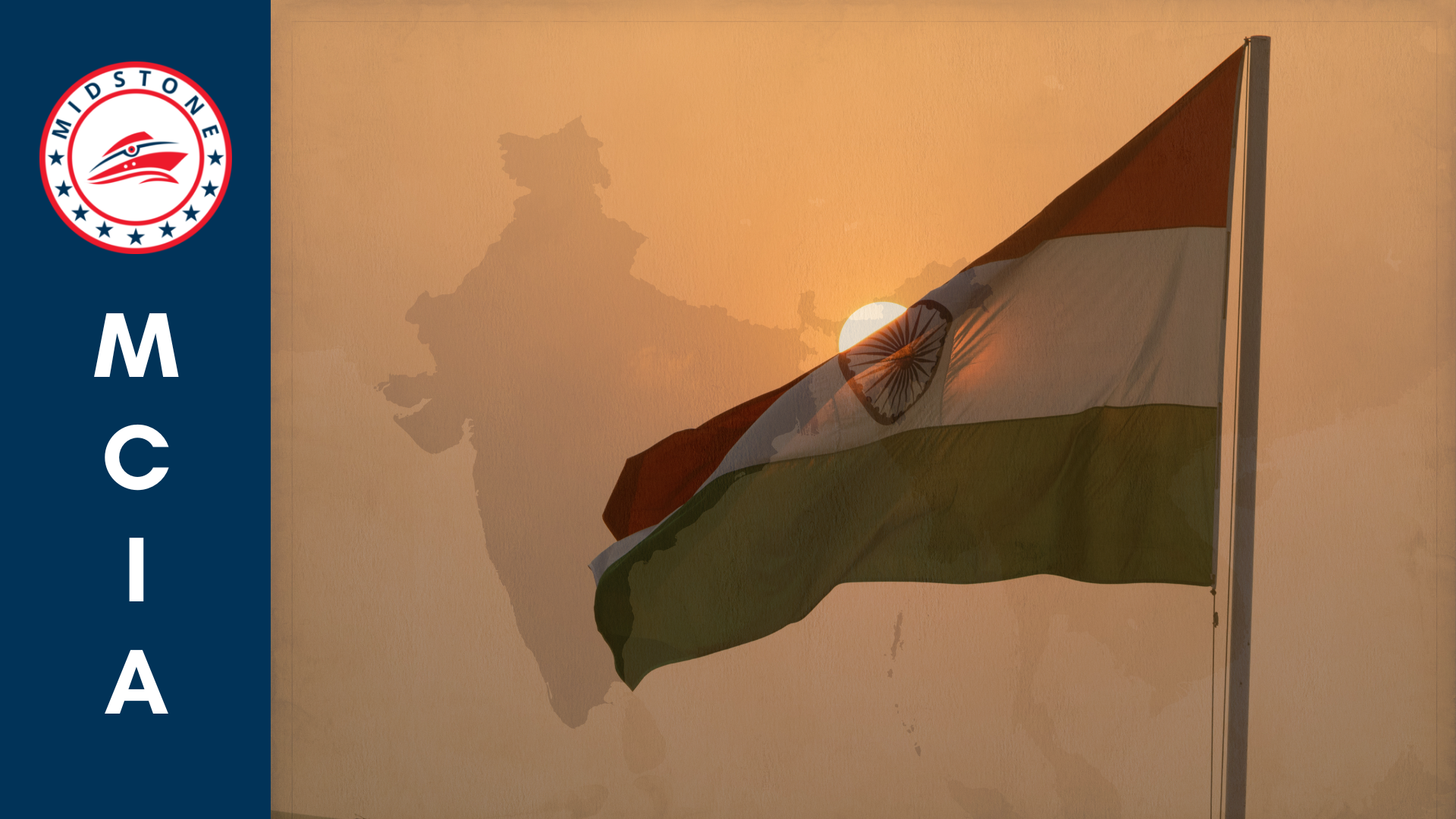 When events have a significant impact on history and have the potential to change the course of a country's future, they are said to have momentous significance. The G20 Summit accomplished this. Being the dominant voice of the developing world, it legitimately placed India on the world stage.
India has solidified its standing as a major global force, whose advice on matters of war and peace would be heeded and whose voice of reason brought the mystical Indian idea of "one world, one family" to life.
The success story for India came just an hour into the summit, when PM Modi, as chair, announced the inclusion of the African Union as a permanent member of the grouping. This decision represented a watershed moment for Africa and the Global South, bolstering their voice and representation in global governance and decision-making. This will benefit India's African cooperation on a variety of fronts (strategic, political, economic, technical, commerce, and people-to-people). It also cements India's position as a significant actor in global governance and an advocate of inclusion and diversity in the world arena.
The adoption of the New Delhi declaration "with 100% consensus on all developmental and geo-political issues" was the icing on the cake. Since India assumed the G20 presidency, there has been speculation over how India will persuade the other members to agree to a joint communiqué, owing to well-publicized disagreements between different groups on how the Ukraine War should be alluded to in the joint declaration.
The lack of any specific reference to Russia should be seen as a major diplomatic coup for India, which managed to put forth its stand on this issue clearly without harming its partnership with Russia, with whom New Delhi shares an excellent and long-standing diplomatic relationship.
Overall, the draft Leaders' Declaration highlighted the maturity of India's diplomacy and Sherpa team. Its unanimous ratification demonstrated India's acceptance in the international community. It echoed Prime Minister Modi's statement that "today's era must not be one of war and called for "initiatives for comprehensive, just, and durable peace in Ukraine."
Another feather in India's crown was the agreement it gained on the need to establish a Digital Public Infrastructure (DPI), define its principles and framework, and make it an instrument of the new global prosperity agenda. Prime Minister Modi, with his fervent dedication to the cause of Digital India, spearheaded this project and received the complete support of the participants.
For India, the purpose of the G20 was to bolster its strategic autonomy credentials, balancing tight connections with Western allies with its historical claim to leadership among the world's haves and have-nots. India was successful in this regard.
New Delhi's capacity to construct global platforms to deliver solutions to shared concerns was also on display. The establishment of a global biofuel alliance, dedication to green energy and emphasis on health, food, and energy security all speak eloquently about India's inclusive and humanitarian attitude.
In the spirit of shaping a more inclusive global economic order, a comprehensive rail and shipping connectivity network was announced linking the US, India, West Asia, and the European Union. The initiative effectively counters China's Belt and Road narrative.
This eclipsed Xi Jinping's absence, which many feel has backfired horribly for Beijing. Xi Jinping's decision to skip the G20 Summit was seen as a glaring absence that could not go unnoticed. Ultimately, this did not pan out the way China would have wanted it to. Rather than focusing on Xi Jinping's absence, the story now centres on how India came to an agreement during a period of extreme geopolitical unrest.
Domestically, Prime Minister Narendra Modi made it a point to inform Canada that bilateral ties are not back to normal. India chastised Trudeau for providing a haven to Khalistani radicals. Justin Trudeau's visit to Delhi will be remembered as a resounding failure if not a humiliating one.
Through this summit, New Delhi continued to maintain its vocal advocacy of UN reforms, arguing that the world body had to be a representative one in today's global order and broaden its decision-making process.
The argument in support of India becoming a permanent member of the UN Security Council seems to be gaining traction every day, as there seems to be a strong realization that this is required to preserve the UN body's very legitimacy as the arbitrator on issues of international peace and order.
It should be noted that the Delhi Declaration of the G20 Summit placed equal weight on global security and economic development. This was due to India's decision to be forthright in voicing concerns at all international levels regarding matters that both threatened India's security and the security of the entire world.
India made it very evident to China and Pakistan at the summit that it was ready to deal with both nations and successfully thwart any combined malice against this nation.
The G20 Summit in Delhi has developed as a venue for those with no voice. It successfully converted this group of developed countries into a world forum where New Delhi's presidency has successfully converted this group of developed countries into a world forum where an objective viewpoint on geopolitical events, and global economic issues—with a focus on the plight of impoverished nations—and important aspects of the "one earth, one family" concept, such as climate change, disaster management, and gender equality, might be maintained.
More importantly, it has helped New Delhi isolate its adversaries and, at the same time, widen the area of support for its strategy of dealing with them. India has effectively eclipsed its many detractors to demonstrate that it has the support of big countries. As a result, India emerged as the ultimate victor.