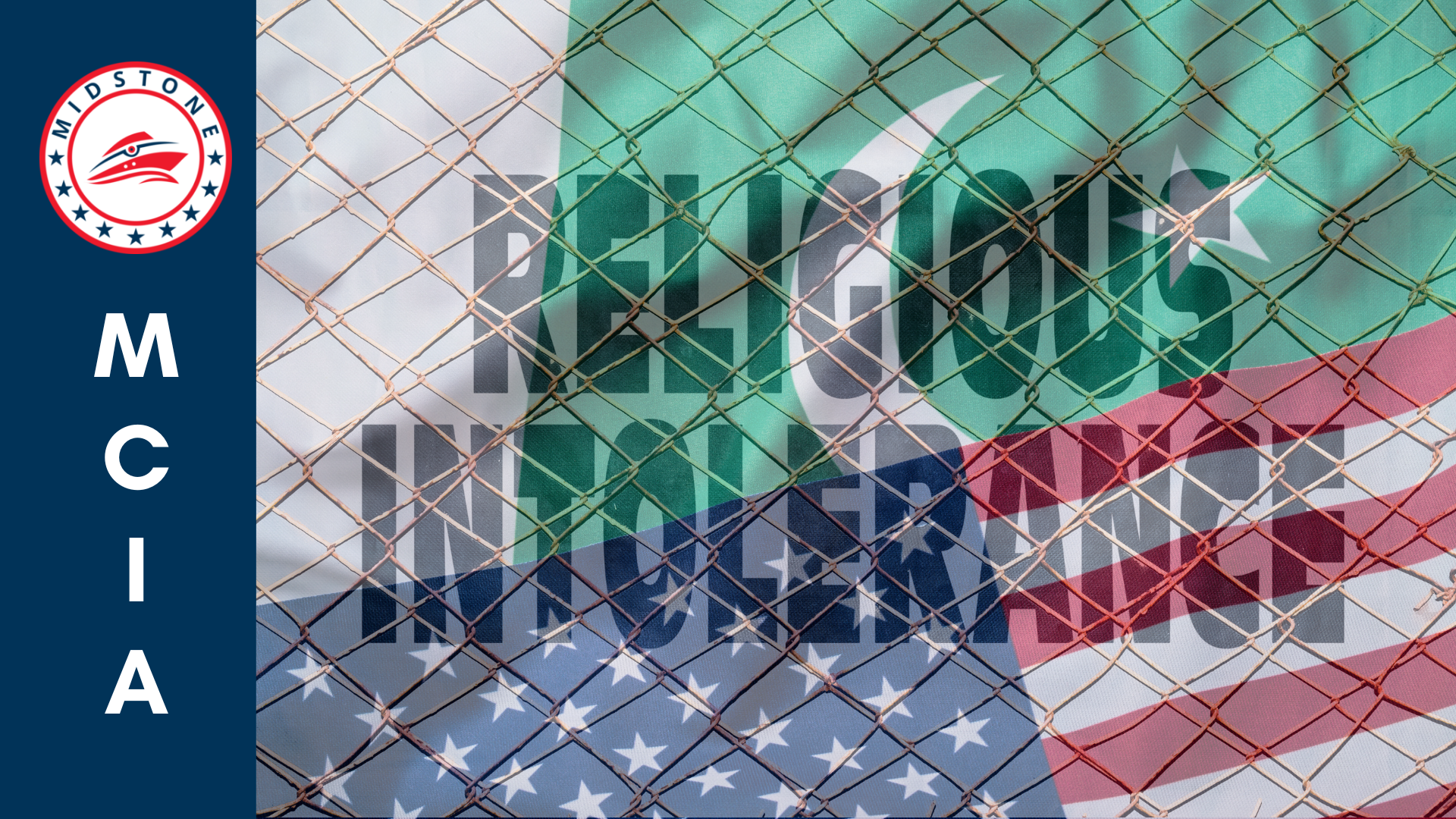 The reaction from the Foreign Office of Pakistan on May 25th to the US State Department Report on International Religious Freedom has proven to be interesting.
The spokesperson for the Foreign Office Mumtaz Zahra Baloch was quoted as saying "We categorically reject the baseless assertions made about Pakistan in the International Religious Freedom Report released by the US Department of State. Such ill-informed reporting exercises about internal affairs of sovereign states are pointless, irresponsible and counterproductive."
Ms Baloch would go on to further state: "We are proud of our religious diversity and pluralistic social fabric. Pakistan's constitution sets a robust framework for wide-ranging legal, policy and affirmative measures to safeguard and advance the rights and freedoms of all Pakistanis irrespective of their faith."
The Pakistan Penal Code states, 'A person of the Qadiani group or the Lahori group (who call themselves Ahmadis) is a non-Muslim.' Both the Constitution and the Penal Code prevent the Ahmadis from acting as Muslims.
Earlier this year Pakistan amended the Constitution that strengthened enforcement of blasphemy laws. This move undercuts any statement made by the government where they state they are making inroads in ending extrajudicial enforcement of these laws. These amendments have led to at least one documented case of mob violence, which resulted in the death of a person. 
What exactly did the State Department report that elicited such a visceral response from Pakistan? One line in the Pakistan report was singled out for criticism, "According to media reports, police at times killed, physically abused, or failed to protect members of religious minorities." Before it was ousted in March 2022, the PTI (Pakistan Tehreek-e-Insaf) government led by Imran Khan had the goal of implementing police reforms to end political influence on policing in all matters, but fared no better than other governments in implementing them. It is a fair assumption that Shehbaz Sharif, the current Prime Minister is not having much success either. 
Another concern that was raised within the State Department report was "several political leaders used inflammatory language to attack their political rivals." Once again this month, this issue reared its ugly head. The Biden Administration has been critical of the rhetoric that has been used against former Prime Minister Khan by accusing him of blasphemy.
Another factor that may have implemented the response could be Pakistan being reviewed by the UN Human Rights Council as it went through the Universal Periodic Review (UPR). The report was officially adopted in January 2023. The statement made in Geneva during the process by the United States did raise concern regarding the treatment of religious minorities in general but specifically mentioned a recommendation to repeal or amend blasphemy laws and end other discriminatory laws used against members of the Ahmadi community and other religious minority communities.
It is interesting to note that the State Department Report on International Religious Freedom was released a couple of weeks after the United States Commission on International Religious Freedom released its annual report. For this year the body recommended that Pakistan be designated as a Country of Particular Concern for Religious Freedom Violations. This recommendation follows up on a brief issued in August 2022, that highlighted concerns in the country.
It appears that the change in civilian government has not changed the image within Pakistan that some have expected it to. What they are expecting has yet to be determined, since events on the ground do not show any signs of change. That will be an interesting situation to monitor.